True Love – Yemi Alade; True feelings Comes From Your Heart.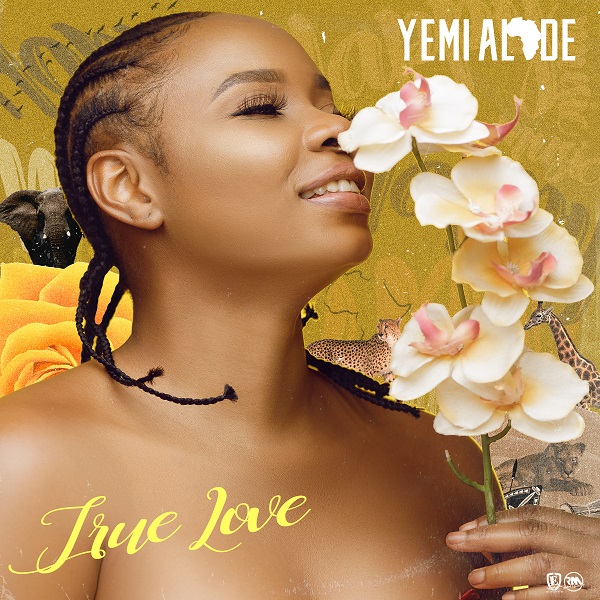 "True love" is a song released by "Yemi Alade". This is a song that describes what true love feels like, while she tells the DJ to play a Love jam that will make her forget all of her sorrow. Listening to music helps in a lot of ways, most especially love songs. Love keeps one going in life.
African pop singer "Yemi Alade" soars to new heights, commanding positivity with "True Love", the new single, 'True Love' comes following her previously heard single 'Boyz' which was released in May, a Vtek produced tribal dance anthem which serves as the second single from her forthcoming fifth studio album.
E eee e ye
(wasaah! wasaah!)
Yeah yeah Happy days, happy times
Happy days, happy times
CHORUS
Dj Play that happy music
(wan forgetti my sorrows)
Make them play that happy music
(forgetti my sorrow and sing along)
Make we play the happy music
(Wan Forgetti my sorrows)
Make the people sing along
(leave negativity for back)
Ah yay nanananan (wasaah! wasaah!)
Ah yay nanananana (wasaah! wasaah!)
Ah yay nanananana (wasaah! wasaah!)
Ah yay nanananana (wasaah! wasaah!)
VERSE 1
I can feel it in my veins now
Feel it in my soul
I can feel it in my liver
From my head down to my toes
(Oh yeah yeah)
LISTEN AND DOWNLOAD "TRUE LOVE" BY YEMI ALADE;