Download Kolomental by Victony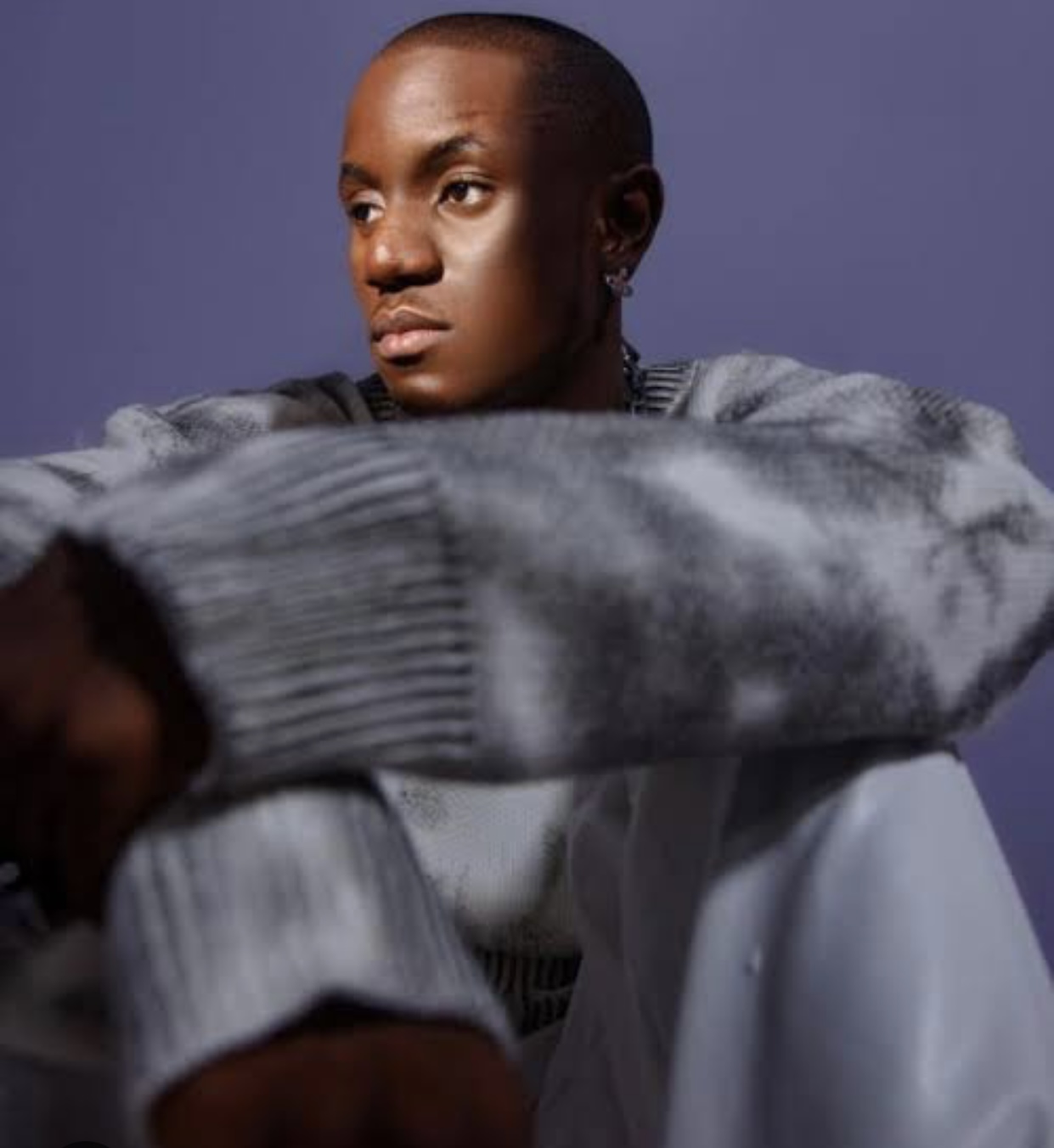 Nigerian singer Victony really crafts out time and invest a lot of creativity into every song release and this song "Kolomental" by him will leave your mind blown.
His vocals, the beats, the lyrics and just the over all aura of the song will have you plugged to your headset 24/7.
Don't believe us? Listen to it then!
SEE FULL LYRICS
I no fit reason am e go kpai me
I no fit reason am e go kpai me
Verse 1
My brother oh
I no fit calculate the calculus, e plenty gan oh
I no fit reason how many people offend me gan oh
Inside the life, na inside the cacus
Open my eyes lord make I Dey see uh huh
Chorus
Make I face my front
Make obanje no use me test run
Make potopoto no stain my cloth
Home advantage everytime I ball
Cos na only jah wey Dey set my court
Dey my own lane as I run my run
Me I no dey for their tag along
Home advantage everytime I ball
Cos na only jah wey dey set my court oh
Post-Chorus
I no fit reason am e go kpai me
I no fit reason am e go headache me oh oh
I no fit reason the reason, for the season
If I reason, if I reason am
I fit go dey
Refrain
Kolomental eh
Kolomental eh
Kolomental ah
Kolomental eh
Kolomental ah
Kolomental eh eh eh
I fit go dey
Kolomental ah
Kolomental eh
Kolomental ah ah ah ah
Ah ah ah ah
Make I no mental ah
Verse 2
This drive na follow come
Still dreaming but I no sleep
Clear picture no photoshop
Many man calling but I no pick
Many man calling
Many digging for me but I no fall
Cos as all of their plan Dey jaga
Chorus
Make I face my front
Make obanje no use me test run
Make potopoto no stain my cloth
Home advantage Everytime I ball
Cos na only jah wey Dey set my court
Dey my own lane as I run my run
Me I no dey for their tag along
Home advantage everytime I ball
Cos na only jah wey dey set my court oh
Post-Chorus
I no fit Reason am e go kpai me oh
I no fit reason am e go headache me oh oh
I no fit reason the reason, for the season
If I reason, if I reason am
I fit go dey
Refrain
Kolomental eh
Kolomental eh
Kolomental ah
Kolomental eh
Kolomental ah
Kolomental eh eh eh
I fit go dey
Kolomental ah
Kolomental eh
Kolomental ah ah ah ah
Ah ah ah ah
Make I no mental ah