Esioh And Emeka – A Pepper Soup Sealed The Deal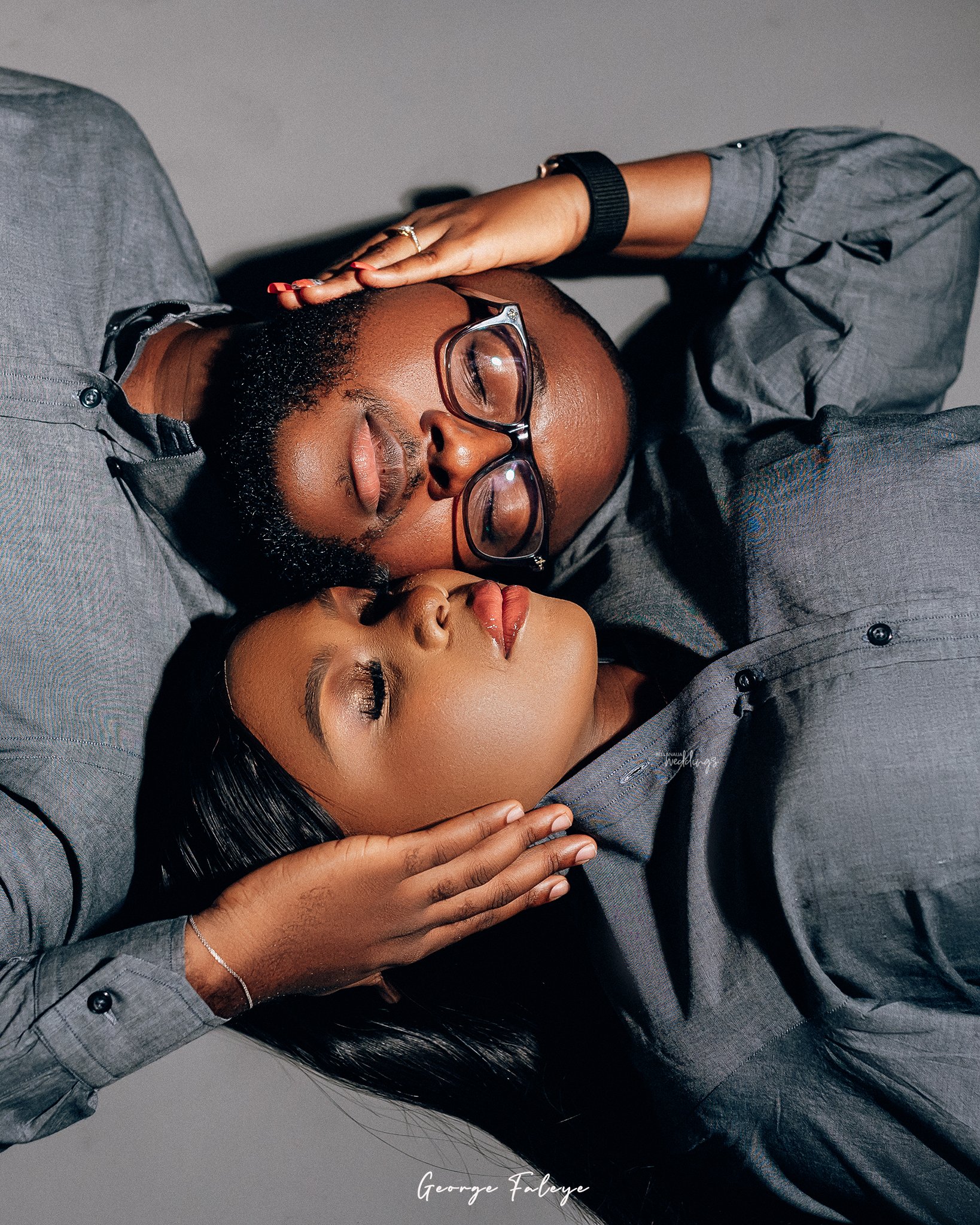 Esioh and Emeka share a love story that is a testament to the idea that sometimes the best love stories start as just friendships. They met in church and quickly hit it off, bonding over their shared sense of humor and love of laughter. They spent countless hours talking, cracking jokes, and just enjoying each other's company.
For a long time, they saw each other purely as friends. But, as fate would have it, one day everything changed. Emeke fell ill and Esioh came to his aid with a comforting bowl of pepper soup. This small gesture of kindness was the spark that lit the flame of love between the two of them.
They soon realized that their feelings for each other ran deeper than just friendship. And as they continued to spend time together, their love only grew stronger. It was clear to those around them that Esioh and Emeke were meant to be together.
Their love story is a beautiful one, and now they are set to embark on a new chapter in their lives together. You can feel the love in their pre-wedding photos and the excitement they have for the future. They are a true testament to the power of love and friendship, and we are thrilled to share their story with you.
Below are their hot sizzling pre-wedding photos