Download Sinner by Adekunle Gold Ft Lucky Daye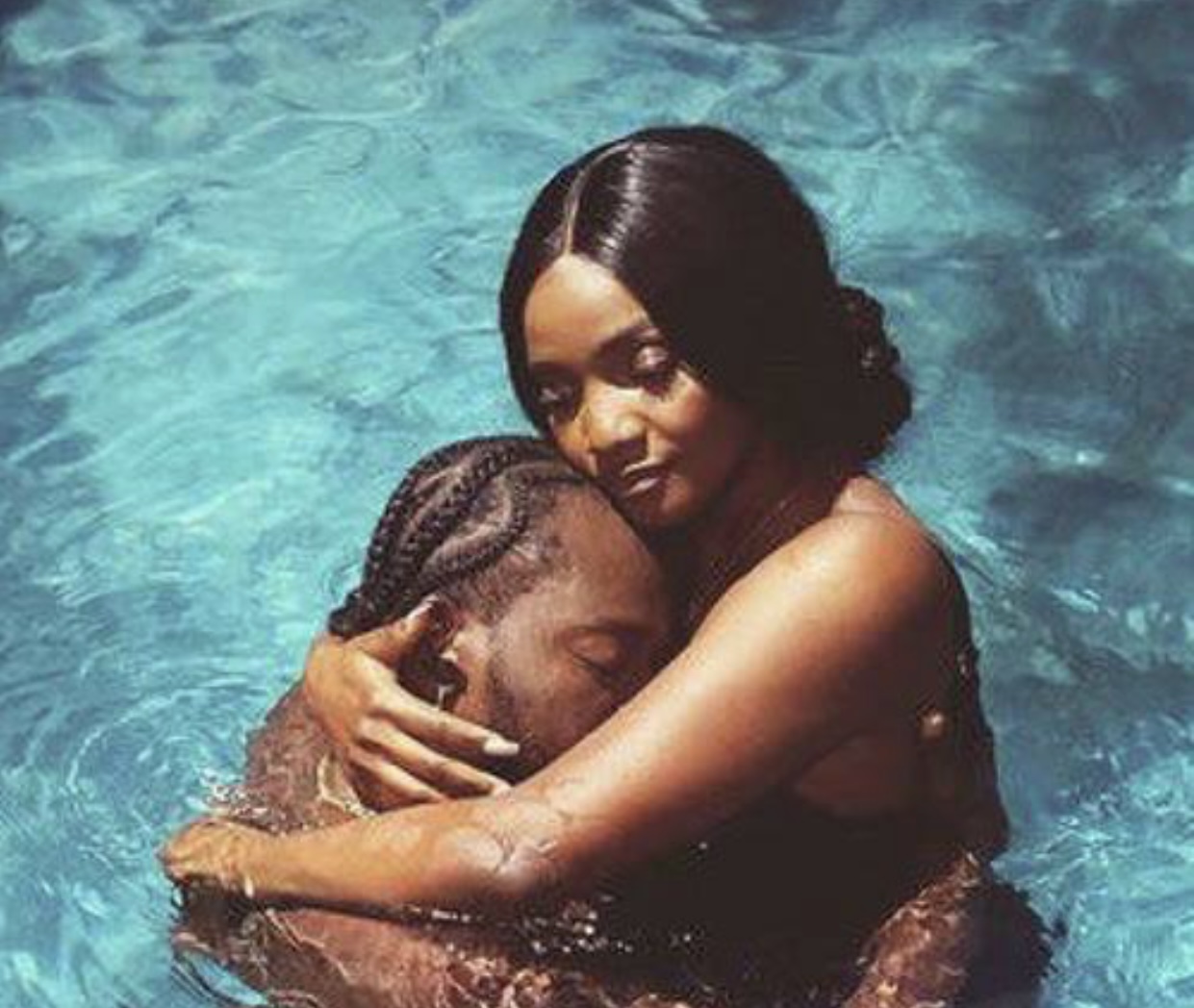 Afrobeat singer Adekunle Gold started 2022 on a high note with the release of this love song "Sinner".
This song will put you in your feelings and have you grinning from ear to ear if you already have found the one.
He goes on to feature American singer, Lucky Daye in this soundtrack and together they delivered an absolute masterpiece.
The best aspect of this song is that he feature his wife who is also a singer "Simi" as a video vixen in the music video and their undeniable chemistry will have you drooling.
SEE FULL LYRICS!
Loving you be my greatest sin (my oh, my oh, my oh)
Said I was done but see I'm here
You don't make it easy rara (my oh, my oh, my oh)
To stay away from yawa
Sheba o, Sheba
Girl, you make me a sinner
Sheba o, Sheba
Don't make me pull the trigger
Never say never
Know I can do whatever
For Sheba oh, be mine
Don't wanna be a sore loser, no
Drunk on your potion (yeah)
Can feel my lips burning
Losing composure (yeah, yeah)
Can feel my face drowning
Seems so irrational
Ready to risk it all
If I can't have you, nobody can (no, no)
Tell me, how can I get my mind off you?
(Oh, Sheba)
How can I get my hands off you?
Tell me, how?
I cannot get my eyes off you, woah, oh, oh (yeah, yeah, yeah, yeah)
Sheba o, Sheba
Girl, you make me a sinner
Sheba o, Sheba
Don't make me pull the trigger
Never say never
Know I can do whatever (yeah-yeah)
For Sheba oh, be mine
Don't wanna be a sore loser, no
You're such a rush
My baby, slow down, come find your love
I'm hoping you see me
Come serve it up, love it when you stir it up (stir it up)
That body belong on TV
Ooh, this feeling I can't hide
You feeling up my mind
And I just don't know why (I just don't know why)
Sheba o, Sheba
Girl, you make me a sinner
Sheba o, Sheba
Don't make me pull the trigger
Never say never
You know I can do whatever
Sheba o, Sheba
Don't wanna be a sore loser, no, no
Yeah-yeah, yeah-yeah, yeah-yeah, yeah-yeah, yeah-yeah
No, yeah