Download Hard to find by Chike Ft flavor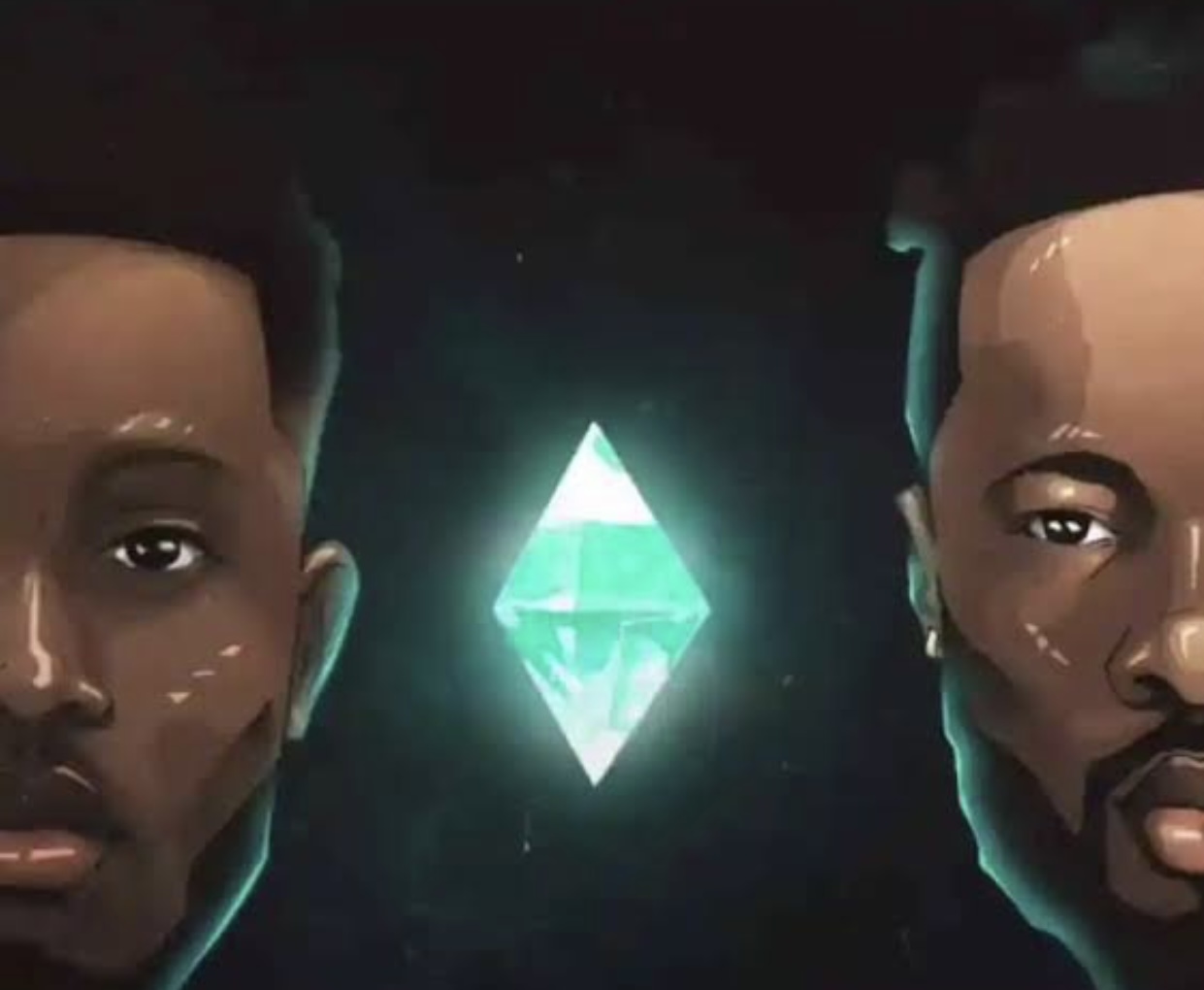 If you have not already added this song on your playlist, the you're missing out big time!
Chike jumps right in into the middle of the year to release this soothing harmonious music. Even better, he features Flavor who adds even more spark to an already beautiful song.
This is a song you must listen to especially if you believe that you are "Hard to find".
Go on ahead and give it a listen!
SEE FULL LYRICS
Yooooo
Two years since I met you
One year dating now
I'm ready for forever
Everybody got to know you
Baby you no know say me
I been dey plan to marry you (Marry you)
No be only date oh
I already know I go wifey you (No be only date oh I already know I go wifey you)
E be like you go dey tender
you go dey tender oh (Yooo) you go dey tender
If I start to dey hot (Yooo) you go cool temper (Cool temper)
E be like you go get fire (Ayy) you go get fire oh (Yooo) you get fire
If I start to dey cold you go bring fire (You go bring fire)
Nwaanyi ma obi di ya
E dey hard to find (E dey hard to find)
Dem no dey see am for road
Nwoke malu mma na enye ego oh
E dey hard to find (E dey hard to find)
Dem no dey see am for road (Ayy)
She get am for body she get am for body (Nwa m fulu n'anya)
I get am for money I get am for money (Ayy nwa ga eli m ife)
Enenebe nenebe nenebe nwa apu n'anwu (Apu n'anwu)
Enenebe nenebe nenebe o di uko na mba nwa (Nwa)
You're my prayers answered
Everything I want
Asa nwa I na egbu m egbu chai (Ayy ayy)
Awankerere awankerere gbanyelu fa film ka fa nenebe
Give them something to talk about oh chai
Ebelebe ebelebe
Gbanyelu fa film ka fa 'nenebe
Asa nwa I na egbu m egbu (I na egbu m egbu)
Oh no oh
Nwaanyi ma obi di ya (Nwaanyi ma obi di ya)
E dey hard to find (E dey hard oh)
Dem no dey see am for road (Dem no dey see am for road no)
Nwoke malu mma na-enye ego (o kwa nwoke malu mma ayy)
E dey hard to find (Ooh ooh)
Dem no dey see am for road (Yeah)
Ima kwa na m chokata m chokata m chokata oh (Ayy ayy)
Where I go see person wey understand my thinking
Before I talk, she dey know my feeling (Before I talk she dey know my feeling)
She get am for body she get am for money (Nwa m fulu n'anya)
I get am for money I get am for money (Nwa ga-eli m ife)
K'eme sia nu