4 Women Jay-Z Dated Before Beyonce Happened To Him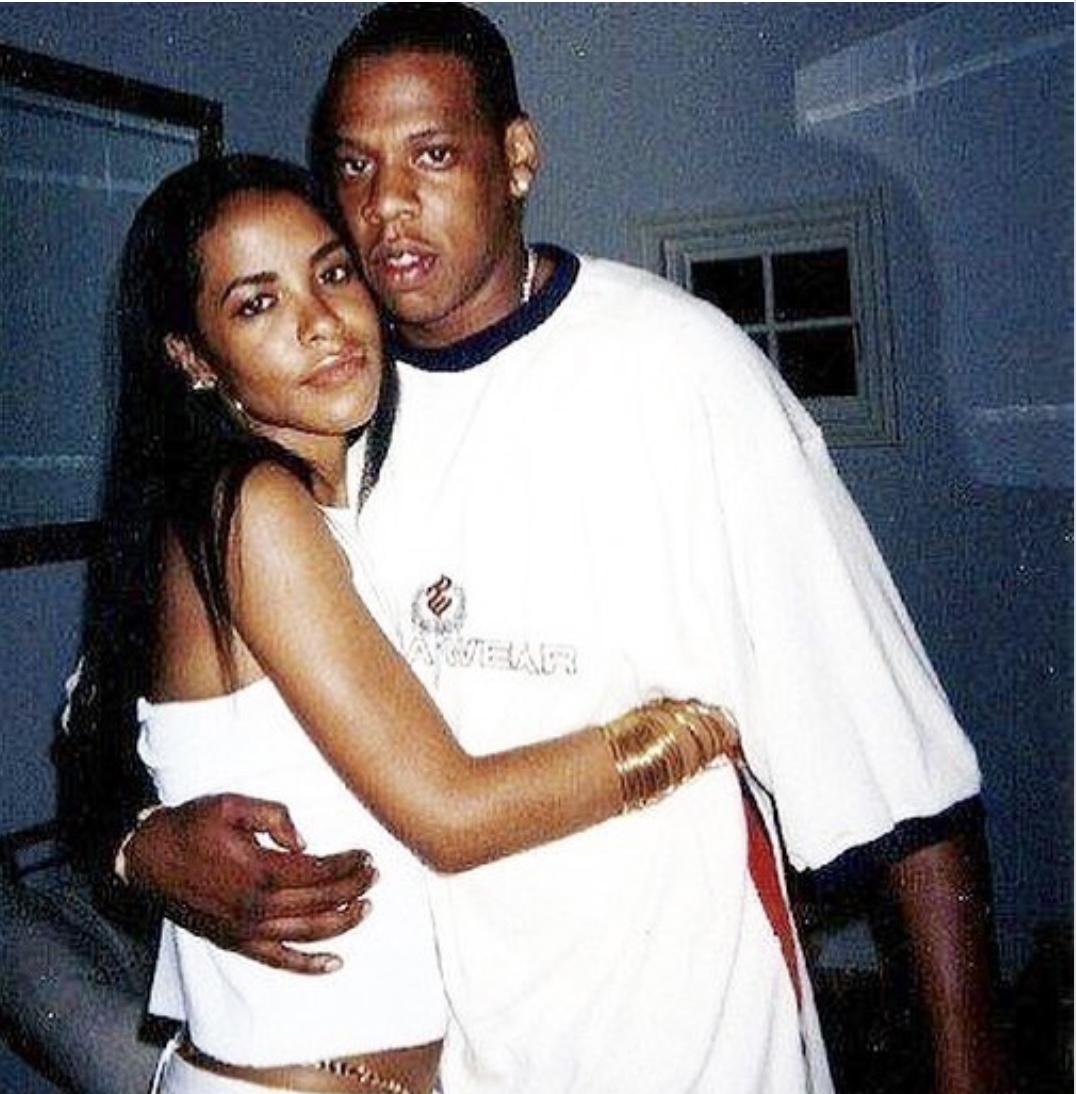 Beyoncé and Jay-Z have now been together for 20 years and have been married for 14 years. Whew!
It seems all we know about Jay-Z's relationship life is Beyoncé and all we know  about Beyoncé's relationship life is Jay-Z.
Well, we've got news for you, before Beyonce, Jay-Z had dated some stunning beautiful women in Hollywood and some of them might even surprise you.
Let's explore them below;
Rosario Dawson
Rosario Dawson was defintely one of Jay's first real relationship in the industry and the pair dated for about 3 years.
Jay-Z and Rosario dated from 2000 to sometime around 2003.
They were even about to have a child together but unfortunately suffered a miscarriage.
While it's not certain why the pair broke up, rumors had it that Jay-Z had been absolutely taken by Beyoncé when they first met and had developed feelings for her.
When he ended things with Rosario, him and Beyonce started dating almost immediately.
It's safe to believe that maybe these rumors were a bit right?
Anyway, Rosario Dawson is currently dating Senator Cory Booker and on more than one occasion he has called Rosario an amazing girlfriend and he says he can't to propose to her.
Jay-Z and Aaliyah
Did you know that Jay-Z and Aaliyah were once "a thing"? Sort of.
Aaliyah was being pursued in the industry by Jay Z and Damon Dash.
This was the typical case of "May the best man win".
Aaliyah entertained Jay-Z for a while and when it seemed like things would finally kick off between them, Damon entered into the scene.
In the end, Dash earned the affections of Aaliyah.
Charli Baltimore
This rapper who is known for her rap single back in 2002 named "Down for you" was in a relationship with Jay Z.
She was said to have dated him back in the 90's.
While the media are not particularly invested in their relationship, rumors had it that they were pretty serious with each other.
Shenelle Scott
Model Shenelle Scott revealed that Jay-Z was the father of her child.
While this has not been fully addressed, there are pointers that might indicate that her and Jay-Z were involved in a sexual relationship hence her claims.
So, there! You have it. The 4 women Jay-Z has been linked to before he married Beyonce.
At the end of the day, sometimes we need to Meade through some things before finally finding the one.
We are glad that Beyonce and Jay-Z have both found "the one" in each other.