Before She Met Her Husband, Kelly Rowland Dated These People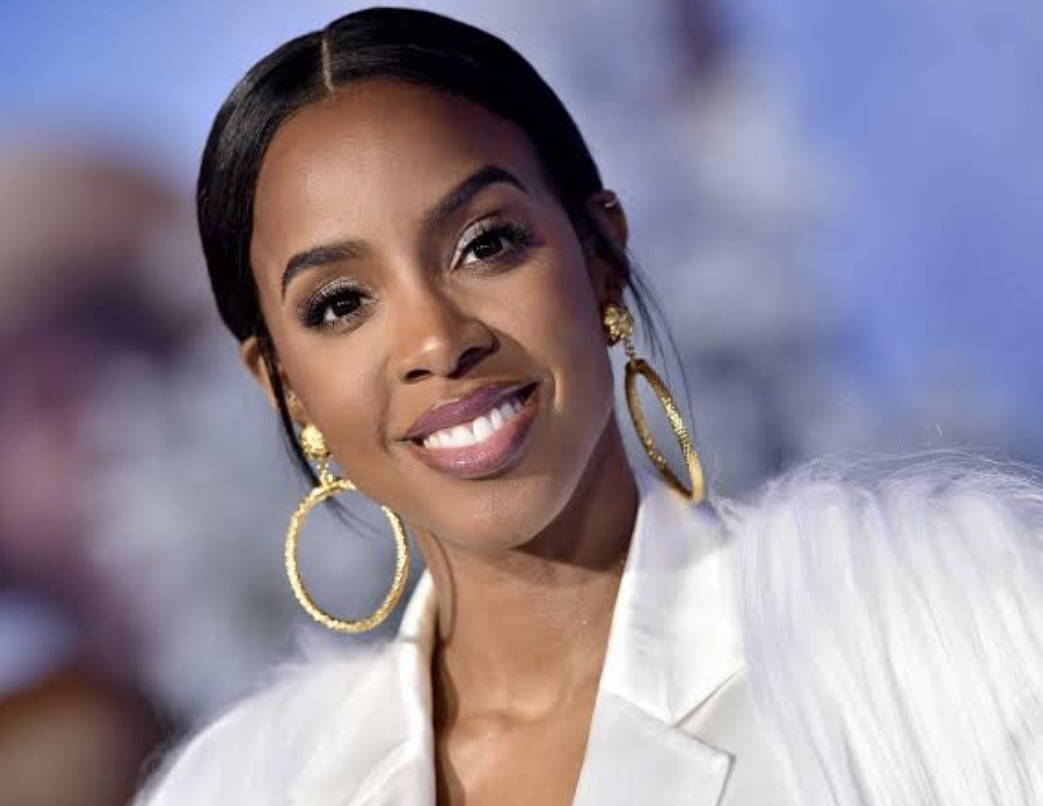 The gorgeous Kelly Rowland whose real name is Kelendria Trene Rowland is an American singer, songwriter, actress and philanthropist.
She rose to the limelight as a singer in the very popular trio girls group "Destiny's Child".
While the group does not exist anymore and was disbanded back in 2006c she has continued to pursue her own personal career as an artist and it has been a successful one.
She may not have attained the success that her fellow ex band mate Beyonce Knowles has attained but she's still doing very well after over 16 years as a solo artist.
While she has so many awards, graced so many shoes and sold millions and millions of her albums, her love life has obviously also become a deep subject of Interest for a lot of people.
Who has Kelly Rowland Dated? And Who Is She Married To?
Maverick Carter
Kelly Rowland dated marketing executive and the manager to Lebron James Maverick Cartrr back in 2001. They dated for a little over a year before breaking up. It was a fun relationship while it lasted.

Kelly Rowland and Nelly
While it's not so certain if these two were ever in a relationship, they did release a beautiful song together called "Dilenma" back in 2002.
People started to speculate that they were dating because of the lyrics and chemistry in the song.
Kelly And Nelly however put those rumors to rest.
She assured her fans that Nelly was just a friend and had been a friend of Destiny's Child for two years now. She even went on to say that Nelly was just like "a big brother".
Roy Williams
Kelly Rowland and Roy Williams met some time in 2004. They started dating and things soon spiraled off quickly. Roy soon proposed to her and she accepted. Their wedding was supposed to be in March of 2005, but, unfortunately, they Calle fit off in January of 2015.

Fawaz Gruosi
In May of 2007, after Kelly was spotted out with famous jeweler Fawaz Gruosi, people started to say that they were dating. However after a while, all the speculations fizzled out.
Dwayne Wade
I bet you didn't know that Kelly Rowland was once linked to Dwayne Wade who is currently Gabrielle Union's husband.
They were spotted together in public so many times and at the time, Dwayne was a married man but going through difficult marital issues with his wife.
Till date, there is no real proof that Kelly And Dwayne were actually in a relationship.
Kelly Rowland And Her Husband
Kelly is currently married to her manager, Tim Weatherspoon.
The lovebirds first stated dating back in 2011 and got married in 2014.
They have two beautiful children together and who knows maybe there will be a third?
Here's to wishing Kelly Rowland a beautiful blissful marital union and love life.