Jane Mena And Her Husband Plies – An Unusual Love Story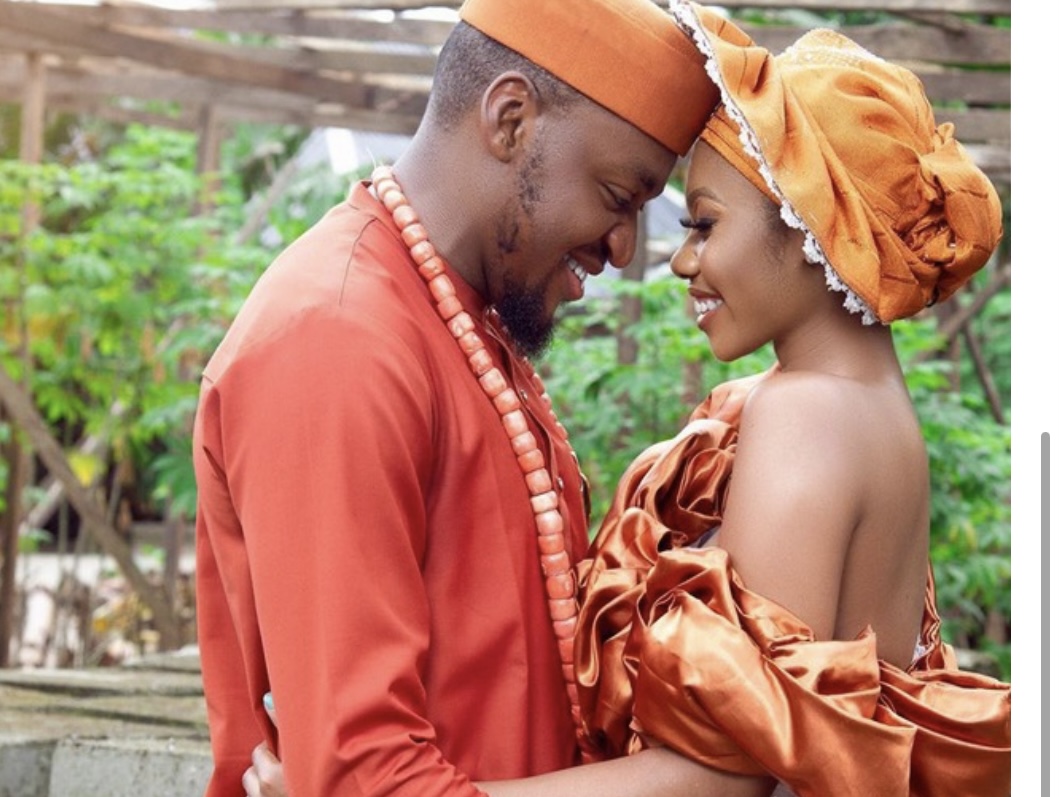 Famous Nigerian Instagram Dancer, Janemena has definitely had quite the difficult year these past couple of months.
Allegations hit her last year November that she had cheated on her husband, Plies on multiple occasions with Tokyo Dikeh's ex boyfriend Kpokpogri.
These led many people to assume that her marriage with her husband was over.
However, that could not have been farther from the truth. It seemed the duo are still going strong and just recently announced the. Ruth of their child.
Janemena and Plies have been together since she was in secdosry school and he had known her way before she became a dancer on the streets of instagram.  Perhaps this explains more why a bond like theirs cannot just be easily broken.
During the painful period of the allegations, Tonto Dikeh revealed to the public during a messy online squabble with her ex Kpokpogri that Janemena had engaged in sexual acts with Kpokpogri.
She even went on to say that their were videos of Jane stored in the folders of Prince Kpokpogri's phone and that if she is dared, she would release them.
This was a telling time indeed for Jane and she even went on a social media break. During the period of the social media break, reports started to arise that her marriage to her husband had ended as the man could no longer put up with the constant disrespect.
To the surprise of so many Nigerians, she came back to social media and announced that while it was a difficult moment for her, she was still very much married to her husband.
She also went on to appreciate her husband and her in-laws who stood by her side during those trying times.
Jane Mena and her handsome husband Andre Oyeze tied the knot after years of being together in December of 2019 and 3 years later, they're still going very strong.
A great lesson to learn from Jane Mena and Plies relationship is that marriage takes a lot of patience and maturity for it to work.
It also involves support from your sort ear shen going through tough times.
Jane Mena's husband Andre Plies really held it down for during those dark moments and not once did he come out on social media to make any speculations or say anything that will bring drags to her.
It's obvious that he respects his wife and holds her in high regard. So many men in his potion would have looked for ways to milk this situation, but, he only remained calm through it all and claimed her as his.
This is commendable.
Their love story and journey is an unusual one but, it seems to work perfectly for them. We all can learn one or two lessons from their relationship.