The Real Reason Nina Ivy Got Married To Her Second Husband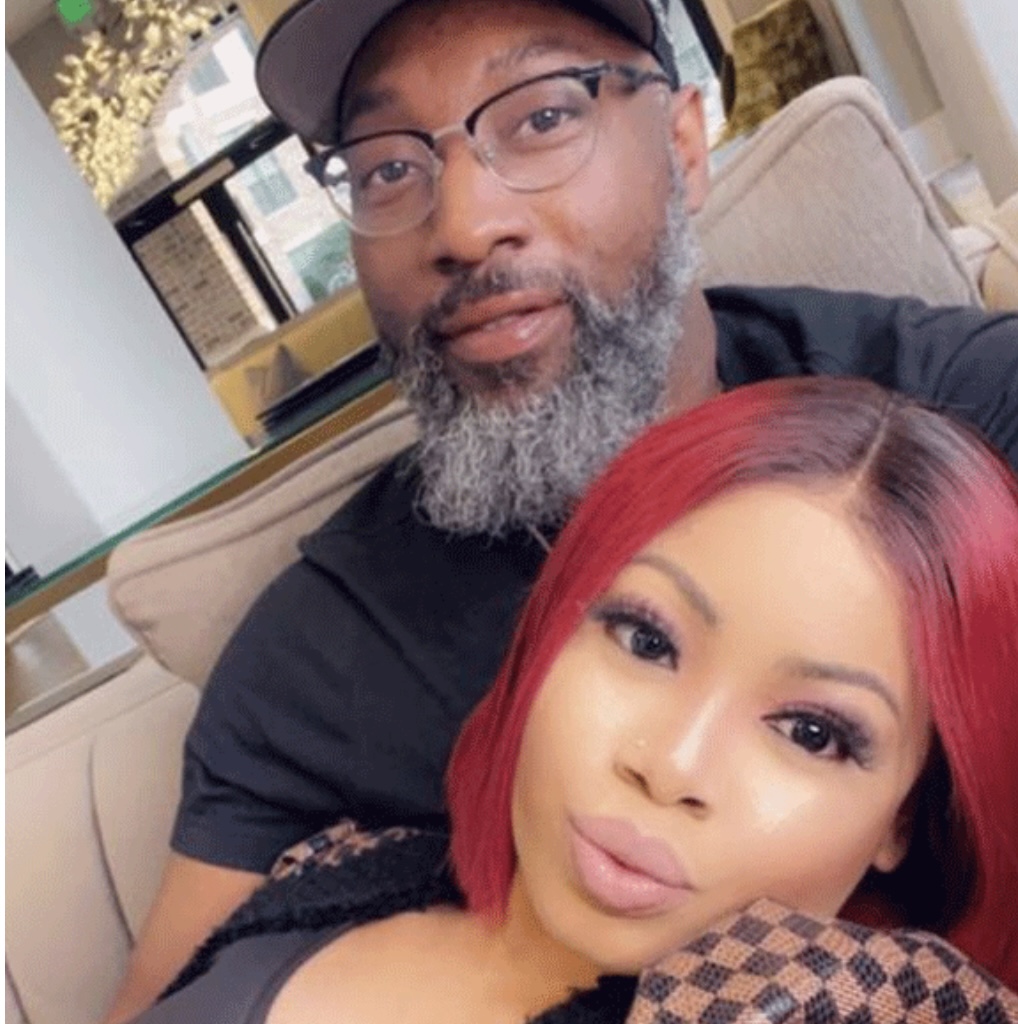 Nina ivy just got married this year. But…did she really re-marry?
Was she even ever married?
Back in 2020, news hit the social media streets heavily that Nina Ivy was now a married woman. Pictures showed that she had traditionally gotten married to a US based man known as Anthony.
Some months later, she revealed that she was heavily pregnant. She eventually relocated to the US and had her baby , a boy, there.
While there were so many congratulatory messages that came her way first for her new marriage and then, her son, it took everyone by surprise when news hit instagram that she had tied the knot with another man.
Sources close to her revealed that she had divorced her former husband Anthony back in 2021 and had started a relationship with a new handsome black American named Chris Miller.
But, another insider source revealed that Nina was never married to Anthony.
According to this source, she was pregnant and had to do a pretend marriage with Anthony to prevent the shame of being known as just a baby mama.
This was why it was so easy got her to get married to her new husband. There were no divorce proceedings to settle because she was never lawfully married.
Nina Ivy and Chris Miller had their wedding back in April of 2022. Their wedding was a very intimate and low key court ceremony. The former BBN star has since changed her name on Instagram from just "Nina Ivy" To "Nina Ivy Miller".