Domestic Violence Pushed Blessing Okoro To Become A Relationship Expert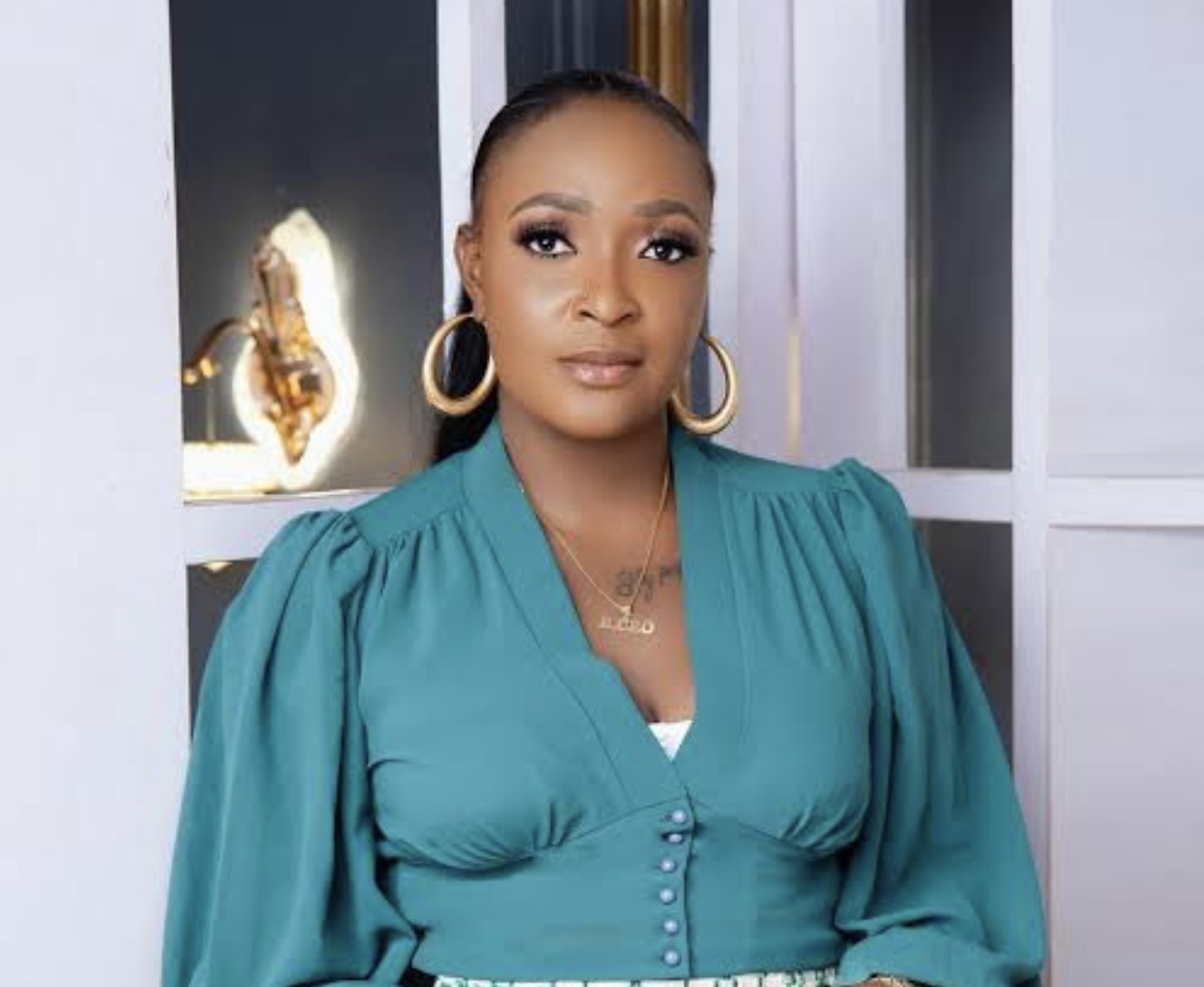 Blessing Okoro is probably one of the most popular relationship therapist in Nigeria.

She never disappoints when it comes to giving different hot takes on relationships and marriages. One might even say she is anti-marriage or relationship.
She is popularly known as Blessing CEO and is the founder of famous relationship blog "make it or break it"
The Media personality is currently single but, before she became a relationship expert, she used to be married.
Her marriage was one that left her very unhappy and recently she opened up about her experiences in her marriage and how they shaped her to be the person that she is now.
Blessing Okoro's Abusive Marriage To Lucky
When Blessing was just 18 years old, she got married to a man known as Lucky. According to her, he was physically and emotionally abusive to her, more so because she was just an innocent little girl and he was 13 years her senior.
After 3 years together, she decided to leave the marriage and filed for a divorce.
She shares two beautiful sons with the man named Darel Lucky Okoh and Bryan Dgreat respectively.
When the popular gospel singer Osinachi died due to domestic violence, it triggered her to also share her experience.
Blessing Okoro Reveals Real Reason Her Marriage Ended
She came on social media to talk about her experience as a person who has lived through abuse and urged victims of domestic violence to please leave with their lives.
In her words, she said
"Memory lane ….
So funny how I feel absolutely nothing watching this video
Lucky it feels good to write about you again after 12 years ..
2009 5th December.
It's been 12 years of my divorce .
You might be wondering why I am posting this after a long long time, i am posting because I want to show you how the men who hit women look like, they don't always look like osinachis husband, they come in different package .
"Can you believe this innocent guy was the one I talked about for years now, yes he is the famous ex that took away my youth at 15 years and abused me."
She also went on to say that he hit her just a day before her wedding and even though she was smiling in her wedding pictures, she was sad on the inside.
She also added,
"I heard he is married and still hitting his current wife, anyways that is her decision . Domestic violence is not a joke, this man here abused me to the point that I divorced him at 21 and I feel I did not punish him enough. I am posting this for him to reply me or say jack let me sue him for abuse and molestation ."
She revealed that the brutal way that the late Osinachi died is what triggered her to come out and speak on her abusive marriage.