40 And Single! Female Celebrities Who Are Enjoying Their Single Status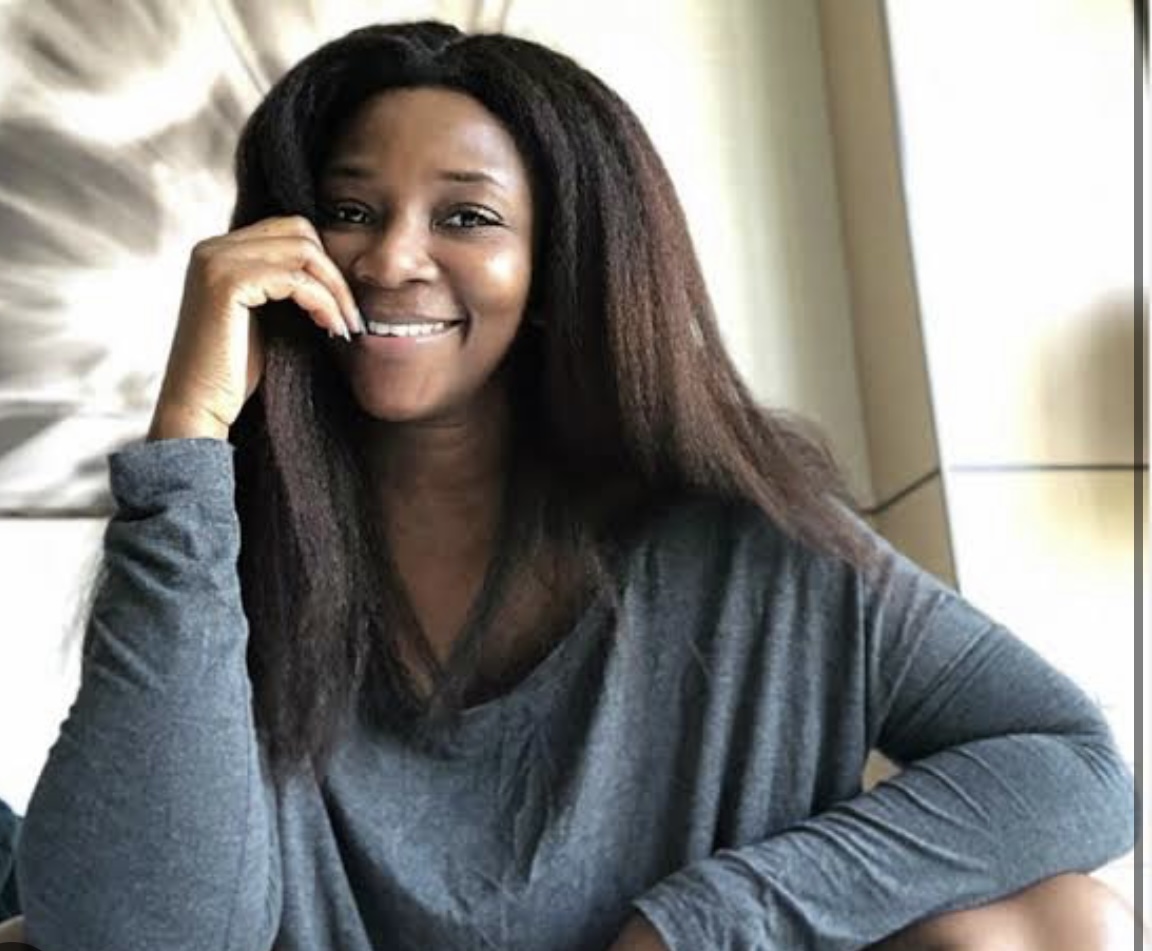 In Nigerian society, a majority of people believe that it is not right for a woman to be 40 and single.
At the age of 40, a woman is supposed to have a be married with children. It does not matter the amount of wealth or success she has been able to attain, if she has no children or husband her name, more is expected of her.
These 5 Female Nigerian Celebrities do not give a hoot about the society expectations of them. They are not only single but are also flourishing well as singles.
Genevieve Nnaji
Probably the most famous female Nigerian actress,  Genevieve Nnaji is a woman female activist and an advocate for girls in Nigeria.
She believes strongly that a woman can be on her own and break boundaries without having g a man by her side. This belief is undoubtedly what has shaped her reality.
For the longest of time, there has been numerous conversations around her single status but as each year passed, it becomes even clearer that the talented actress has little or no affinity towards marriage.
Genevieve has revealed on more than one occasion that she is a feminist and her kind of feminism is one that allows her do whatever she want to when she feels like it. She is free from the social expectations and pressure.
While she has been linked to some male celebrities in the last, it seems she is currently single. She reveals that her big fear of commitment and getting a divorce has been one of the major reasons she has avoided the marriage market.
Linda Ikeji
Linda Ikeji used to be one of Nigeria's biggest blog moguls before the market became saturated. The popular blogger has been single for more than a hot minute.
Some years back, she got pregnant and gave birth to baby boy, but the reports that made its way back to the media showed that her baby daddy was not interested in being in her life or even her baby's life.
During an interview with HipTV, she revealed one of the reasons she was still single,
"I am single, and I have just not seen anyone that I want to settle with"
She went on to spill that her ideal man should be someone who is nice and honest and most importantly try would tolerate her busy hours.
Eniola Badmus
Eniola Badmus is also one of the single celebrities out there that seems to be killing her singlehood.
She loves to keep herself entertained, both off and on social media with her quirky humorous jokes.
Her positive energy is one that is contagious and she definitely seems to be content without a man.
In the last couple of years, the beautiful actress, has shed a lot of pounds and it seems being single has given her the right motivation she needed to focus on herself.
Kate Henshaw
Kate Henshaw is one of Nollywoods oldest hands and also a fitness junkie.
She was married for a few years back in 2000 but after her divorce in 2006, she has remained single or has at least kept every aspect of her relationship life out of the public eye.
She has has a lot of  time to focus on keeping fit and it is definitely paying off because the 50 plus actress looks smoking hot for her age.
It seems that her single status was able to help her focus her energy on things that really mattered like her physical and emotional well being.
Bimbo Akintola
Bimbo Akintola is a very successful Nollywood actress but despite her success, the talented actress has never been married before.
She believes that social stereotypes should be trashed and a successful woman does not need to have a man by her side.
She believes that even with a woman's single status, if she chooses to have biological children, she can go ahead and do that regardless of her lack of a husband or partner..