Takeoff – A Brief Look At His Very Private Love Life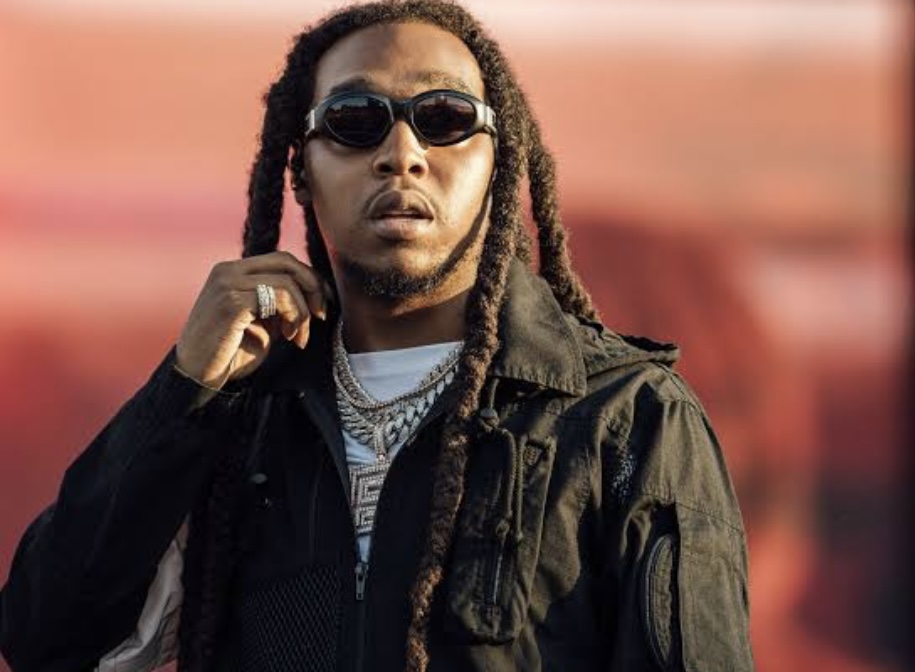 Takeoff unfortunately passed away after a brief brawl that involved multiple shots to his head.
This incident has left the world at large absolutely devastated.
While we mourn his painful death, for the curious, this is a brief summary of his very private relationship life before his death.
Who Did Takeoff Date?
Takeoff had a pretty private personal life and so, his relationship status and who exactly he dated was very hard to find out.
We have a few selection of the people he has allegedly dated. Let's explore them below;
Takeoff And Katy Perry
Back in 2017, a lot of rumor started to swirl that Takeoff was in a relationship with the "Dark horse" singer, Katy Perry.
It was reported by Hollywood Life that  Takeoff and Katy had gone to  the Saturday Night after party together. During the Saturday night party, the Migos had performed.
They also worked on a song with Katy Perry named "Bon Appetit" earlier in 2017.
These however, turned out to be only rumors and it soon fizzled out.
Katy Perry is now enegaged to her on again off again long term boo, Actor Orlando Bloom since 2019.
Takeoff And DreamDoll
In 2018, media started to talk about a budding relationship between Takeoff and female rapper, Dreamdoll.
DreamDoll whose real name is Tabatha Robinson, was once a part of the Bad Girls Club.
We don't know for certain what started these rumors that the duo were dating but DreamDoll immediately came out to debunk the rumors.
In an interview on North Carolina Television, she said that it was not true and that she hadn't spoke to him in over a year.
"I haven't spoken to him all year. I don't know where that came from, you know?"
Takeoff And Liyah Jade
Takeoff was also rumored to have been in a 2 year long relationship with a woman named Liyah Jade. This rumor seemed to be true because not only was it not debunked but when they allegedly split in. 2021, she deactivated her account.
They were reported to have started dating back in 2019 and it went on till 2021.
At the time of his death, the superstar rapper was believed to not be in a relationship.