3 Husbands Later, Has Halle Berry Finally Found The One?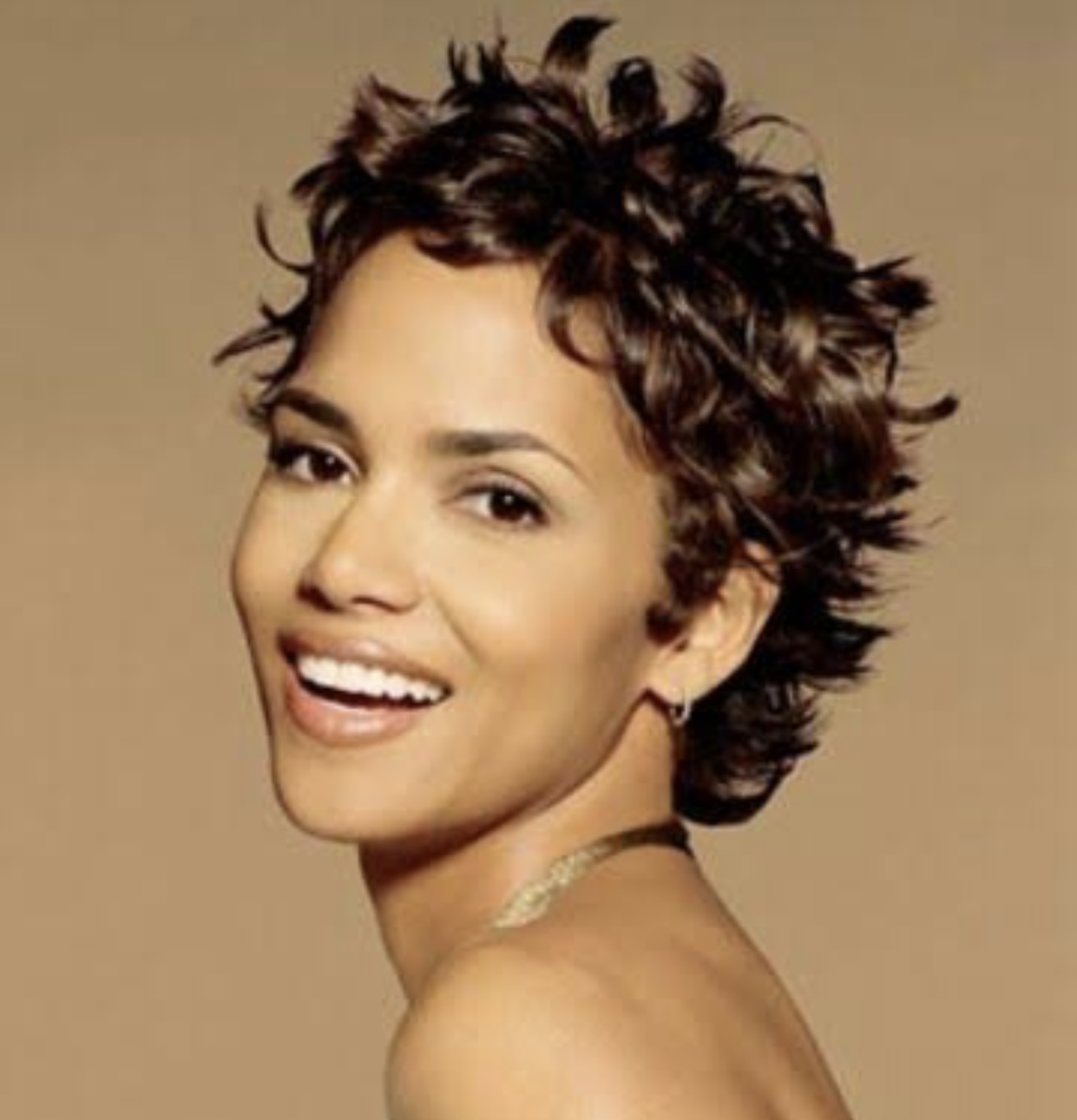 Halle Berry is one of the best world's actresses out there, and per usual when you're that good and that big, you're bound to become a media sensation.
The producer, filmmaker and actress has had quite the tumultuous but satisfying journey to fame and of course her ordinal life has caught a lot attention.
She has been married 3 times and has been in numerous relationships.
Let's explore the most significant ones below;
John Ronan
Back when Halle Berry was still struggling as an actor, she met a dentist named John Ronan in Chicago. They dated during the late 80s and late 90s.
They eventually split up and Ronan tried to get money off Halle Berry's rising stardom.
He tried to shade her after her movie Jungle Film became a media success, his claims was that he loaned her the money when she was starting out for the movie and so he deserves a cut.
This allegation filed against her was completely dismissed by the judge. And so, he walked away without a penny.
Christopher Williams
As Halle berry continued to climb the top stairs of fame, she met R and B singer, Christopher Williams.
They both started to date but unfortunately broke up shortly after.
At the time, her career was beginning to get a lot of attention and so was his, it became difficult juggling their budding careers, hence they decided to go their separate ways.
David Justice
After she split from Christopher Williams, Halle Berry started a new relationship with David Justice who is an Atlantis baseball player.
They were in a relationship for about a year before they decided to get married in 1993.
They were married for about 3 years and in 1997, they got divorced.
Eric Benét
In 1999, Halle Berry and Eric Benet started to date seriously and barely 2 years later, the duo tied the knot.
Unfortunately their marriage ended based on infidelity issues on the part of Eric Benet. He allegedly cheated on her with a woman from his past.
Gabriel Aubry
After she divorced Eric Benet, she got into a relationship with French Model, Gabriel Aubry.
3 years after they got together, they welcomed a beautiful girl named Nahla.
Two years after the birth of their daughter, the couple separated.
Olivier Martinez
In 2013, after almost a decade of leaving the marriage scene, Halle Berry tied the knot with Oliver Martinez.
In 2013, they also welcomed a son named Maceo.
The couple decided to get a divorce following a series of arguments and fights that just persisted.
Van Hunt
Whew! It seems Van Hunt is finally the one for Halle Berry.
After years and years of highly sensational relationships and marriage break ups, it may seem as though Halle is finally with the one who completes her.
The couple went official on instagram with a sweet romantic post back in 2020.
They officially made their red carpet debut as a couple in April of 2021.
We hope that this is reality truly the right person for Halle Berry.