Nollywood Actress Uche Ogbodo Is Married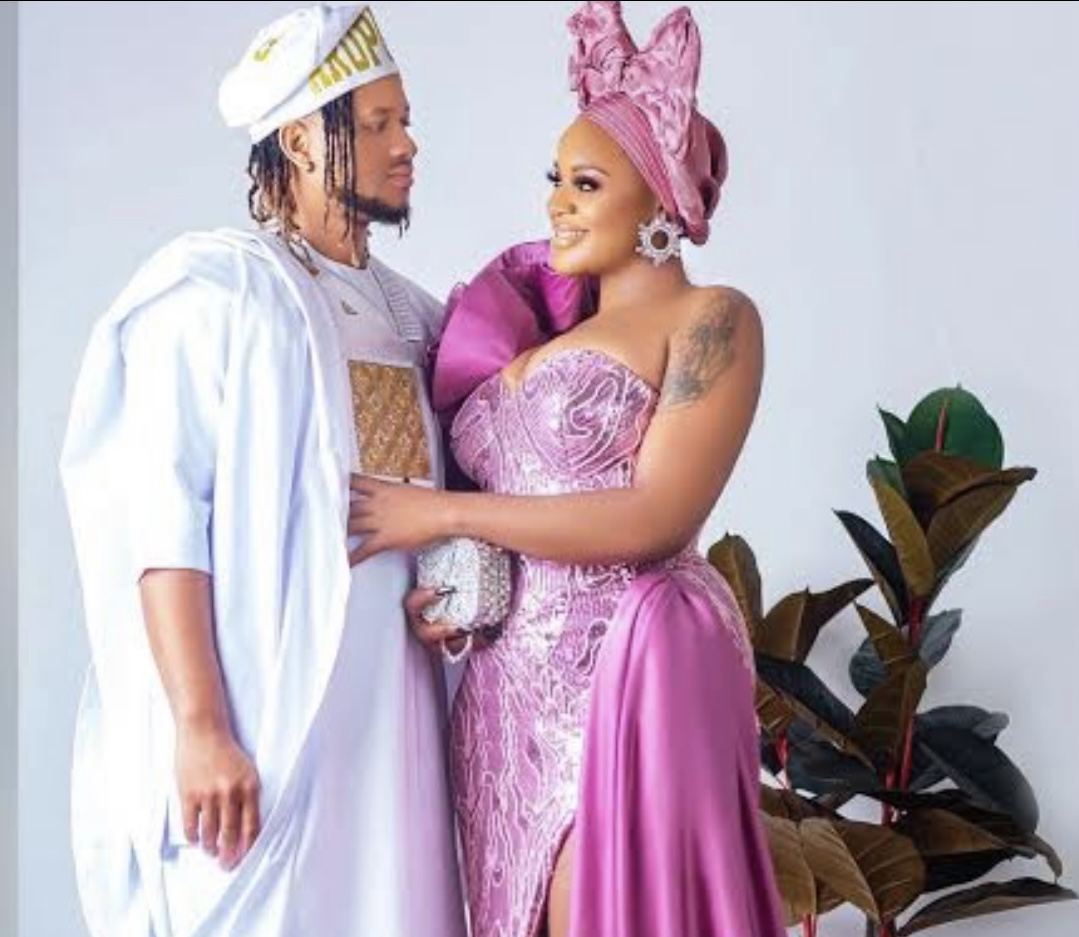 Nollywood actress, Uche Ogbodo is married now to her lover, Bobby Morris. 
Whew! Talk about being officially off the market and 2023 hasn't even started.
The beautiful and talented nollywood actress got married to her lover and baby daddy, Bobby Morris in an intimate ceremony that took place in the 5th of January, 2023.
Uche Ogbodo was in a long term 8 year old relationship with Apo Arthur and they both birthed a beautiful baby girl in the course of their relationship.
After the relationship ended, Uche Ogbodo revealed that it was based on a lot of lies which got worse after her pregnancy with their child and her first daughter.
She has since refused to give any further detains concerning her break up with Apo Arthur.
Uche then moved on with her younger lover, Bobby  and on Thursday, the 5th of January, 2023, she revealed that she was now "Mrs. Bobby Florentus Ugwoegbu."
The caption reads.
"Already Mrs. Bobby Florentus Ugwoegbu but had to be double sure. Congratulations are in order. Pictures and videos coming soon," she wrote.
The couple were also seen having fun and a good time with their close friends  and family. One of her close friends present were Churchill (Tonto Dikeh's ex husband) and Rosy Meurer, his current wife.
Who Is Uche Ogbodo?
Uche Ogbodo was born in March of 1986 and is not only a Nigerian actor but also a great red carpet host and a movie producer.
She became popular in 2006 after her first feature film "Another bondage".
She has since done numerous movies and has been involved in various projects in the entertainment world that has only accelerated her career even more.