Davido pays Chioma's bride price- Wikipedia Acknowldeges Marriage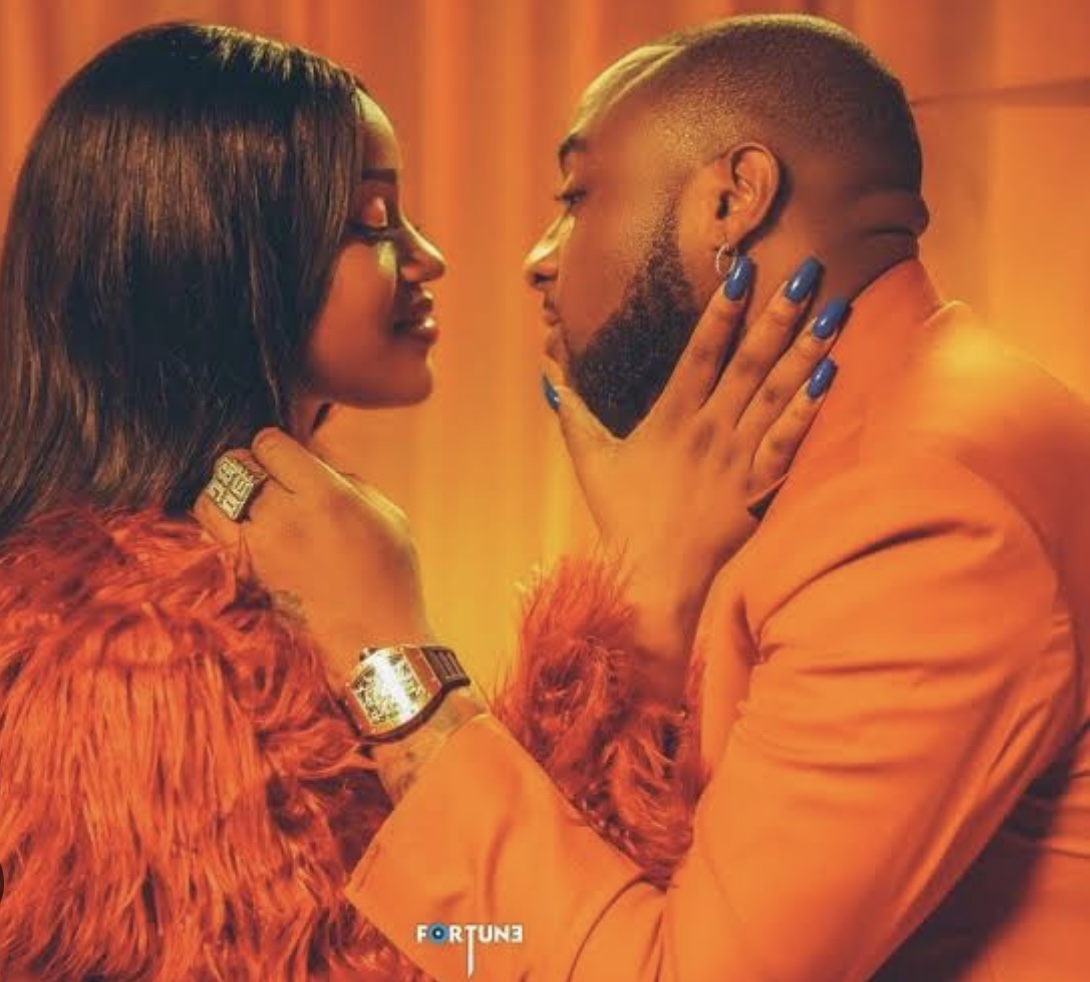 Famous Afro beat singer Davido has officially settled all the details concerning his marriage to Chioma.
While we earlier  reported that the Davido and Chioma had secretly tied the knot, all the marriage rites were not yet fully completed because of the how fast  their marriage was.
David paid the Chioma's dowry on Thursday, 5 January 2023, to the Umunna (Direct and extended family, with family elders) at Owerre Nkw Orji in Nkwerre Local government Area, Imo State.
Vudeos and photos have surfaced online and we can see Chioma's dad with the Umunna's and Umuada's performing the necessary rites and being in the control of the food presentation such as yam, drinks and bags of food stuffs.
Now that the consent has officially been sought and established, the next step process traditionally would be a ceremony between the groom and brides family with other external people invited to celebrate  the Union.
As news of Davido paying Chioma's bride price hits the roof, more good news flows in for core Chivido shippers.
Wikipedia on the 6th of January updated  Davido's profile page to reflect that he is now a married man and is married to Chioma.
This means that their marriage has now been recognized by google.
Let's recall that their marriage was initially intended to hold in 2023 but got fast forwarded after the very unfortunate passing of their beautiful som, Ifeanyi Adeleke.
The tragedy that surrounded their wedding last year prevented Davido from performing his Umunna rites.