Kylie Jenner And Travis Scott Break Up After Separate Holidays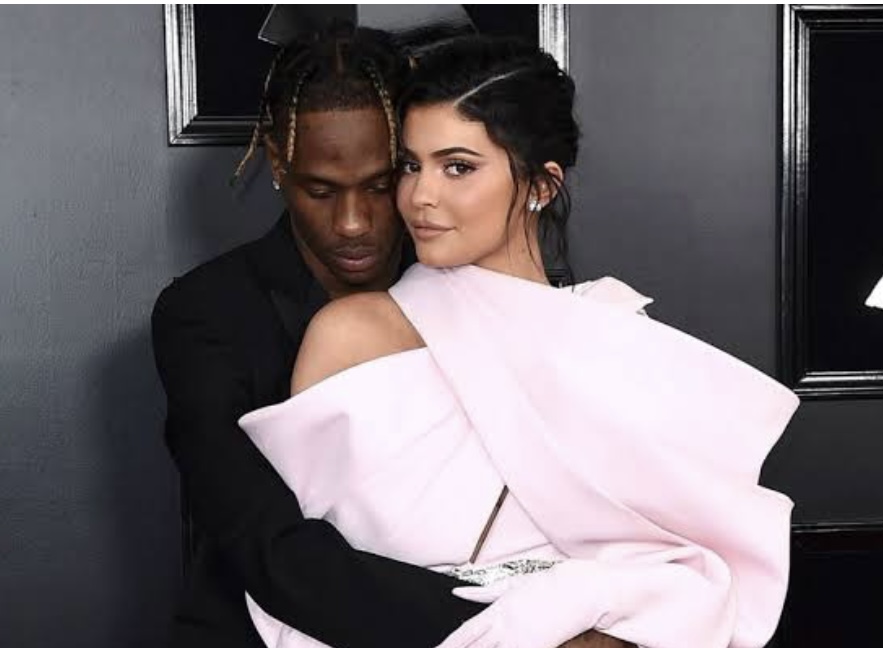 Easily one of the most popular celebrity couple in the world, Kylie Jenner and Travis Scott have reportedly called it quits with each other.
On Saturday, the 7th of January, 2023, news hit the media that billionaires fashion and make up mogul, Kylie Jenner and Rapper, Travis Scott have broken up with each other.
Rumors of their breakup started to gain more momentum when they both spent their Christmas at different places.
We all know how important holiday seasons are for families and so it was surprising that the duo who everyone believed were together, seemed to be apart from each other during the Christmas and new year.
The couple share two beautiful children together, their daughter Stormi Webster and their youngest child, a boy whose name is still unknown.
Kylie Jenner went on a trip to Aspen in Colorado during Christmas and stormi was spotted with her. We don't know for certain if she travelled with her youngest child.
Their relationship is one that has been hugely on again and off again since their first public appearance back in 2017.
While their relationship as romantic partners is one that keeps changing,  they're still very involved in the lives of their children and co parent beautifully together.
Some of the major problems that insiders revealed led to their on and off again relationship was trust issues and difficulty in handling stress which came from the kind of lifestyle they lived.
Sources also revealed that Kylie Jenner is still in love with Travis and while they might be broken up now, this is not an end to their relationship.