"Most Disgusting And Abusive Person" Darius Dalton's Brother Slams Keke Palmer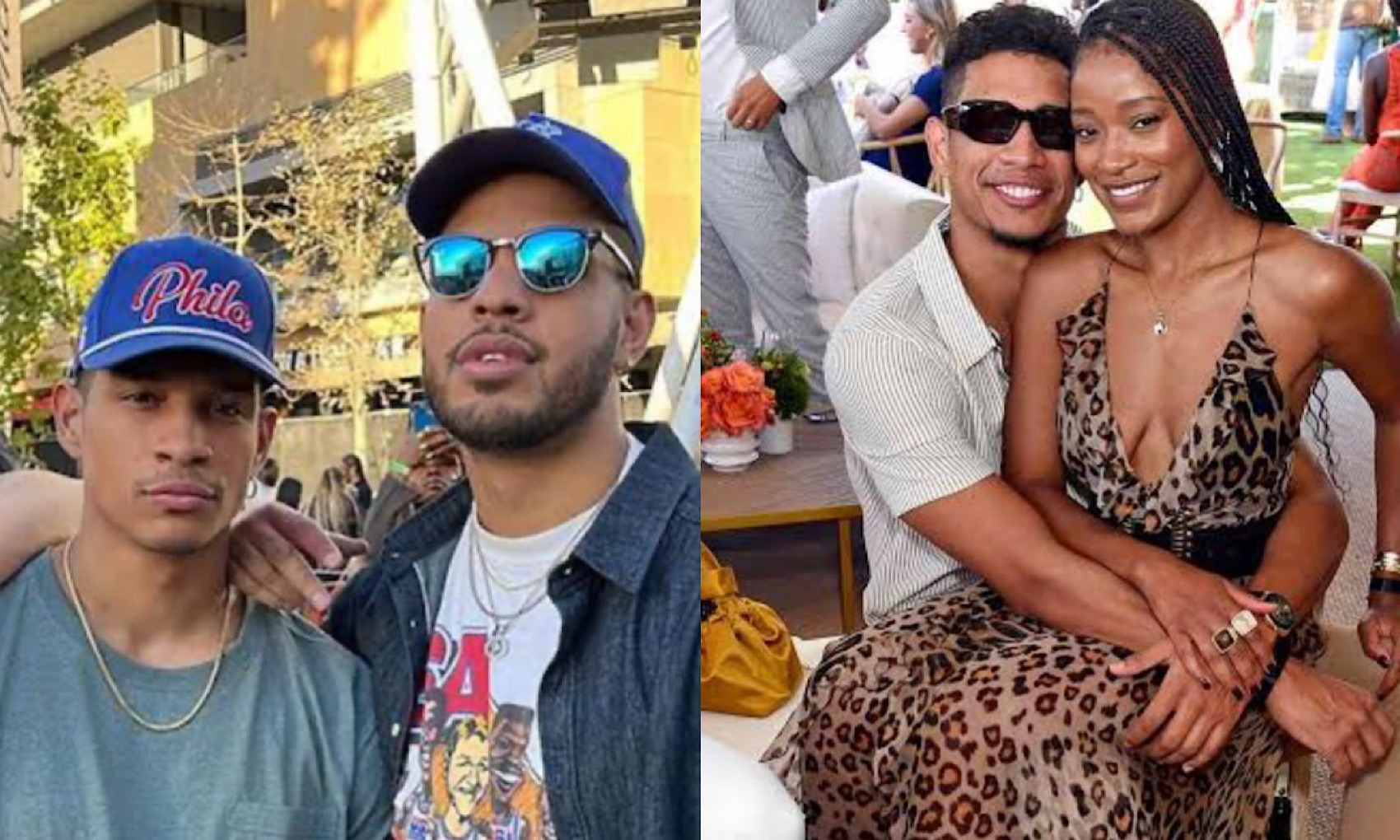 Amidst the escalating accusations between Keke Palmer and Darius Dalton, a new layer of controversy unfolds as Darius's brother, Saronis Jackson, takes to social media to offer his perspective. In a now-deleted tweet, Saronis Jackson vehemently defends his brother, asserting that Keke Palmer is the "most disgusting, vile, abusive, and manipulative person" he has ever encountered. He alleges that Palmer is abusive to everyone around her and predicts that people will eventually see her true nature.
Keke Palmer Files A Restraining Order Against Darius Dalton For Physical Abuse
Keke Palmer Files For Sole Custody Of Her 8 Month Son With Darius Jackson
Expressing concern for the well-being of Keke Palmer's baby, the son she shares with Darius Dalton, Saronis Jackson deems it unfortunate for any child to be born into such a situation. Despite the tweet's deletion, its impact lingers, emphasizing the intensity of the ongoing conflict.
However, Keke Palmer's mother enters the fray, responding to Saronis Jackson's deleted tweet by claiming that he was well aware of his brother's abusive tendencies. She contends that Saronis himself had been involved with women who experienced abuse from Darius Dalton.
In response to these allegations, Saronis Jackson vehemently denies any history of abuse towards women in his past relationships. Dismissing the situation as a "circus," he hints at an impending revelation, suggesting that the world will soon hear the "real story" and uncover the truth behind the unfolding drama.
As the public watches this social media exchange, the intricacies of the relationships and accusations come to light, underscoring the complexity and sensitivity of personal matters played out in the public eye. The deleted tweet and subsequent responses add fuel to the already intense narrative, leaving followers eager to learn more about the unfolding truth.