Keke Palmer Files For Sole Custody Of Her 8 Month Son With Darius Jackson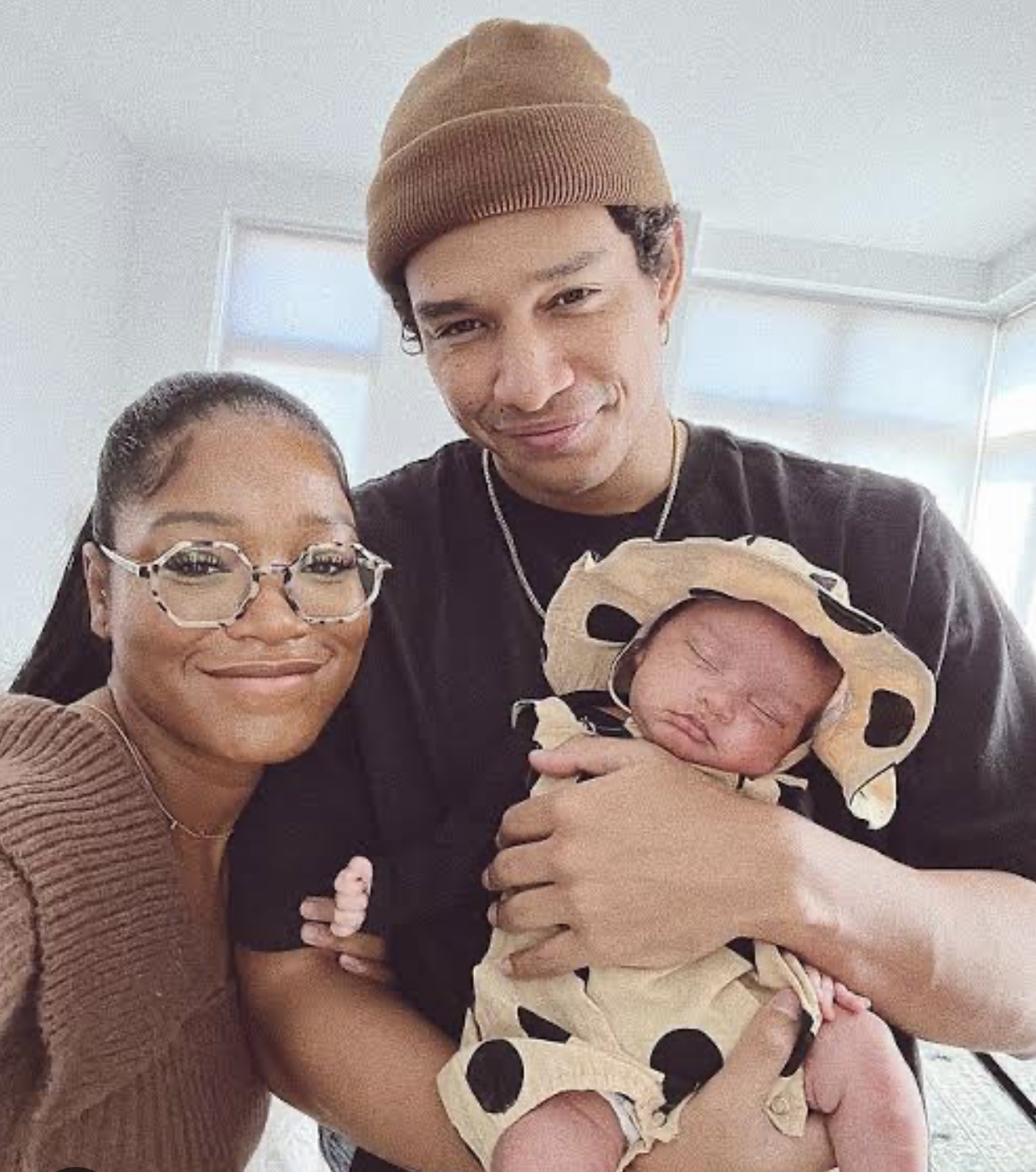 In a recent turn of events, Keke Palmer, a prominent figure in the entertainment industry, has officially initiated legal proceedings by filing for sole legal and physical custody of her 8-month-old son, shared with her partner of over two years, Darius Jackson.
The legal documents, submitted on a Thursday, also include a noteworthy request for a restraining order against Jackson, shedding light on the complexities within their relationship.
While the option of joint custody was presented, Keke opted for sole custody as per the filed petition. In addition to expressing her willingness to cover reasonable expenses related to pregnancy and birth, she proposed a shared responsibility for legal fees between both parties.
Keke Palmer Bashed by Her Baby Daddy, Darius Dalton For Wearing Revealing Clothes
Akeelah And The Bee's Keke Palmer Has A Bun In The Oven
Keke Palmer And Her Very Private Love Life
The court's potential issuance of child support orders and earnings assignments without further notice hints at a legal process that could become increasingly intricate. This legal development comes on the heels of a series of cryptic tweets posted by Jackson on November 2, reflecting a palpable emotional strain. Despite the absence of an official confirmation of a breakup, Keke's pursuit of a restraining order strongly implies a substantial rupture in their relationship.
The couple encountered challenges back in July when Jackson publicly criticized Keke's choice of outfit during a performance with Usher in Las Vegas, asserting that it did not align with the image of a mother. This critique triggered a wave of online backlash, yet Jackson remained resolute in upholding his standards.
In response, Keke handled the controversy with a blend of humor and confidence, establishing the Mamada clothing line and subsequently appearing in Usher's Boyfriend music video.
As legal proceedings unfold, the future of their relationship remains uncertain, unfolding against a backdrop of public attention and ongoing discussions on social media platforms.