Mercy Eke And Pere Are Back Together Again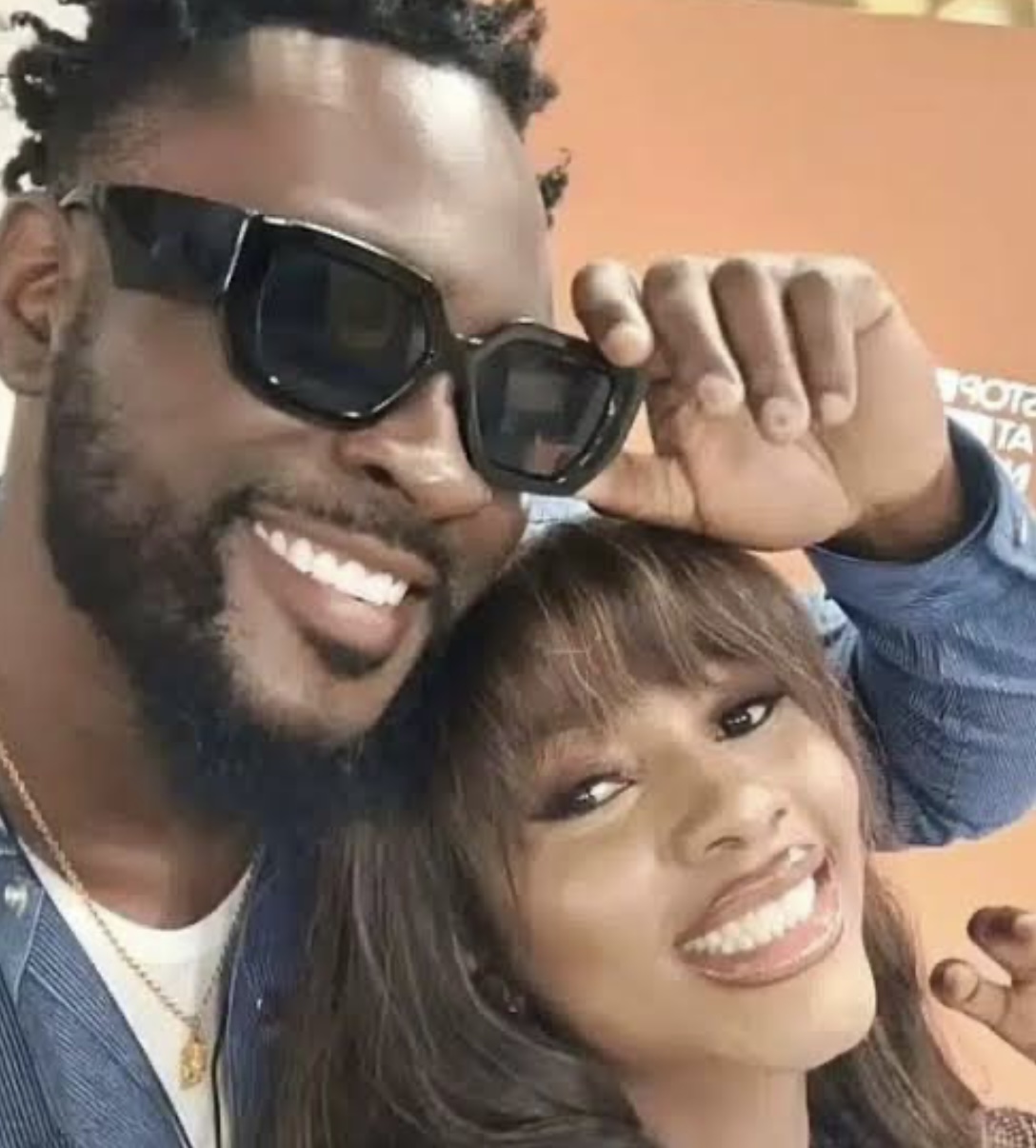 In the rollercoaster of Mercy and Pere's relationship, just when it seemed like the ship had sailed, recent developments suggest that it might be making a comeback. Last week, reports circulated that their relationship was on the rocks, but a recent video posted by Pere hints at a different story.
Contrary to the rumors of a breakup, Pere shared a video that showcased him in Mercy's house, specifically in her pantry. The seemingly casual video revealed Mercy's well-organized pantry, with Pere playfully commenting on her meticulous storage skills. What caught his attention and sparked a light-hearted moment was a container labeled "Lambo Oats," Lambo being a nickname for Mercy.
The banter in the video suggests a friendly and positive dynamic between the two, indicating that perhaps their relationship is on the mend. Despite various rumors and allegations circulating about their breakup, Pere's video offers a different perspective.
Pere And Uriel Spark Dating Rumors
Notably, last week, Mercy received a surprise gift, leading to speculation about Pere being the mysterious sender. However, Pere promptly took to Twitter to debunk the rumors, making it clear that he was not behind the gesture. In recent days, Pere's social media activity raised eyebrows as he posted tweets that some interpreted as negative and possibly directed towards Mercy.
The recent video in Mercy's house, showcasing a harmonious atmosphere, contrasts with the speculated tension. Pere's playful teasing about the personalized "Lambo Oats" adds a touch of humor, suggesting that their relationship might be back on track.
Last week, amidst the speculation, Mercy remained tight-lipped about the situation. However, she did share that she was in her "happy girl era." Additionally, she tweeted "Demon Time Game Over" at a point when Pere was rumored to be spending time with a mystery girl during his trip to Ghana. Pere's latest video, though, paints a different picture and hints at a resolution.
As fans eagerly watch the twists and turns of Mercy and Pere's relationship, the recent video serves as a testament to the unpredictability of celebrity romances. Only time will tell if this glimpse into their pantry signifies a fresh start for the duo or if more surprises are in store for their followers.