Lori Harvey And Damson Idris Break Up – Announce Split In Joint Statement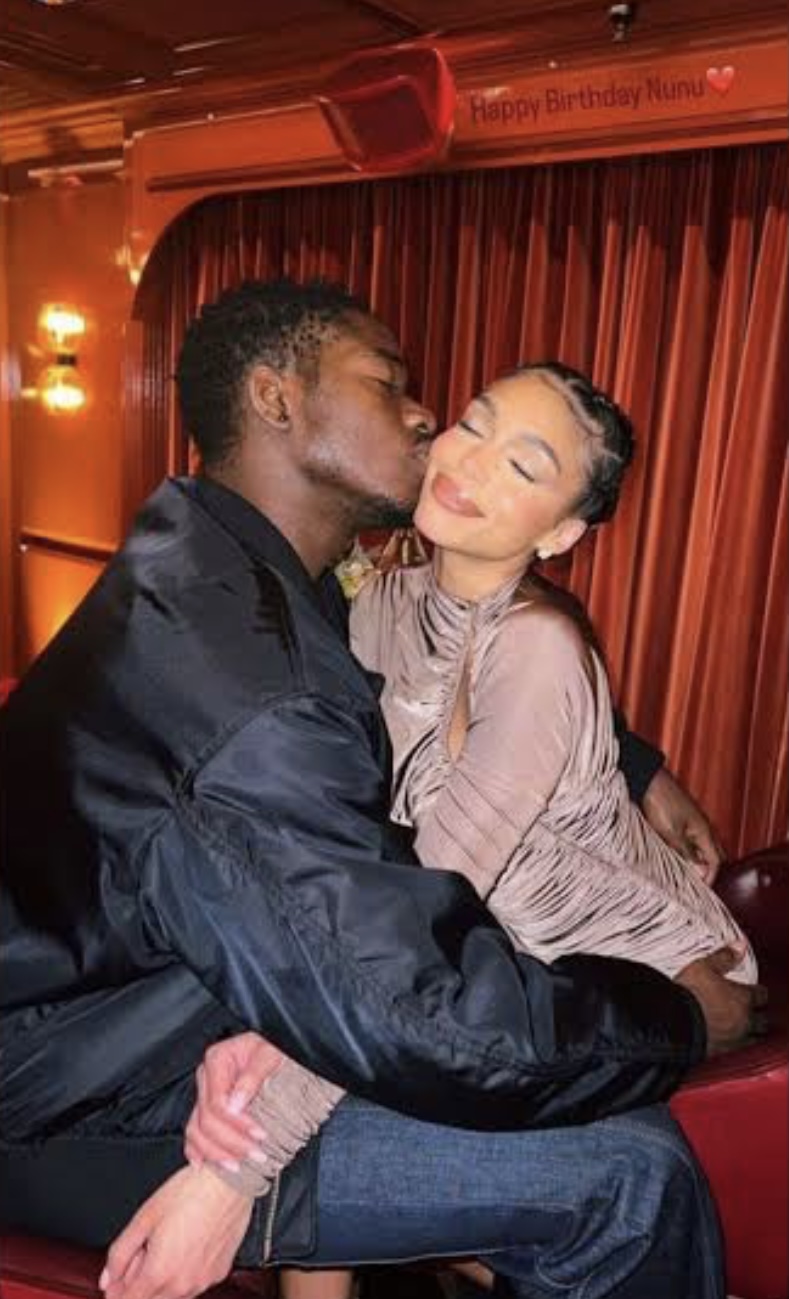 In a significant turn of events, Lori Harvey and Damson Idris  have officially called it quits, marking the end of their one-year-long romance. The couple shared the news of their separation through a joint statement, citing the need for individual focus and dedication in their respective lives at this juncture.
Despite the decision to part ways romantically, Lori and theDamson Idris emphasized their commitment to maintaining a friendship characterized by love and mutual respect. This amicable approach to the breakup reflects a mature understanding of the evolving nature of their connection.
According to The Hollywood Reporter, Lori Harvey and the damson Idris first sparked romantic rumors in December 2022, catching public attention as they were spotted leaving a West Hollywood restaurant together.
Some Good Things Have An End (Lori Harvey and Michael B Jordan)
Lori Harvey Is Single Again! All The Men She Has Dated!
The confirmation of their relationship seemed apparent when Lori and the Damson Idris both shared a photo on Instagram, capturing a tender kiss during the celebration of her 26th birthday. Lori's caption, "Happy Birthday Nunu," adorned with a red heart emoji, echoed the warmth of their connection.
Their public debut on the red carpet came in February at the LA premiere for the final season of the dampling injuries' show, Snowfall, marking a significant moment in their relationship. September saw Lori Harvey expressing birthday wishes to the damson Idris on Instagram, referring to him as her "twin" and professing his love, a testament to the affection they shared.
It's worth noting that Lori Harvey, the daughter of renowned TV personality Steve Harvey, experienced a high-profile breakup in 2022 with actor Michael B. Jordan.
Reports at the time suggested that Lori's career focus clashed with the demands of a full-time relationship, leading to the separation. In a 2022 interview with Essence, Lori clarified her relationship priorities, emphasizing the importance of respect, understanding, and alignment with her standards and boundaries. She highlighted the need for a partner who is supportive, God-fearing, and family-oriented, ensuring her peace and happiness are non-negotiable aspects of any future relationship.
The revelation offered insight into Lori Harvey's personal growth and commitment to prioritizing her well-being. Her firm stance on not compromising her peace and happiness reflects a mature and self-aware approach to relationships, demonstrating the lessons learned from past experiences.
As Lori Harvey and the Damson Idris navigate this new chapter individually, their fans and followers will undoubtedly be watching closely, curious about the trajectory of their post-breakup paths and the possibility of new beginnings on the horizon.