Lori Harvey Is Single Again! All The Men She Has Dated!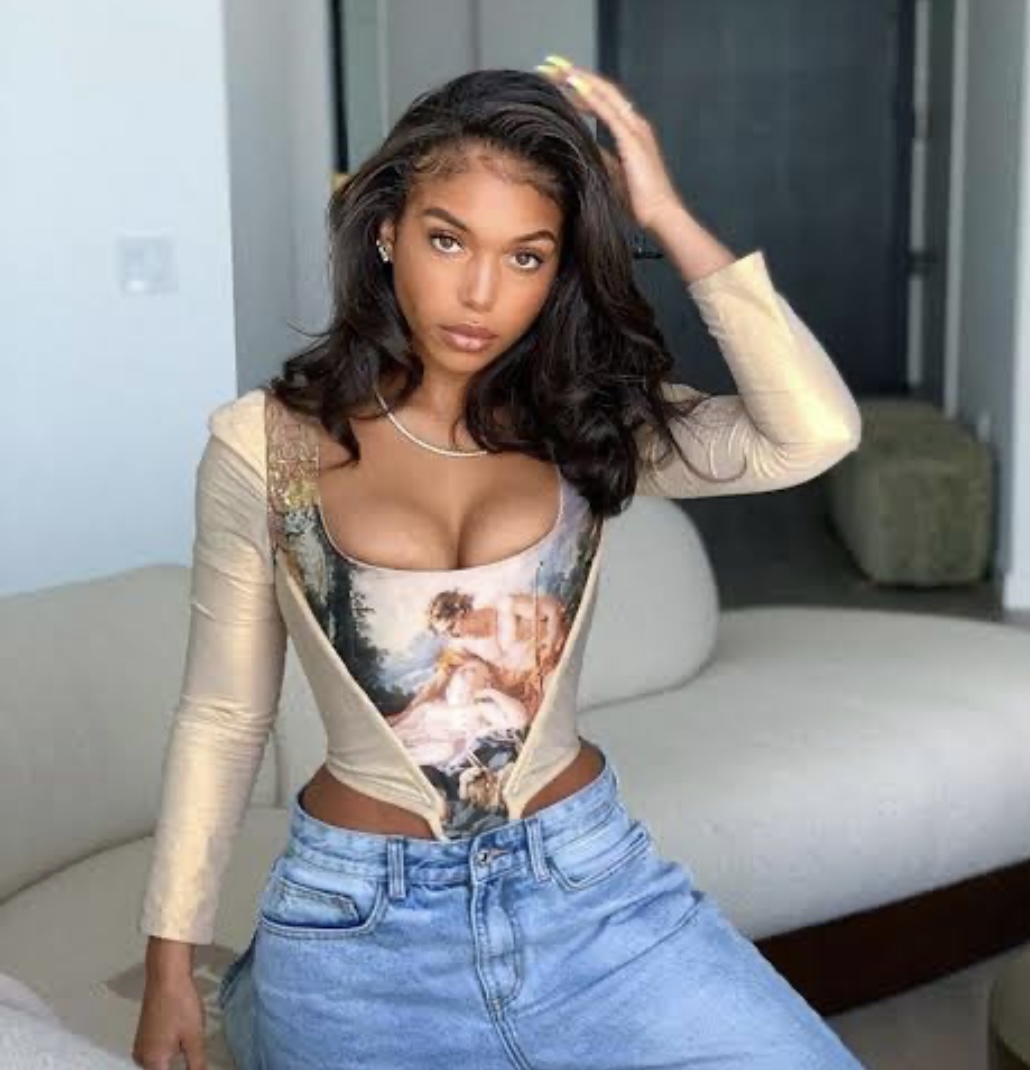 Oopsie! Lori Harvey is single again.
It's time to hold your men tightly. Earlier today, the internet was set ablaze when Capitalxtra announced that Lori Harvey and Damson Idris were over.
This news was met with a lot of surprise since they just started dating barely 3 months ago.
But then again, this screams a typical Lori Harvey Fashion.
Let's take a look at all the men she has dated in the past besides Damson Idris;
LORI AND MICHAEL B. JORDAN
The couple sparked dating rumors when the Without Remose actor joined Lori in Atlanta for her family's Thanksgiving celebration in November 2020. Two months later, they became Instagram official, cuddling in the snow amid her 24th birthday celebration in Park City, Utah. Several weeks later the hot couple joined her mom and stepdad on a yachting trip around the Caribbean, sharing sexy and adoring photos along the way.
The couple went on to share romantic Valentine's Day holidays together, as well as gushing over each other on other special occasions. Lori and Michael made their relationship red carpet official at the March 2022 Vanity Fair Oscars party, looking like such a power couple. But the two stunned fans by splitting less than three months later early June, with the model erasing all evidence of Michael from her Instagram page.
LORI AND FUTURE
Despite a 13-year age gap, Lori dated rapper-producer Future for nine months between late 2019 and the summer of 2020. The notorious ladies' man was totally enraptured by the stunning model, gushing that she was "flawless" while taking her on numerous romantic trips. Eventually, the relationship fizzled out, and by August, the pair unfollowed each other on Instagram.
LORI AND SEAN 'DIDDY' COMBS
The pair took a trip to Cabo San Lucas, Mexico, together in 2019, along with being photographed together having lunch on Italy's Amalfi Coast with her stepfather Steve Harvey. They never officially confirmed a romance despite the twosome's desirable getaways. But Diddy's son, Christian Combs, said at an October 2019 Tiffany's event in Los Angeles, "They [are] good. They're just being … Private time," adding, "That's up to them. So …"
LORI AND JUSTIN COMBS
Before she was linked to Diddy, there were rumors Lori and his son Justin were an item. When her alleged romance with the Bad Boy Entertainment chief made headlines, Justin was mercilessly trolled about it on social media, despite never confirming a relationship with Lori.
LORI AND TREY SONGZ
Lori began dating singer-songwriter Trey Songz in late 2018, and they were seen getting cozy at her 22nd birthday celebrations in January 2019.
Rapper Meek Mill seemed to confirm a romance when he claimed Trey asked him to change the lyrics "I got Lori Harvey on my wishlist" from his song "Going Bad." Meek had previously proclaimed to have a major crush on Lori.
"That's my dawg I take her off sometimes Trey my guy I can't just be reckless Ya know," Meek tweeted while slyly adding about Lori, "she's fire!"