Lori Harvey And Damson Idris Breakup Barely 3 Months After They Became Official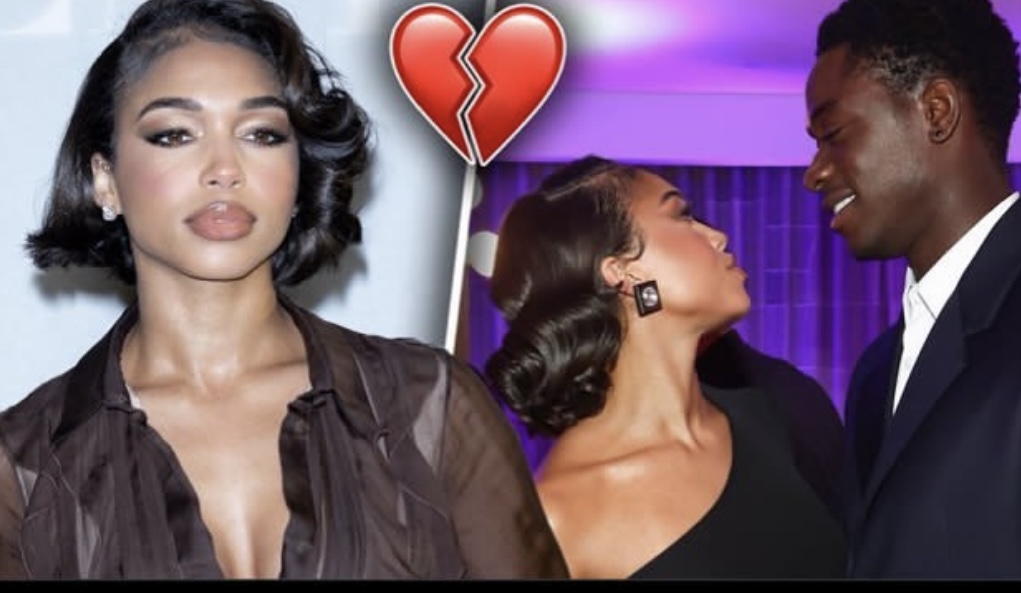 Lori Harvey and Damson Idris' romantic relationship has reportedly, come to an end after just three months.
Although the couple has not addressed the rumors, sources indicate that the split was amicable and drama-free. Despite making their red carpet debut a month ago , it seems the couple has decided to go their separate ways.
According to one of Lori's friends, the couple had a great relationship but they are no longer together in that way. The split was not caused by any cheating or disagreements and there are no hard feelings between the two.
Lori and Damson were last seen in public together in February, and neither has commented on the breakup rumors. The couple went public in January when Damson wished Lori a happy birthday on Instagram and shared a picture of them snuggling on a couch.
Before dating Damson, Lori had a two-year relationship with actor Michael B. Jordan, and she has also been linked to rapper Future, singer Trey Songz, and footballer Memphis Depay.