A Timeline Of Damson Idris And Lori Harvey's Relationship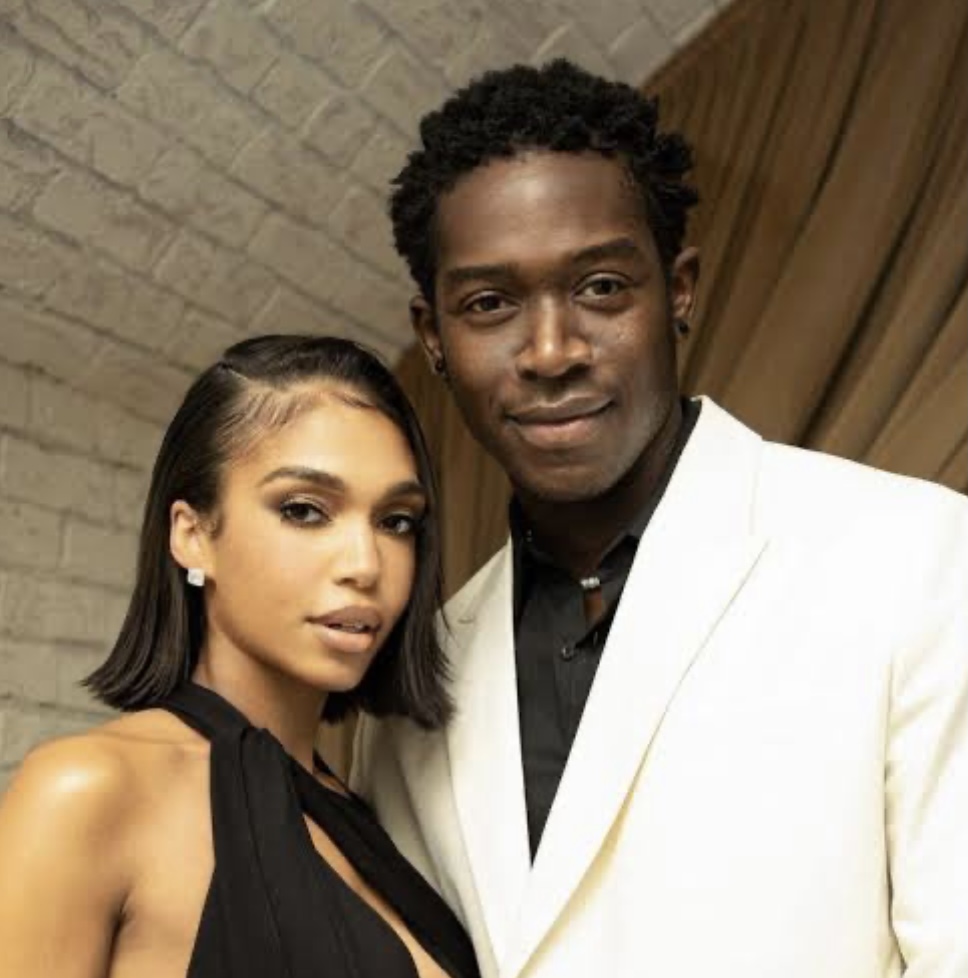 In a recent turn of events, the highly publicized relationship between Lori Harvey and Damson Idris has officially come to an end. The confirmation of their breakup followed a joint statement that the couple released, putting to rest earlier speculations about the state of their romance. Let's take a deep dive into the timeline of their relationship, spanning from December 2022 to the recent developments in October 2023.
**December 2022: The Spark Ignites**
Speculations about Damson Idris and Lori Harvey's romantic involvement began in December 2022 when the duo was spotted leaving a West Hollywood restaurant together. The initial sightings fueled rumors, setting the stage for what would become a notable celebrity relationship.
Lori Harvey And Damson Idris Break Up – Announce Split In Joint Statement
Lori Harvey Is Single Again! All The Men She Has Dated!
Some Good Things Have An End (Lori Harvey and Michael B Jordan)
The couple solidified their status with a public declaration during Lori Harvey's birthday celebration. Damson Idris took to Instagram, sharing sweet photos capturing an intimate moment where he kissed Lori on the cheek. The gesture marked a significant step in their relationship, inviting the public into their budding romance.
Following a cozy dinner date, Lori and Idris were photographed holding hands in Los Angeles. The public displays of affection added to the growing narrative of their relationship, showcasing their connection in the limelight.
In a testament to the scrutiny faced by high-profile couples, Lori Harvey addressed a social media troll who commented on her perceived lack of chemistry with Idris. Responding to a photo where they stood apart at an event, Lori defended their connection, emphasizing the realness of their bond.
Lori continued to share glimpses of her relationship with Idris, posting a photo from their couple's trip to Turks and Caicos in April 2023. The getaway underscored the intimacy and shared experiences that defined their time together.
Insiders provided insights into the couple's dynamic, revealing that Lori harbored deep affection for Damson Idris, and the feeling was reciprocated. A source, in an exclusive with U.S. Weekly, disclosed that the pair was equally smitten with each other, solidifying the narrative of a genuine connection.
The relationship faced speculation in November 2023 when both Lori and Idris unfollowed each other on Instagram, accompanied by the deletion of all shared photos. Reports surfaced that they were seen arriving and leaving separately from Odell Beckham Jr.'s birthday party on November 6, further fueling breakup rumors.
A day after the speculations arose, Lori Harvey and Damson Idris confirmed their split through a joint statement. In this statement, they acknowledged reaching a point in their lives where individual paths demanded undivided attention and dedication. Despite the separation, the couple expressed a commitment to maintaining a friendship built on love and respect for the time they shared together.
The relationship between Lori Harvey and Damson Idris, from its initial sparks in December 2022 to the recent confirmation of their breakup, unfolded in the public eye, revealing moments of joy, affection, and challenges that ultimately led to their decision to part ways. As they embark on individual journeys, the public remains curious about the future chapters that await both Lori and Damson.