Kess Cheating Scandal – Kess Speaks Out After Being Accused Of Cheating On His Wife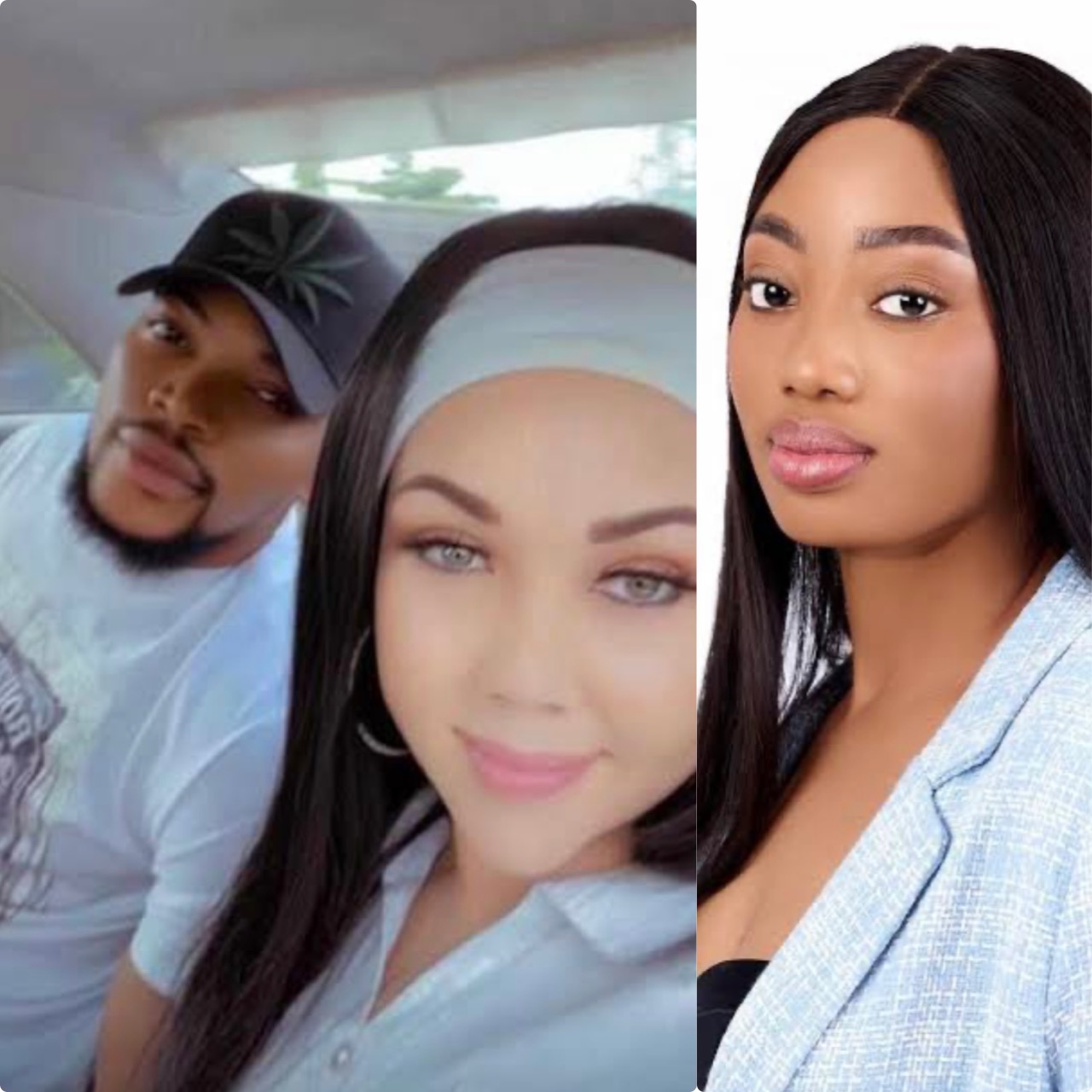 In a surprising turn of events, Ex BBN star Kess has been thrust into the limelight for all the wrong reasons.
After 3 years of what seemed like a blissful marriage, allegations of infidelity have shaken the foundation of his relationship with wife Della Moralles.
The accusations came to light when Della took to social media to make startling claims about her husband, Kess Chekwube, a former Big Brother Naija housemate.
According to a leaked WhatsApp screenshot that quickly went viral, Della accused Kess of being unfaithful, specifically with his fellow BBNaija alumna, Christy O.
In the leaked messages, Della alleged that Kess had been sharing a room with Christy O and engaging in a physical relationship with her, all while he was married to Della.
What's even more concerning is Della's claim that Kess was financially supporting Christy O's extravagant lifestyle with money that was meant for their household.
But the allegations didn't stop there. Della went on to claim that her husband had been having affairs with other women as well, including their own neighbor. She painted a picture of a husband who was not only unfaithful but also manipulative, using coercion to secure financial support.
In response to these explosive accusations, Kess Chekwube took to his Instagram account to defend himself. In a series of videos, he vehemently denied having an affair with Christy O or any other female housemate.
Kess appeared shocked and hurt by the allegations, expressing disbelief that his wife would go to such lengths to accuse him of infidelity online.
This scandal has not only rocked their marriage but also garnered significant attention on social media and in the press. Fans and followers of Kess Chekwube have been left stunned by these developments, as they had previously seen the couple as a picture of marital bliss.
As the situation unfolds, it remains to be seen how Kess and Della's relationship will evolve. What is clear is that this is a deeply personal and emotional ordeal for both of them, one that highlights the challenges and complexities of modern relationships, even for those in the public eye.
The truth behind these accusations is yet to be fully revealed, but one thing is certain: the Kess Chekwube cheating scandal is not dying down anytime soon.