Sophie Turner Sues Joe Jonas Over Refusal To Let Her Children Return To England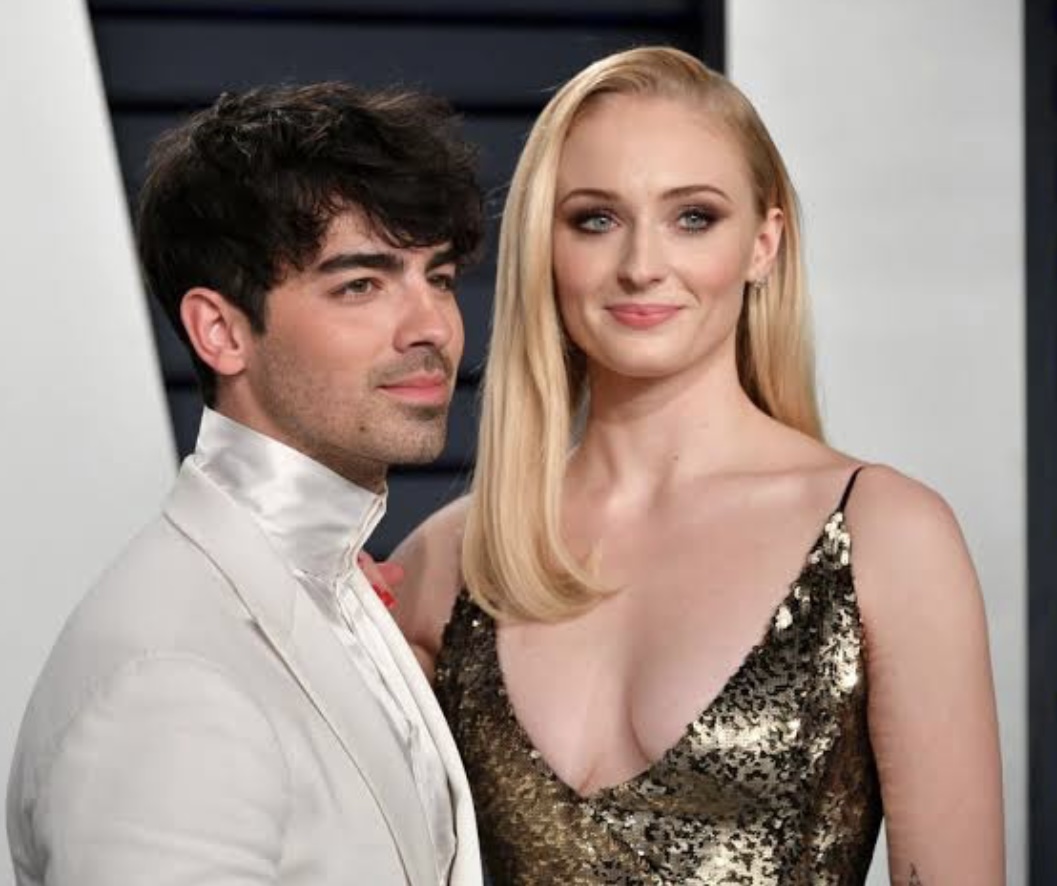 In an unfolding legal saga, Sophie Turner has taken legal action against Joe Jonas, alleging that he is refusing to return their two children to England in the midst of their divorce proceedings.
The couple shares a 3-year-old daughter named Willa and a second daughter, whose name has been kept private, born in July 2022.
According to documents, the "Game of Thrones" star filed a lawsuit in the southern district of New York, claiming that she met with Joe Jonas on a Sunday to discuss their separation. However, Jonas is disputing these claims, asserting that a Florida court has issued an order preventing either parent from relocating the children. The documents were obtained and verified a copy of this court order.
Turner asserts that their children were supposed to be returned on a specific date, but Jonas has retained their daughter's passports and is unwilling to send the children back to England. In response, Jonas's representative, Jeff Raymond, stated that Joe and Sophie had a civil meeting in New York recently when Sophie came to be with the children, and they have been with her since that encounter. Jonas maintains that complying with Turner's request to send the children to England would violate the Florida court order.
Joe Jonas initiated divorce proceedings against Sophie Turner in Miami-Dade County court on September 5, with the petition requesting "shared parental responsibilities" for their two daughters, as well as the enforcement of their prenuptial agreement from April 2019.
In her lawsuit, Turner alleges that she learned about Jonas's divorce filing through the media, while Jonas's representative claims that Sophie was aware of Joe's intentions to file for divorce. Jonas asserts that the children have been living with him in various locations throughout the United States, which Turner contradicts in her legal filing.
According to Turner's suit, the children have resided in England since April 10, 2023, and the couple had long-standing plans to raise their children in England and have them attend school there. The suit reveals that they entered into contracts for a home and had a schedule for the children's travel between their parents.
Furthermore, Turner's lawsuit sheds light on the sudden breakdown of their marriage, citing an argument on August 15 that preceded Joe Jonas's divorce filing in early September.
Thursday's legal petition invokes The Convention on the Civil Aspects of International Child Abduction and the International Child Abduction Remedies Act, both aimed at addressing international child custody disputes.
Additionally, Turner has expressed her intent to file a case in England, claiming that Joe Jonas's custody arrangement violates her rights under English law. Jonas's representative argues against the use of terms like "abduction," alleging that this claim is an attempt to shift the divorce proceedings to the UK and permanently remove the children from the U.S.