Sophie Turner Reveals She Had An Argument With Joe Jonas The Day Before He Filed For A Divorce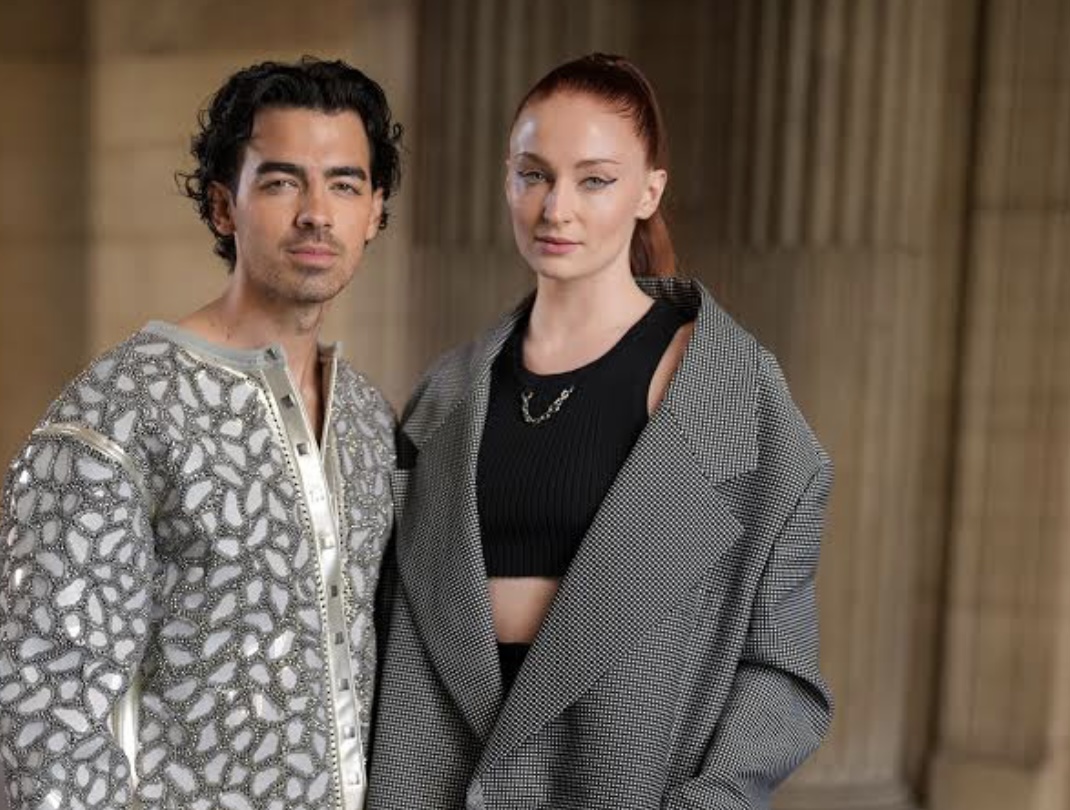 Following the surprising split between Joe Jonas and Sophie Turner, fresh details are emerging that shed light on the timeline of their separation.
The Game of Thrones actress recently disclosed that the unraveling of their marriage was swift and unexpected, as revealed in the lawsuit she filed against her husband on September 21, a document obtained exclusively by E! News.
According to her legal filing, the couple had made arrangements for their two daughters, 3-year-old Willa and a 14-month-old identified only by the initials DMJ, to accompany the Jonas Brothers singer on his August tour. This decision was made while Sophie was occupied filming the TV series "Joan" in England.
Despite her busy schedule, Sophie Turner managed to return to the United States in time for the Jonas Brothers' concert at Yankee Stadium on August 12. During the event, she was spotted enthusiastically cheering Joe on from the New York However, it was revealed in her lawsuit that just a day after sharing this affectionate post, on August 15, which coincided with Joe's 34th birthday, tensions flared between the couple. On the same day, HBO star Sophie celebrated Joe's birthday by posting a photo of the two of them in matching pajamas on her Instagram Story, captioned, "Happy birthday handsome."
Joe, on his part, marked his birthday with a celebration among family and friends. Curiously, Sophie was conspicuously absent from the party photos he shared on August 15, accompanied by the caption, "I am very lucky." The snapshots featured Joe's parents, Denise and Kevin Jonas, his brother Nick Jonas and sister-in-law Priyanka Chopra, and close friends, including NFL star Aaron Rodgers.
The revelation of this argument on Joe's birthday adds a new layer to the couple's swift separation, leaving fans and followers of the Jonas-Turner romance with more questions than answers. As the details continue to unfold, it's clear that the unraveling of their relationship was a complex and unexpected journey.