50 Cent Dated These 6 Stunning Women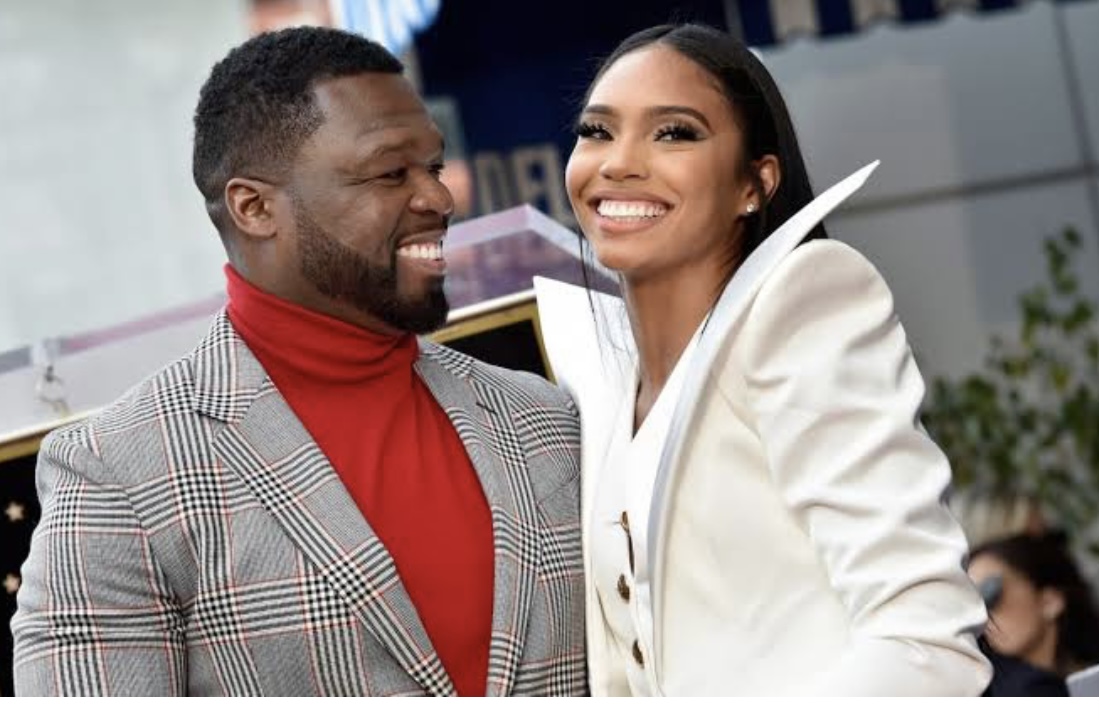 50 Cent is one of the most notorious black American rapper. Beside his songs, he  is also known for his gangsta ways and controversial online squabbles.
He is good looking, famous and worth over 40 million dollars so obviously he has dated some really beautiful women.
These are 6 stunning women he has dated;
Shaniqua Tompkins
Right before 50 cent became a top shot dawg, he had been in a relationship with a woman named Shaniqua Tompkins.
They dated for a few years and even welcomed a boy together.
As he became more popular, their relationship started to suffer and eventually things ended on a very sour note between them.
Till date, these ex love birds still go back and forth with each other on social media.
Megan Good
Gorgeous sexy actress, Megan Gods was once in a relationship with 50 Cent.
The talented actress who just got divorced from her husband of over 10 years, Devon Franklin dated 50 back in the early 2000s.
She was even featured in his music video "21 Questions".
After their split, she has had nothing but nice words to say about 50 Cent, even describing as rather gentle compared to the public's perception of him.
Vivica Fox
The stunning Vivica Fox is an A-list actress and yes, she was once in a relationship with 50 cent.
The pair dated briefly but unfortunately when they split up she had nothing but bad things to say about her relationship with 50.
She even said he had real "fuck boy" tendencies.
Daphne Joy
In September of 2012, 50 welcomed a child, (another boy) with a model named Daphne Joy.
Their relationship unfortunately did not last long and ended a year after the birth of their son named Sire.
She also accused 50 of domestic violence and he was charged to court and found guilty.
Ciara
50 Cents relationship with singer and dance Ciara is his most famous till date.
The duo had an on again, off again relationship that lasted from 2007 to 2010.
Ciara revealed that one of the major reasons they broke up was because the singer was scared of love.
Jamira Haines
Jamira Haines is 50 Cent's current girlfriend.
They've been dating for about 3 years now and their relationship seems to be thriving.
Is this finally the one for 50 Cent?
Hopefully it is. We'll have to watch and see.