Ali Baba – What You Need To Know About His Love Life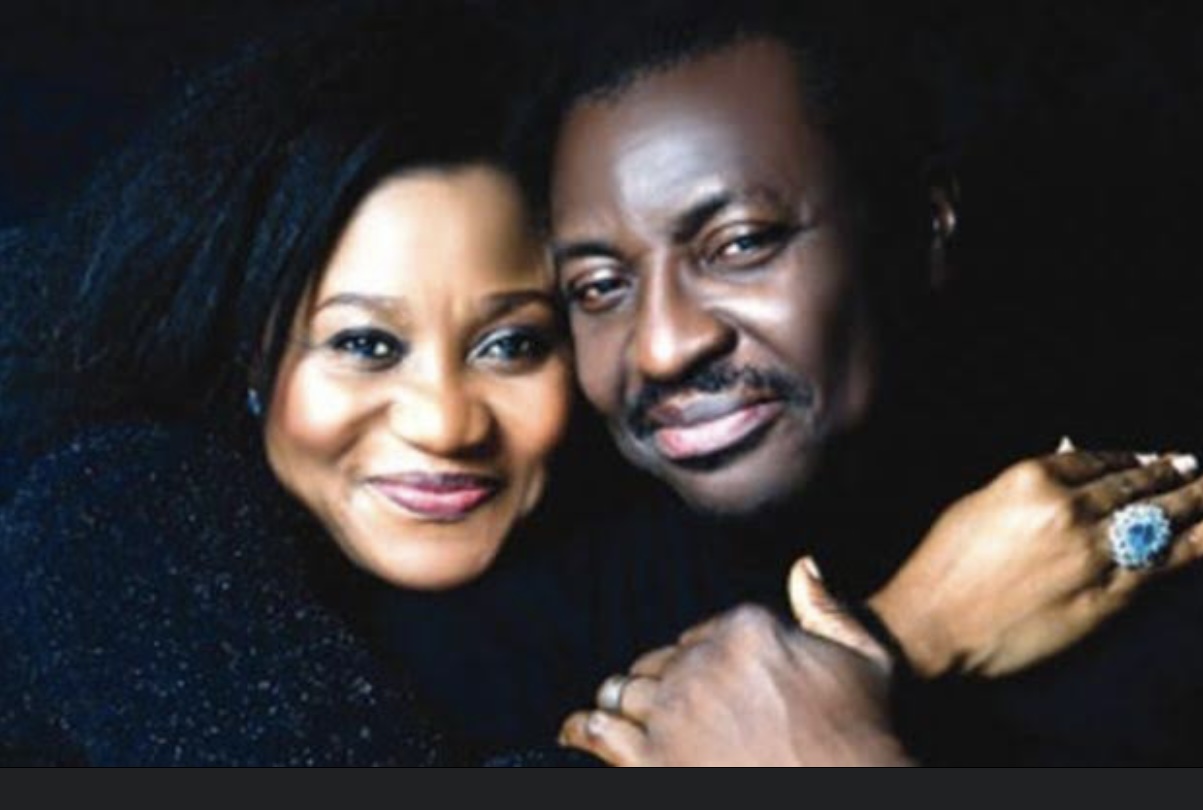 Ali Baba is undoubtedly one of the most hilarious comedians to have graced the Nigerian entertainment industry. He is also one of the oldest.
He was born on June 24, 1965, into the royal family Agbarha Otor in Delta State
Besides being a very popular comedian and Actor, he is also a core family man.
Let's briefly explore his personal life below;
Alibaba And Mary Akpobome
Ali Baba got married to his beautiful wife Mary Akpobome back in 2006 and their  union is blessed with five children.
The 5 Kids are named; Xsara, Brenda, Ejiro, Tejiri and Valerie.
Ali Baba Marriage Controversy
Back in, runors started to swirl that Ali Baba's wife, Mary had kicked him out of their home because of his infidelities.
Sources reveals that he had not only cheated on his wife but this time around he had gotten another woman based outside the country pregnant.
According to people,  Mary was very aware of her husbands infidelities but she still continued to look the other way in the hope that one day, he will change.
It seemed the rumored news that he had gotten another woman pregnant changed her mindset.
Ali Baba Debunks Marriage Crisis
Reacting to the news that his marriage had ended, Ali Baba took to his instagram to post a loved up photo with his wife and captioned it
"We have gotten calls and messages about the status of our marriage. We are still married and we thank everyone who sent messages and were concerned about the rumour which started because I was not home during Christmas and New Year celebrations. 
"There was no need to explain to everyone that I was in isolation. And we thank God I pulled through. We appreciate your best wishes."
That helped to put the rumors that their marriage had ended to rest.
Ali Naba is always teddy to dish out advice on love, relstishp, marriage and life in general.
He is a firm believer in making relationships work.
Currently, Ali Baba is still married to his wife Mary and it looks like this union is here to stay.