Shocking! Nobody knew the Mother of Kizz Daniel's Triplets For Almost A Year.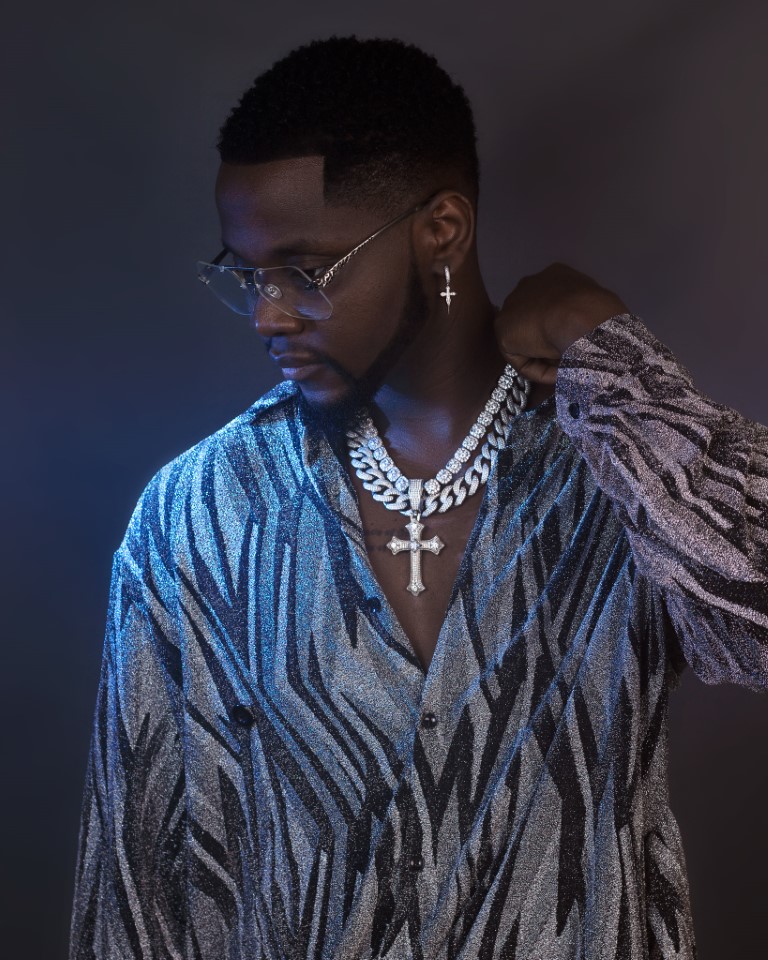 We have to give Kizz Daniel the accolades he deserves because he succeeded in making us play hide and seek searching for his baby mama for almost a year.
Recall that he had triplets sometime in April 2021. No one knew the identity of his baby mama and he also hid it from his fans. There were speculations that the singer had his babies through surrogacy. 
Who is Kizz Daniel?
Kizz Daniel is a Nigerian singer-songwriter and he is the founder of the record label Flyboy Incorporated. The singer has been rumoured to be in different relationships but none of these ladies had a baby for him. The singer revealed in an interview with Punch Newspaper about how private his life is and how he has been living like that even before stardom.
List of Women Kizz Daniel Was Paired with.
Chidinma Ekile
Adedamola Williams
Beverly Osu
Emerald Vicky
Kizz Daniel and Chidinma
Their supposed relationship started in 2018 and it was rumoured that they were living together till they parted ways. They also wore couples cloth together and they had e matching tattoos on their hands.
After they broke up, they also unfollowed themselves on social media. It was said that Kizz Daniel's  'Fuck You' hit was for Chidinma.
Kizz Daniel and Adedamola
She is an alleged ex of the musician, Davido. People thought she was pregnant for Kizz Daniel but she debunked the news saying that she won't reveal being a baby mama even if she was pregnant.
Kizz Daniel and Beverley
After the Nigerian actress and model featured in Kizz Daniel's music video, Madu, the two became romantically linked.
Kizz Daniel And Emerald.
After she was accused of dating the singer, she deleted her Instagram. She is a cloth designer and it was also Rumoured that she was expecting a child for Kizz Daniel till Kizz Daniel debunked it himself via his Twitter page.
Kizz Daniel's Baby Mama Identity.
He revealed her identity on the 27th of March 2022 by saying, Happy mother's day to the mother of his triplet.
Finally, it was revealed to everyone that it was Ovajoja the dancer who is known for always wearing a face mask. She is also known for her tomboy looks and has been accused several times of being a lesbian.
After this event, people started to go back in time and figured that Kizz Daniel and the dancer have been friends for a long time as she has posted him several times on her page and tagged him as 'Bestie'.
Now, there are rumours that they could have been married because, in one of her videos Kizz Daniel posted, she was wearing a ring and was also dancing to the singer's song.
Kizz Daniel's Triplets
Kizz Daniel lost one of his triplets four days after their birth. He welcomed his triplet on his birthday which was on the 1st of May, Jamal, Jalil and Jelani. Jamal died and he made a promise to him that he'll be the best dad to his brothers. He celebrated them by getting them a house in Lekki.
Kizz Daniel is not in any relationship and he's a single father, parenting his two sons.