Davido Threatens Man Who Swears To Slap Baby Mama Chioma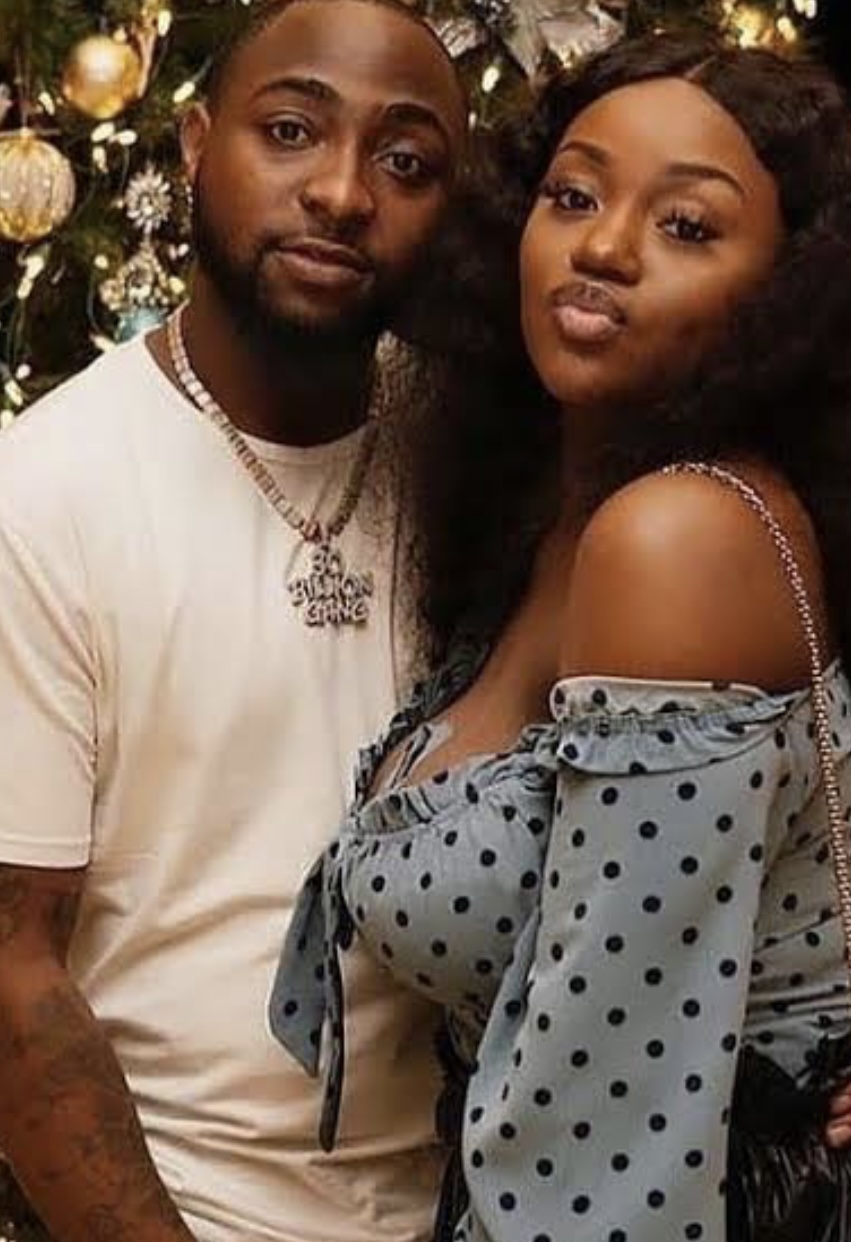 Famous Nigerian singer, Davido, has made headline news once again after being a knight in shining armor to his baby mama and on and off girlfriend Chioma.
Chioma took to his brother's instagram page (Chairan HKN) to congratulate him on his new whip which was a customized Bentley.
The mother of one commented one single message on the instagram post  that seemed to not sit well with some people.
She wrote
"Congrats bro"
A young guy responded to her message and accused of having no respect for Davido's brother.
He also proceeded to call her rude and threatened to slap her if he was the one.
This is what she wrote;
"You're rude If na me I for slap you rephrase your sentence with respect ✊"
Davido somehow found his way under her comment and reacted to the insults bestowed on his baby mama.
He quickly jumped to chi's defense and promised to find the guy and make him run away from Nigeria if he proceeded with his action.
He said
"Who u wan slap? You go run from Nigerian. Bet it!"
Davido seemed to have successfully scared the troll of because the message was deleted .