Sheggz Surprises Bella On Her Birthday With A Trip To Maldives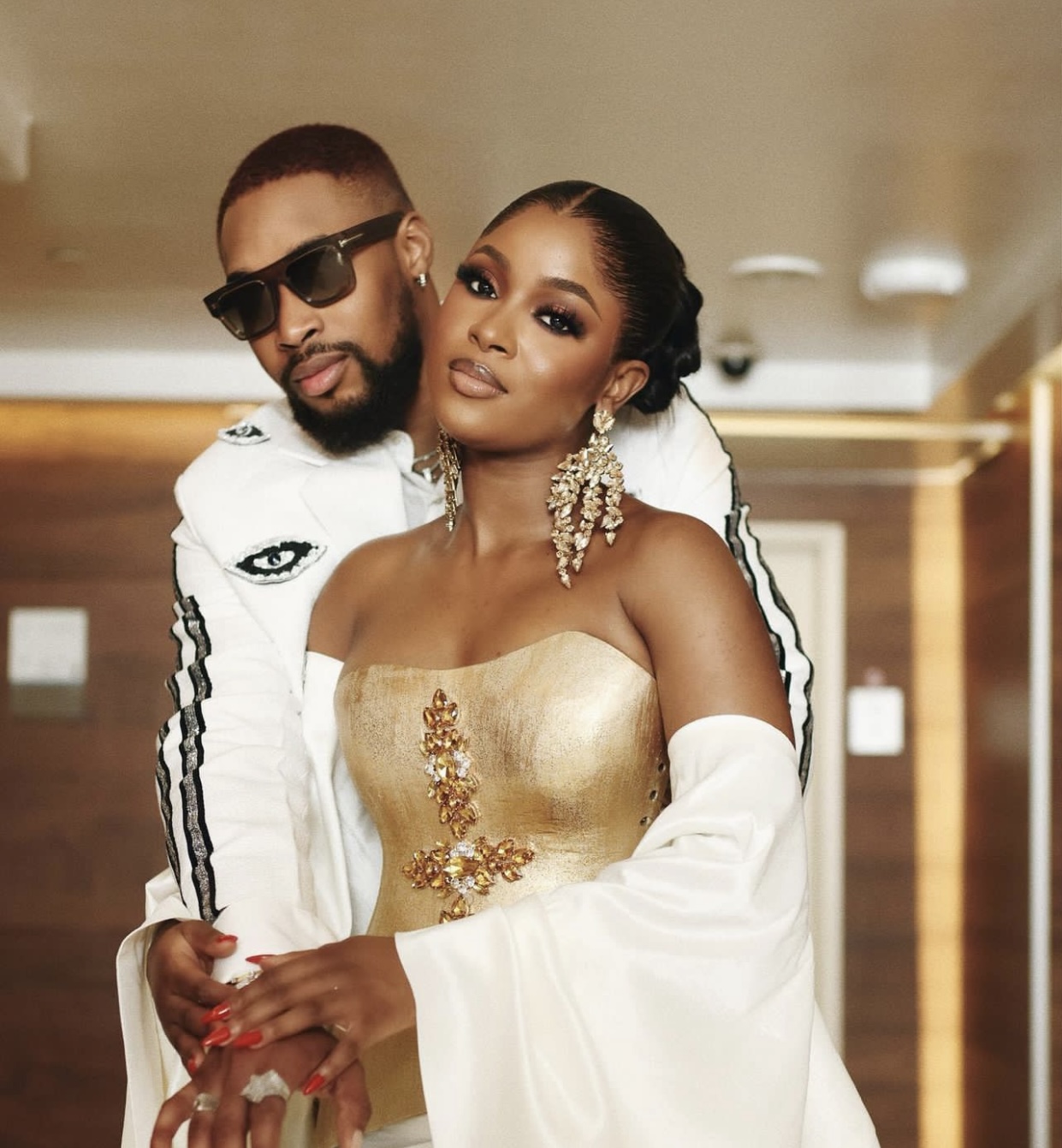 Sheggz Olusemo, a famous star from the popular BBNaija television show, organized a surprise celebration for his girlfriend, Bella Okagbue, as she celebrated her 26th birthday.
Since their time together on the 2022 BBNaija show, Sheggz and Bella have been deeply in love, and their relationship continues to thrive. To make Bella's birthday extra special, Sheggz went all out and spoiled his beloved with a delightful array of luxurious gifts, leaving her feeling absolutely elated and overjoyed.
The moment Bella stepped into the room, she was greeted by a sight that instantly brought a smile to her face and filled her heart with happiness. The room was beautifully adorned with an abundance of presents, capturing Bella's attention and making her unable to contain her excitement. It was a joyous and unforgettable experience for her.
But Sheggz didn't stop there. To make the occasion even more memorable, he surprised Bella with a romantic getaway to the stunning Maldives. This dreamy destination served as the perfect backdrop for their love to flourish even further. And as a final touch to this grand gesture, Sheggz presented Bella with an exceptionally valuable bracelet, symbolizing their love and commitment to each other.
This gesture of love and thoughtfulness from Sheggz left Bella feeling deeply cherished and grateful. It was a celebration filled with love, surprises, and beautiful memories that will forever be etched in their hearts.