Who Is That? Ike Onyeoma Denies Mercy Eke In Viral Interview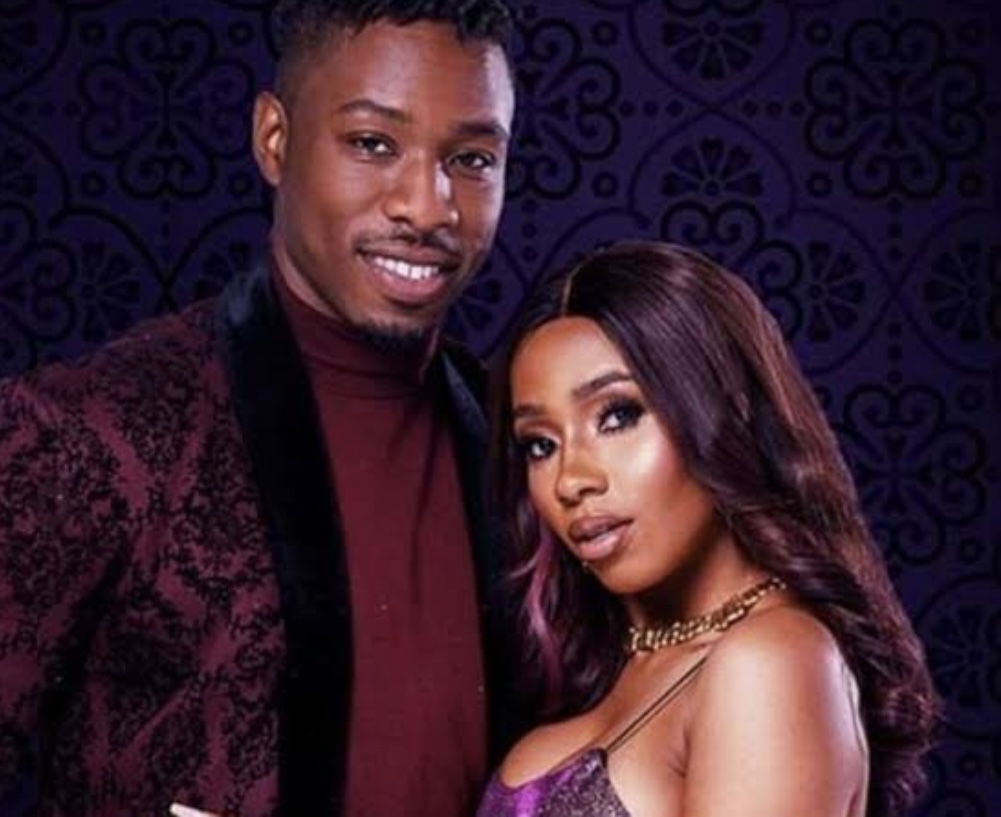 Ike Onyema, a former contestant on Big Brother Naija, recently revealed in a conversation with media personality Dupe that he and Mercy Eke, the winner of the 2019 season of the reality show, are no longer on good terms, just like his previous relationships.
He expressed his frustration, referring to it as a recurring curse where his exes tend to hold grudges against him.
According to the reality star, his relationship with Mercy did not unfold as expected.
When asked about their current status, Ike replied dismissively, saying, "Who's that? I'm not on good terms with any of my exes. Unfortunately, this seems to be a recurring pattern. My connection with Mercy didn't work out, and I place her in the same category as my other exes. I plan to grow and improve from this experience."
He also shared that he misses Lane the most, an American ex-girlfriend. Ike admitted that he attempted to reignite their relationship, but she declined his efforts.