BBN Phyna And Bella Comes For Ladies That Sleep With Men For Money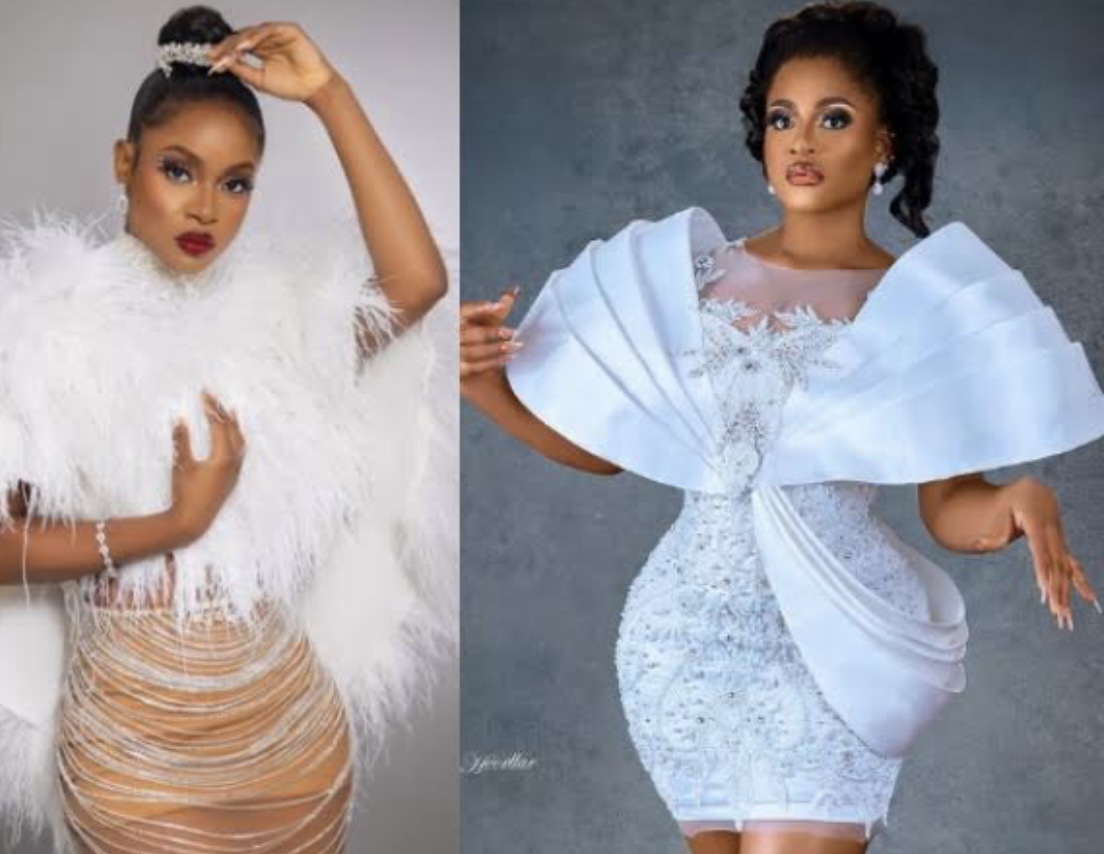 Big Brother 2022 ex-housemates Phyna and Bella recently created a buzz on social media with a video where they addressed their fellow women.
The video, which seemed to be live-streamed, saw the reality stars sharing their thoughts on hard work and success.
In the video, Bella proudly spoke about the view she gets from her home, which she fully furnished herself, and how it gives her a sense of satisfaction and allows her to sleep peacefully at night.
She emphasized the importance of hard work in achieving one's goals and being proud of what one has accomplished.
Phyna and Bella also shared their views on those who lead a lavish lifestyle through means other than hard work.
They stated that they are not friends with people who sleep in different hotels every night, as this is not a sustainable way of living.
The ladies concluded the video by encouraging others to find what works for them and to pursue it with determination. They received a lot of positive feedback from their followers, who appreciated their inspiring message and encouraged them to continue sharing their journey with the world.
They also received a lot of negative comments with people dragging them for shaming other women.
These were some the reactions in the comments section after it was posted by the popular media blog, Instablog9ja
the_shoulder_love: "Swear you didn't bend over to get into that house… swear the process was legit"
cookthatcantdance: "Na una like suffer na. If dem wan buy house for you, nor collect."
cuppytomi: "Ahh even bella dey talk, you that you can't date someone that did not have money, why you go for segzy ooo if not because of Money so that you can be seeing money and travel, hmmmm una dey criticize people"
im_sheila00: "Make una see phyna odey give advise well make I no talk."