Patience Ozokwor Reveals Why She Will Never Abandon Her Marriage, Gives Reasons For Not Remarrying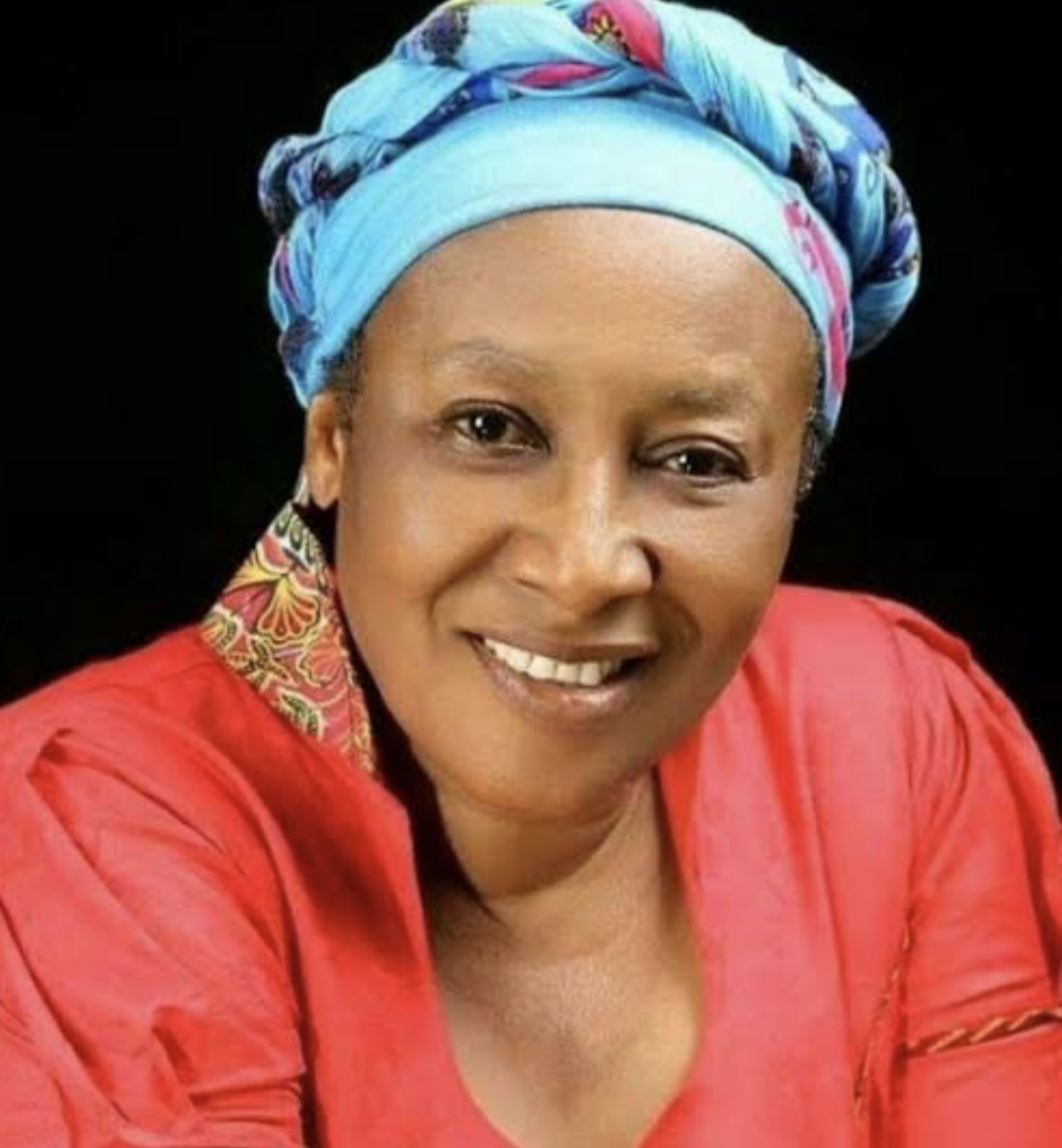 In an interview on the cooking show "Mercy's Menu," hosted by her colleague Mercy Johnson, Nollywood actress Patience Ozokwor, also known as Mama G, stated that she would not abandon her marriage due to infidelity.
Mama G, who had an arranged marriage at the age of 19, had three children and later adopted seven more, before losing her husband in 2002.
When asked why she didn't remarry, she explained that her children asked her not to, as it would embarrass them.
Mama G emphasized that she believes in keeping her family together and making sacrifices for them, saying "there is no sacrifice too huge for the family."

The accomplished actress, who has won multiple awards for her performances, continues to star in successful movies to this day.