Phyna and Groovy Ship Finally Over? Phyna Blasts Fans Over Relationship Questions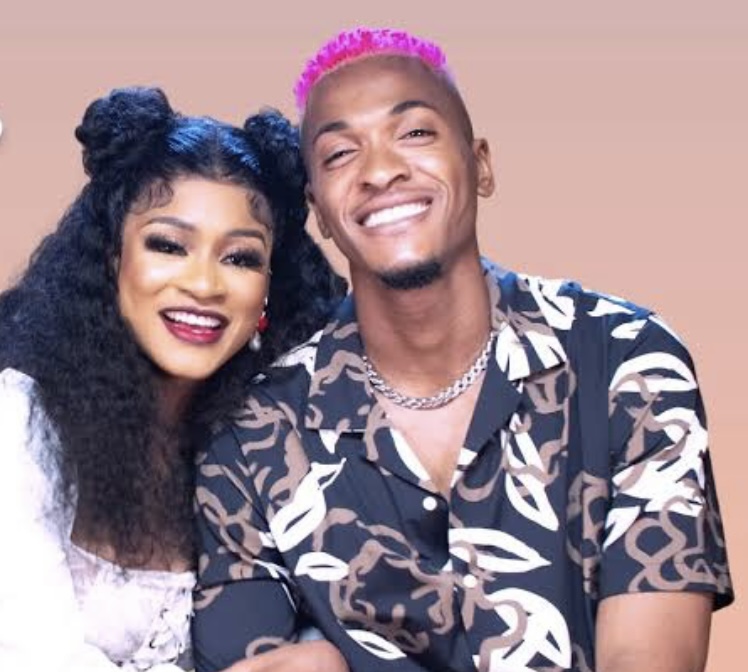 The Level up winner and second female winner of the popular reality tv show Big Brother Naija recently got irritated by the questions her fans were bombarding her concerning her relationship l.
She had to tell her inquisitive  fans to stop asking her about the details of her and Groovy's relationship.
This statement was  made during a recent instagram live she held where she answered some of her fans questions.  While phyna and Groovy were rprotedly an item in the previous  months, recently, they have not been spotted or seen hanging out together.
Thisbwas what prompted her fans and their core shippers to ask about the situation of their relationship.
The reality star finally revealed that they both different lives and career paths that they're pursuing so it will be impossible for them to be together all the time.
Phyna then continued  asking her fans in the live if she should permanently move to Groovy's house because of their 'shippers' since they wouldn't let her be.
She finally revealed that the questions they asked her, completely ruined her mood.
This was what some netizens had to say about her outburst.
amara_omeoga: "Must Phyna respond to everything and anything. Nawa oooo."
lulusmooth: "This girl and portable suppose marry, at least let her become his third wife. She has those qualities."
best__bby: "Las las e don castthis is not the Phyna I know she always replies all shippers questions maybe breakfast don set."
favourchris2023: "Wait o na who we suffer vote for be this? Nawa o and I come Dey cry dey pray make she wintruey definition of you can judge a book by its cover"