Nigerian Writer Solomon Buchi and Arike Adesola Are Officially Married!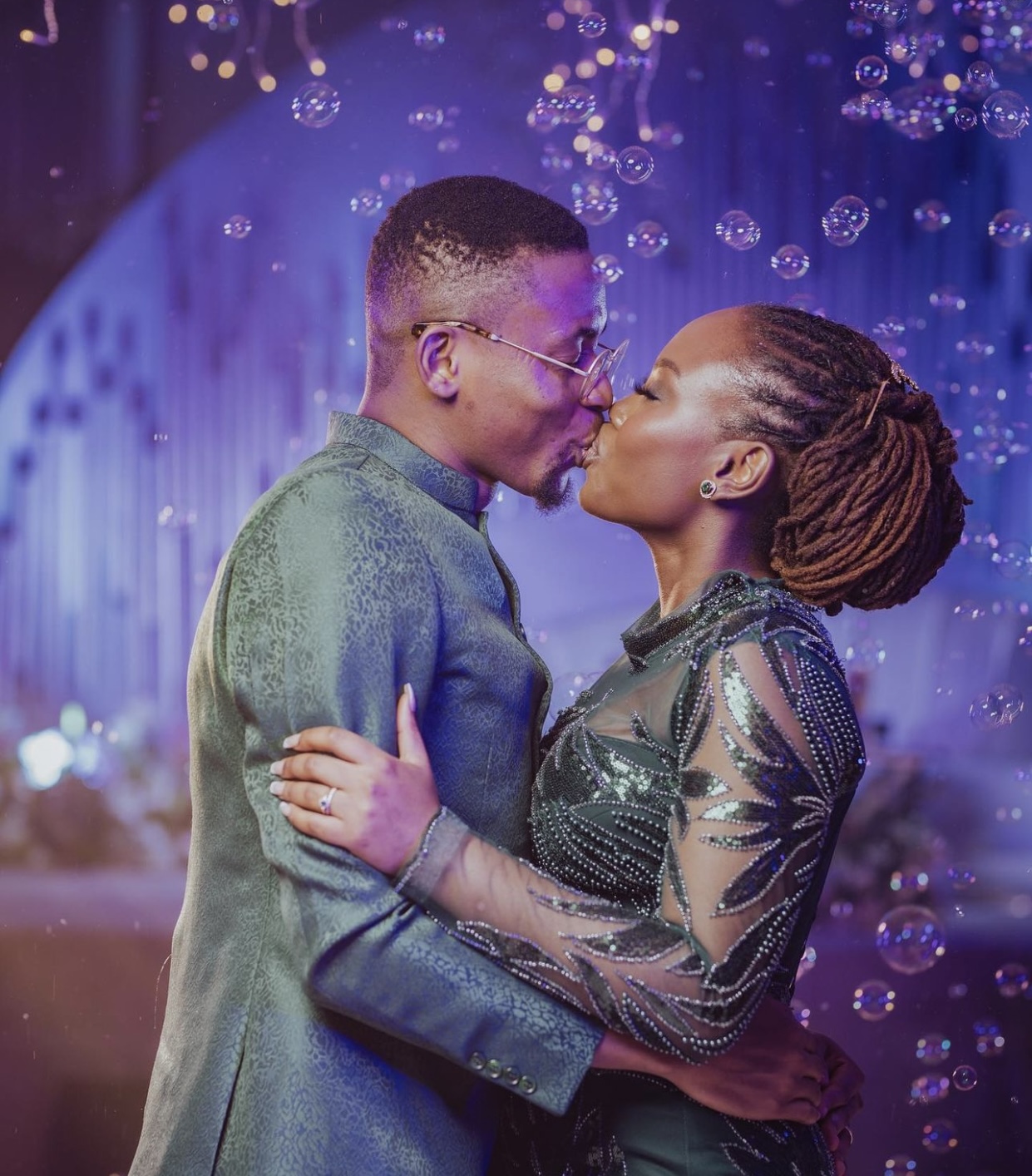 Nigerian writer and social media influencer, Solomon Buchi and  Arike Adesola have tied the knot and said yes to forever.
The news was shared by Buchi on his Instagram account on Wednesday, accompanied by photos from the intimate ceremony attended by family and a few friends.
In the post, Buchi described the event as the "most beautiful moment in our lives yet" and referred to his wife as Adeola Solomon-Buchi. He added that he and his wife wished their followers a happy Wednesday.
Buchi's proposal to Adeola in July 2022 had sparked a controversy on the Internet after his initial post, meant to be a sweet message to his future wife, received severe backlash.
In the post, he had written that his fiancée was not the most beautiful or intelligent woman, but he had chosen to never find perfection in anyone else.
However, he had to dispel rumors of a break-up with Adeola in August after he tweeted about going through a heartbreak.