Priscilla Ojo Shuts Down Enioluwa Dating Rumors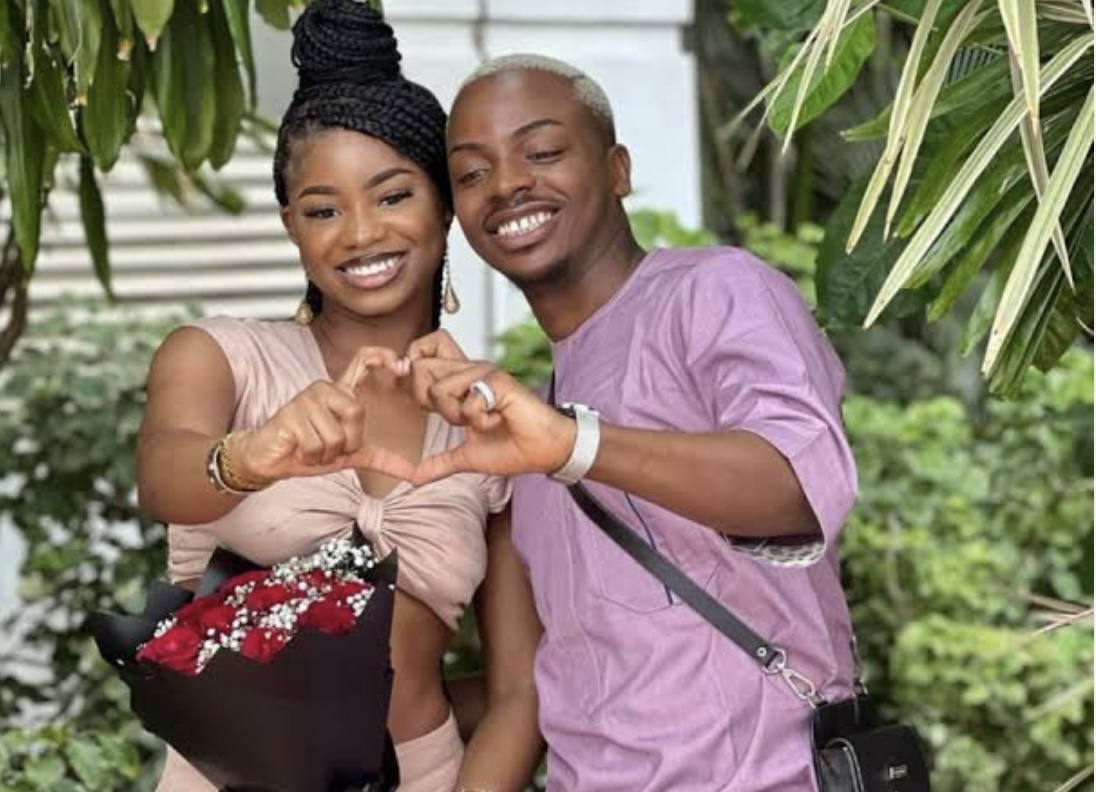 Actress Iyabo Ojo's daughter, Priscilla Ojo, has provided proof to debunk rumors of a romantic relationship between her and influencer Enioluwa.
Speculations about their dating status arose a few months ago due to their close bond, which sparked curiosity among onlookers.
Their matching brown outfits at the AMVCA event further fueled assumptions. However, Priscilla Ojo took to her Instagram page to address the issue and clarify the truth.
Related Searches 
Iyabo Ojo And Paulo Are Dating!
The Real love story of Queen charlotte and King George
She acknowledged the numerous posts suggesting that she and Enioluwa are not friends, and she revealed that some people speculate they are dating but are merely disguising it as a friendship.
Also, their beautiful photos from the AMVCA event with matching colour brown outfits seemed to have further fanned the impression.
Priscilla, emphasized that not everything revolves around intimacy and that not everyone has a genuine friendship like she does. To substantiate her claims, she shared a chat conversation with Enioluwa where he expressed appreciation for their friendship.