Selena Gomez Defends Hailey Bieber Against Her Fans – Reveals Hailey Has Been Getting Death Threats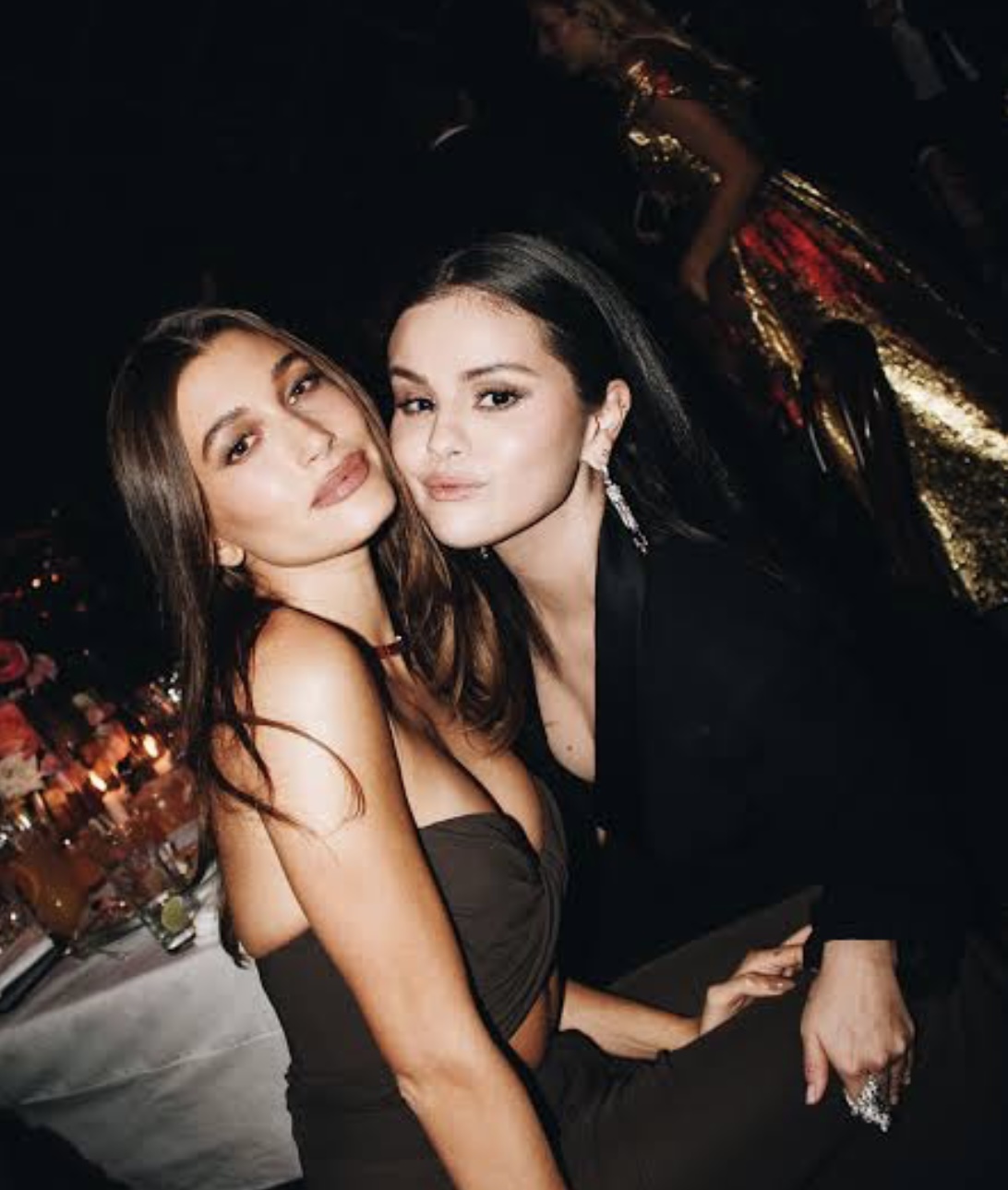 Selena Gomez took a brief  break from social media back in late February amidst reports of a supposed feud with Hailey Bieber.
However on March 24, Selena posted an urgent message on her Instagram Story asking her fans to refrain from using hateful language and threats towards her ex'a wife, Hailey bieber. The message included the news that Bieber had contacted her to report receiving death threats and negative comments.
Selena firmly stated that she stands for kindness and that nobody should have to experience hate or bullying.
She previously used TikTok to announce her hiatus from social media in February, but returned a week later to ask her fans to be kind and considerate of others' mental health.
During this time, Gomez also became the most followed woman on Instagram with over 400 million followers. She was caught up in rumors of a feud with Hailey Bieber with Kylie Jenner also getting involved after Gomez shared a TikTok about laminating her eyebrows when she didn't mean to.
Despite the comments made by Kylie Jenner and Justin Bieber, Gomez maintained that she only wanted good for everyone and encouraged her fans to be kind. When the online comments became too much, Gomez decided to take another break from the internet, stating that she was "too old for this."