Selena Gomez And Hailey Bieber – The Unending Love Triangle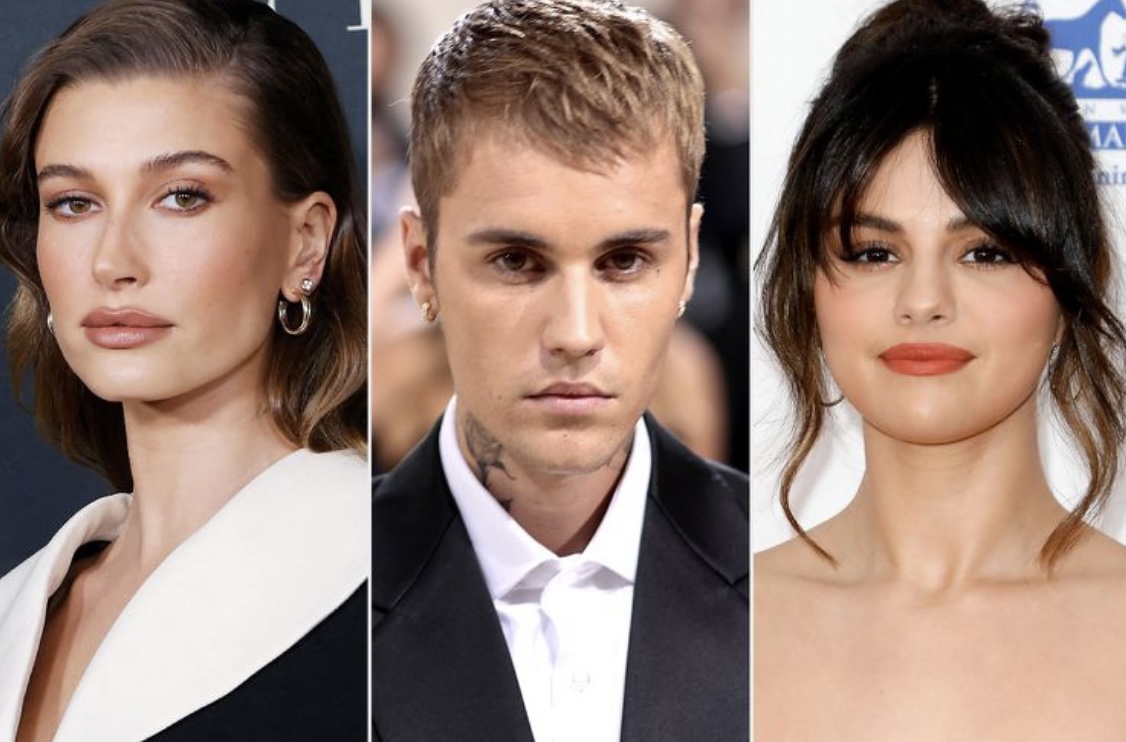 Selena Gomez and Hailey Bieber's relationship has had a roller-coaster ride since they first met in 2009. Ever since Hailey married Justin Bieber, who was previously in an on and off relationship with Selena, the two women have been pitted against each other by their fans.
They have been in the public eye especially whenever they share social media which are often 'theorised' by online users about taking digs at each other. In 2022, during her Call Her Daddy interview, Hailey Bieber stated that it's "all love" between her and Selena.
In October 2022, the two women put all rumours of a feud to rest when they posed together at the 2022 Academy Museum Gala in Los Angeles. They showed the internet that there wasn't any bad blood between them.
Cut to February 2023 and another feud began doing the rounds of the TikTok circle. Rumours of a clash began when Selena had posted a video on her Instagram Story and told her followers that she had her eyebrows "laminated" (a process of lifting and straightening eyebrows using a chemical solution) but they turned out to be more dramatic than expected. She joked that her grooming session did not go as planned.
According to Independent.co.uk, Kylie Jenner, who is one of Hailey Bieber's close friends, had posted a selfie on Instagram with the text "That was an accident?" placed over her eyebrows. She then shared another post, a close-up picture of Hailey's eyebrows and then another selfie of herself.
Given that Hailey's picture was uploaded by Kylie, fans believed that her involvement was the sign of another feud between the two celebs. TikTok fans allegedly deduced that the Kylie Cosmetics owner took a dig at Selena by posting a picture of Hailey's eyebrows.
On February 22, with rumours swirling around the internet, Kylie shut it all down by commenting on the drama in a viral TikTok post by saying,
"This is reaching. No shade towards Selena ever and I didn't see her eyebrow posts! You guys are making something out of nothing. This is silly."
Selena responded to the post and wrote, "Agreed. It's all unnecessary. I'm a fan of Kylie!" Theories about Selena and Kylie's fallout, too, had erupted when the Wolves singer surpassed Kylie in the number of followers, making her the most followed woman on Instagram.