MS Dsf Calls Skiibii A Thief – Accuses Him Of Stealing Her Money And Jewelries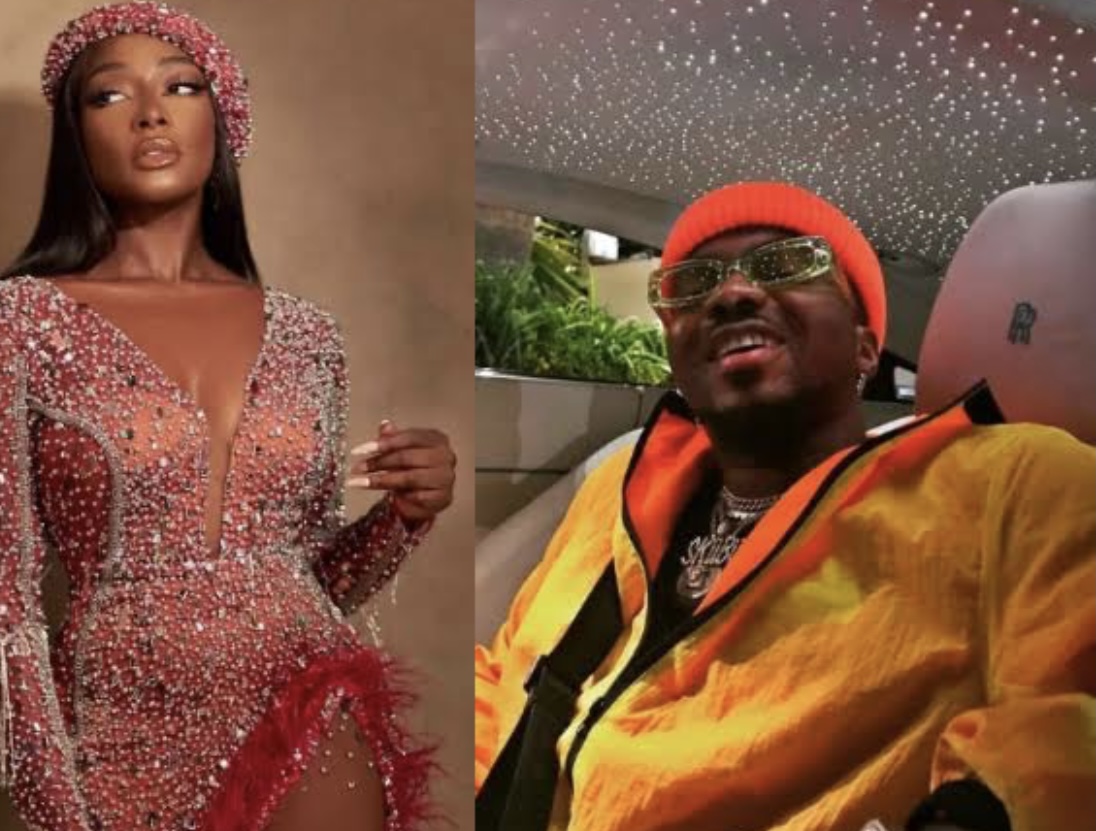 Nigerian actress and disc jockey, Dorcas Shola Fapson, also known as Ms DSF, has recently accused her ex-boyfriend and singer, Skiibii, of stealing her valuables, including $10,000 and multiple phones, after she flew him to Zanzibar.
The duo had previously separated, following a series of controversies in their relationship.
In an interview with media personality, Chude Jideonwo, DSF explained that she had multiple bookings in Uganda and decided to visit Zanzibar.
She stated that she paid for Skiibii's ticket, as well as those of his manager and wife, since they could not afford it.
However, upon arriving in Zanzibar, DSF claimed that after sharing a drink, she woke up in her bed to find her valuables missing, including $10,000. Skiibii also claimed that his wristwatch and chain were stolen.
DSF stated that she was able to put the pieces together when she spotted the same wristwatch that Skiibii claimed was stolen, on him.
She also mentioned that Skiibii had asked her not to make the loss of the items public, either on social media or by reporting it to her father.