Yemi And Khosi Ship Set To Sail – BBTitians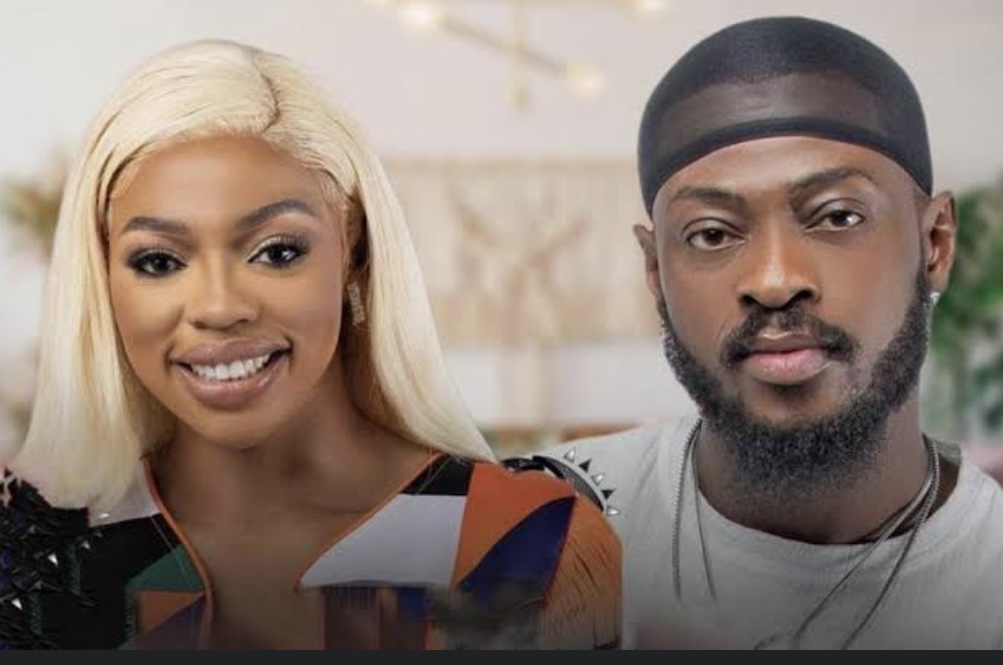 Yemi and Khosi are setting sail on a new romance that has everyone talking!
From the moment they shared their first kiss on Monday night the chemistry between them was undeniable, and they have since thrilled viewers with another steamy smooch that has caused a stir on social media.
The incident occurred shortly, after the first Head of House games, and less than 24 hours after the start of the show, in the laundry room.
The pair could be seen sharing a kiss in another extenstion of their budding ship, fueling rumors of a potential romance.
Despite Khosi's claims of being in a meaningful relationship outside the house, their relationship inside the house is yet to be established, despite the intimate moments the duo has shared, raising questions in the minds of the viewers.
Fans are eagerly awaiting the next moves of these two lovebirds and are on the edge of their seats to see how their relationship develops.
It also seems like Yemi might have eyes for other females in the house especially with the new arrival of Sandra, a nee BBTitian housemate from Nigeria.
Will they be able to walk through the obstacles and build lasting connection, or will outside forces tear them apart? Only time will tell, but one thing is for sure, this ship is sailing, and it's a journey worth watching.
We can only wait and see how the ship grows between these duo as the show progresses.