Love: Tips for Loving Intentionally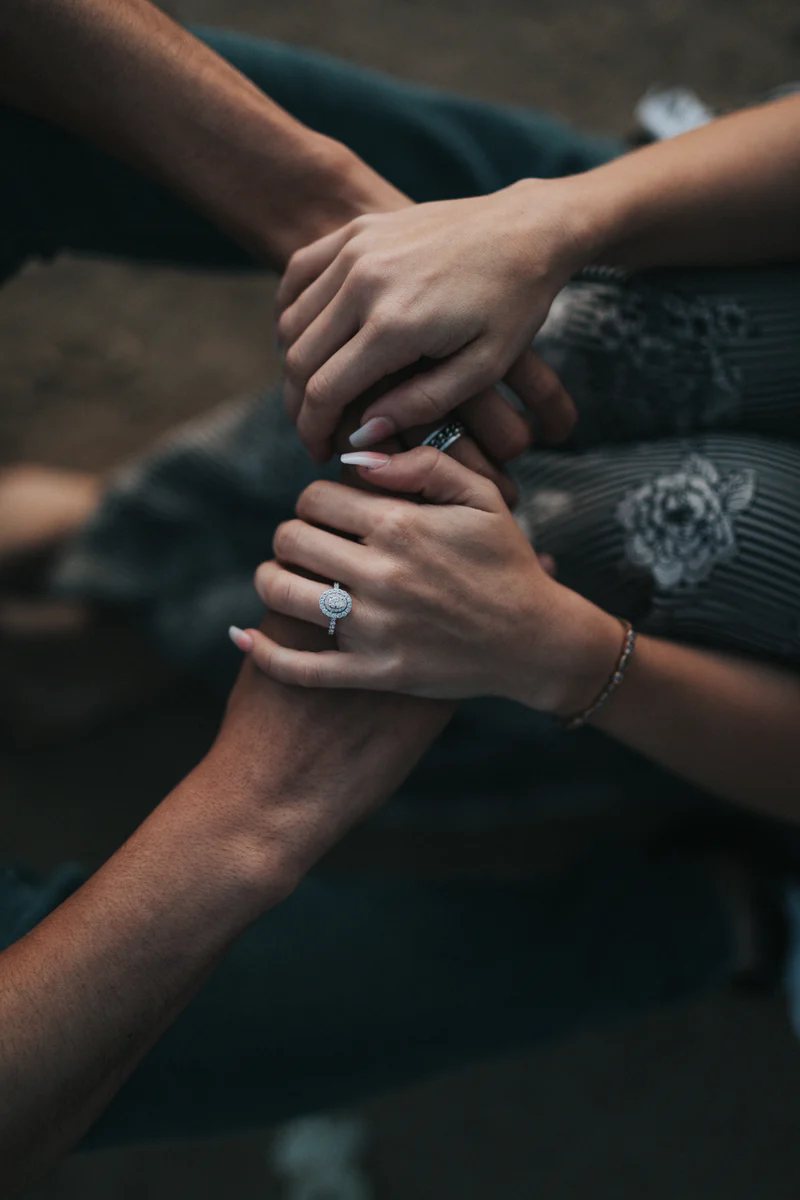 Does this sound like you? You make a mental note to love more, be more caring l, romantic, sexy or fun but along the line, you end up forgetting. Is it because you don't care about your partner? No, you have good intentions but when it comes to love and life, intentions are never enough.
So, how are you going to show more love to your partner? The first and most important tip is to back up your intentions with actions. Whatever you've been thinking, you need to start doing for or with the one you love. Next thing is to set daily love aspirations which are things you'll do everyday to show you care.
Here are the steps to set your own daily love aspiration: 
• Create a morning ritual. Something you two enjoy. Then take a few mindful moments together before you begin.
• Share your aspiration for the day with each other. For example, "Today, I aspire to send you a sexy, loving text at lunch" or "Today I aspire to give you a shoulder rub and ask you about your day."
• After your partner shares their aspiration, thank them. 
• Set a reminder so you do the thing you said you will do. If you don't set cues to help you turn your aspiration into action, you'll tend to fail.
• Take action. 
In Conclusion
You need to understand that nothing starts until you take action. No matter what I teach you, it's only intentions. Intentions won't get you off your bed or chair. So, take action today and watch your love life than you for it. Love and light, Wonder.