King_Perryy ft Oxlade Let_Me_Love_You; I Will Always Love You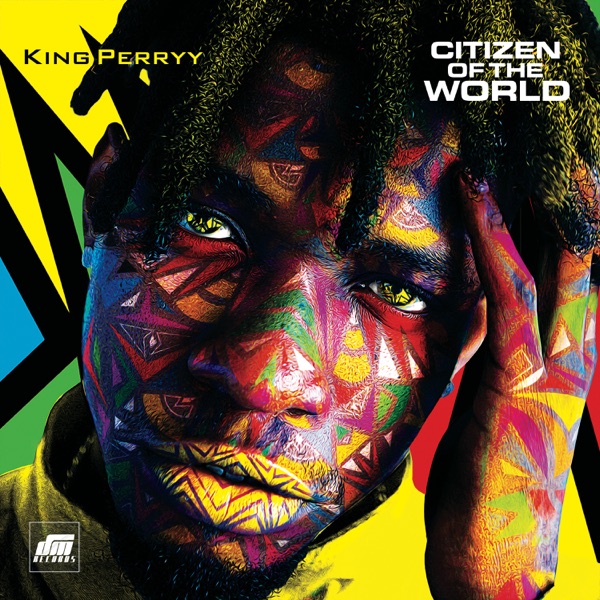 Nigerian Dancehall artiste and the Continental Boy, King Perryy unlocks a new catchy tune titled, "Let Me Love You" featuring, Oxlade.
King Perryy ft Oxlade Let me love you, is a song that talks about Perryy asking his girl to let him love her till the end and he will never put it asunder. All I want is for you to love me, trust me enough to let me love you, and I want you to stay here with me so we can build a life together.
Just recently about a few hours ago, King Perryy made know of this debut song dubbed "Let Me Love You" starring Oxlade which was released off his new debut album "Citizen Of The World Album". The production credits go to S Bling. King Perryy has been hitting the Nigerian music scene with his debut song most especially "Man On Duty" featuring Timaya.
"Continental
Mi not a traitor
Girl I'm never tell you later
Yh
Yh Yh Yh
Say girl you know say this a vibe
And we ah fi burn till the early morning Yh
Say let me take you on a ride
Take you any where you want me too mmm
Say Mi not a traitor Yh
Girl I'm never tell you later Yh
mi never put assunder Yh
You fine like Anita baker
You're body too sweet me
Come say make I hold that ting
Call me mr romantic
Baby no go dull my p
Oh baby come with me
Come say make I touch that ting
Dat ting
Girly no go dull my p"
LISTEN AND DOWNLOAD "I LOVE YOU" BY KING PERRYY;