Hamzy And Azunda – From Good Friends To A Beautiful Union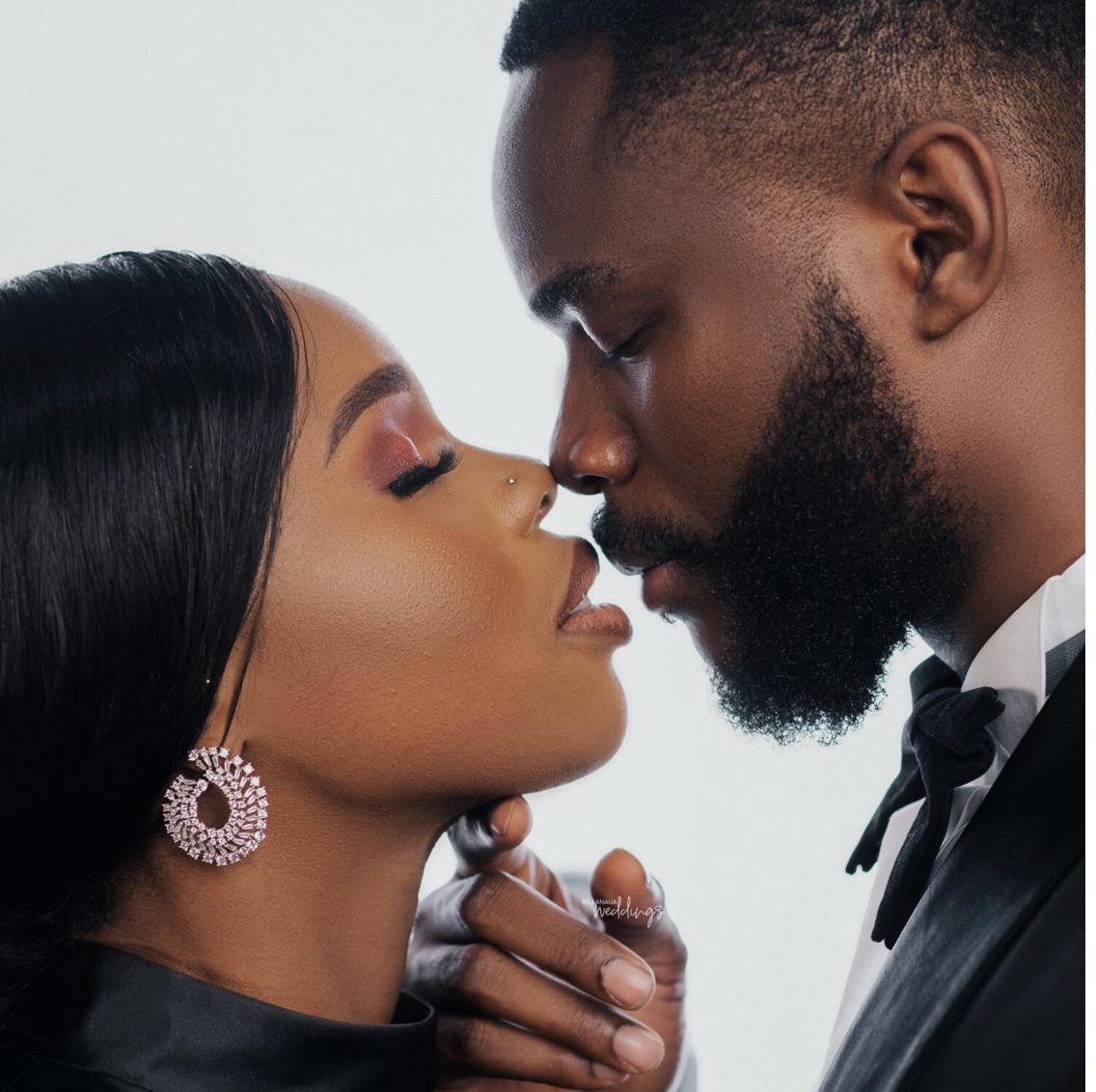 I guess when the love is true and real, nothing can ever stop it and that is true for Hamzy and Azunda.
Hamzy and Azunda might have been in a long distance relationship, but, that truly did not stop their love from blossoming. It only strengthened it.
The love birds started as friends, progressed to best friends and eventually decided that they wanted to be in a relationship with each other.
They have been able to establish a very intimate and beautiful relationship between themselves.
They have decided to share their absolute gorgeous pre-wedding photos and it's certain to give you all the butterflies.
Feed your eyes on their stunning photos below;