Why I Left My 8 Year Old Relationship – You Can Too!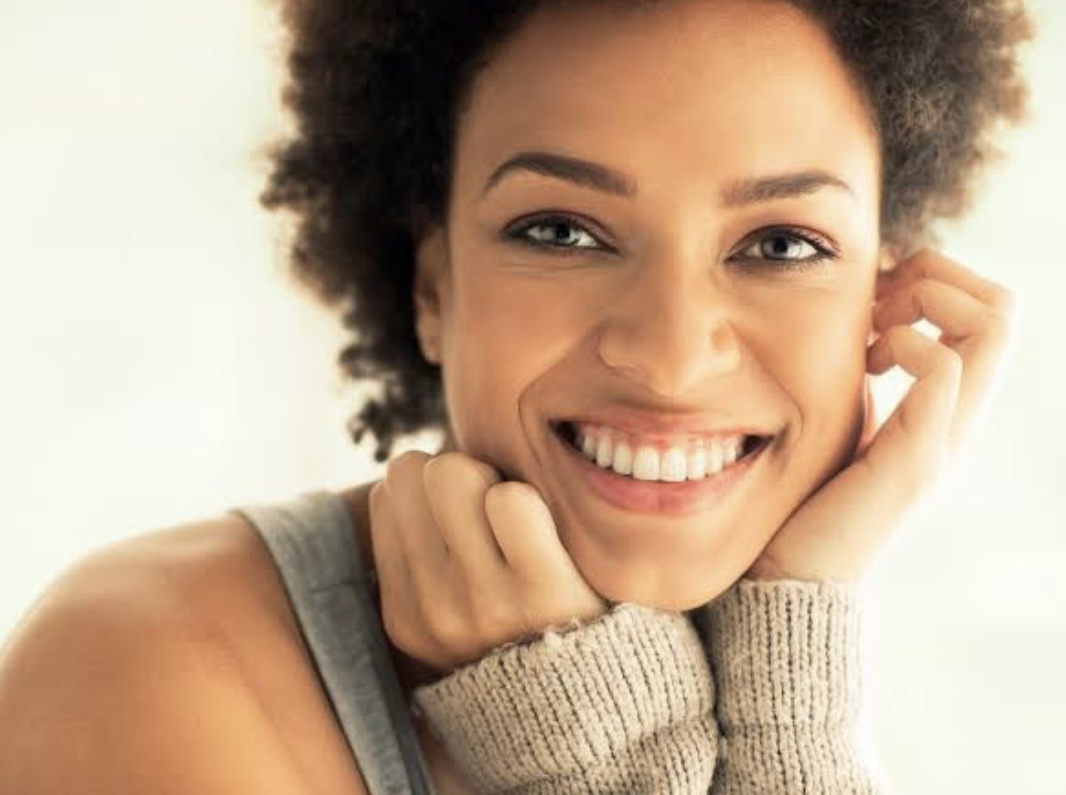 Lovers desk
Lovers Desk is a weekly Lovelife.ng series that explores the relationship struggles and exploits of young Africans. It showcases the hidden love and hurt stories that are rarely shared or discussed, helping you see through their lens and draw lessons for your own love life.
                              My Story
Sometimes you don't know who you truly are until something rocks your world intensely. After all, there's no real growth in comfort.
For me, being single after being in an 8 year relationship was a reawakening that I didn't know I needed.
When i decided to break up with my boyfriend of 8 years, it was an extremely scary thought.
We started dating when I was 17,  he was my first love and everything younger me knew.
I thought that I would undoubtedly end up with him.
I could have broken up with him a long time ago, but I didn't because I was scared shitless.
What would my life look like alone?
How could I exist in a word where he wasn't an integral part of my life?
All of these questions had no answers and so i remained in the relationship even though I was very unhappy.
It wasn't anything he particularly did, but, I noticed we had seemed to outgrow each other. The love and intensity that we once used to feel for each other was no longer there.
It was beginning to look like a prison we both couldn't escape from.
I noticed  that he had also grown very weary of our relationship but he kept holding on to it because he did not want to hurt me.
After all, we had been together for years.
It's so easy for you to be stuck in a limbo when trying to break off a relationship, especially if it is one that has lasted for years.
But, the truth is, when a situation does not serve you anymore, it's best you walk away. Forever is too long a while to spend it on someone who you do not want to truly be with.
I eventually mustered the courage earlier this year to break things off. We both had a deep conversation and we realized that while we still loved each other deeply, we were no longer in love.
As emotional as it was to break thing off, we knew it was the best decision that we could ever make for ourselves.
I remember the relief that hit me once we broke up. I had no idea I had been carrying such a heavy weight around me till the break up and for the first time In forever, I felt light like a breeze.
I have realized over the last couple of months that there is absolutely nothing wrong in being single.
It's okay to be single. It can even be healthy. I've been able to find myself on my own and reconnect with parts of myself I didn't even know existed. It's been a beautiful journey of self love and self discovery and I'm even more enthusiastic to keep on discovering and knowing myself on a deeper level.
I will give this advice to people who feel stuck in their relationship, to please take a step back.
You don't even have to break things off completely, but, you can take a step back and reevaluate everything.
Maybe take a break for a short while that way you can actually know if your relationship is a situation you still want to continue.
Good luck to everyone trying to navigate being in a relationship that does not feed them anymore but most importantly, good luck to the singles who have found the strength to break out of bad relationships.