Single And Unapologetic – 4 Ways Being Single Improves Confidence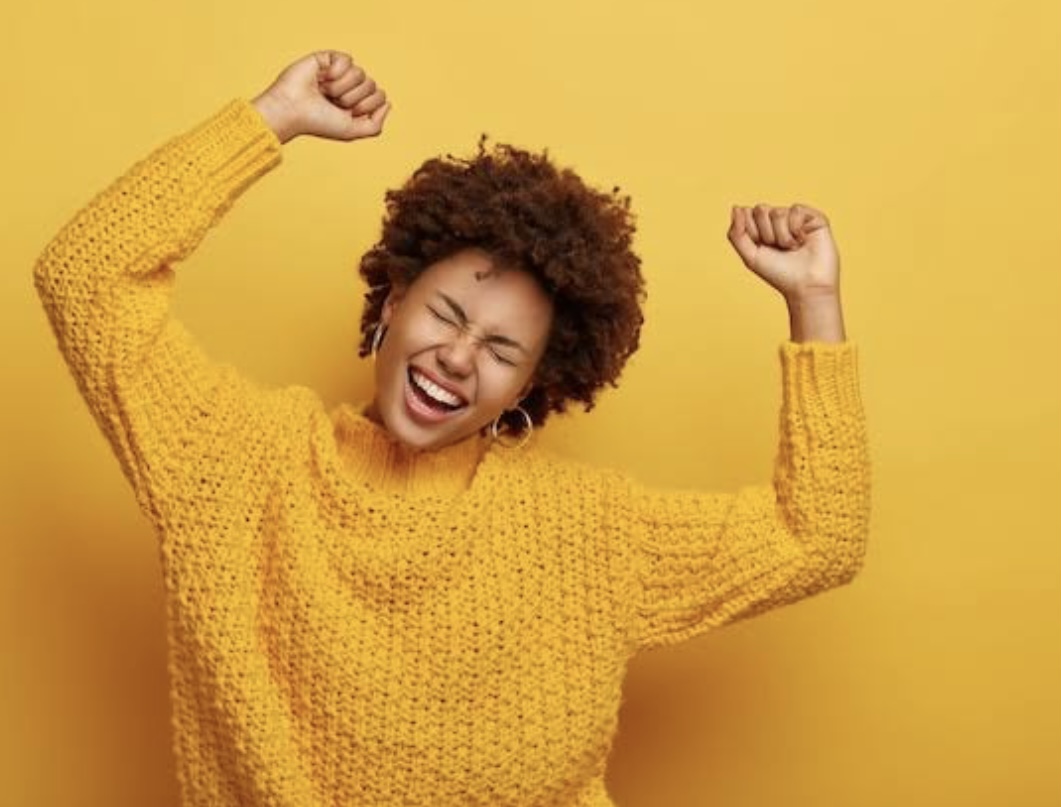 There's no better time to be single and unapologetic while at it than right now.
All the single ladies! All the single ladies!
Those were the lines in Beyoncé's popular song titled single ladies, right?
Well, being single can be a badass move in a society that seems to put so much great expectations on relationship.
As a matter of fact, it is very possible for your self esteem to improve drastically after being single for long.
Curious to know how and why? Well, let's explore it below;
Your Creativity Tap Will Be Unlocked
When you're single, you're more inclined to be more creative. Nobody is stressing you, nothing it taking your time, you're just living your life in your pace. This promotes the chances of you tapping into your creativity and doing something worthwhile with your time.
You might discover you have a passion for writing , or video editing or photography is some other skills you probably would not have discovered if you were in a relationship.
When you're able to be more creative, it can restore fallen confidence and help improve your esteem.
You Don't Need To Deal With Anxiety Of Being In A Relationship 
Oh boy! Should we even talk about the constant anxiety and heart palpitations that comes with being in a relationship?
You are constantly on edge over most times in a relationship. You have to think about what your partner is doing all the time, why they're mad you, who they're currently with. This can be a lot to deal with.
However, when you're single, you don't have to deal with those feelings and this an boost your confidence.
You Can Start To Look Beautiful For You
Most times when we are in relationships, a majority of the actions we take, we are always thinking for two.
You want to wear that red dress to that event not because you like it but because your partner says it looks great on you.
You want to get that hairstyle even though it painful and include because your partner suggested it to you.
When your single, on days when you go out of your way to look great, you know you're doing it for you. You get to look beautiful for yourself and no one else.
You Can Practice Self Love More Consistently
There's more time in your hands to practice self love. There's no better time in this world to be more consistent with living yourself than during your single Pringle era. It's a great way to massively boost your self esteem.
You can take out days of the week to pamper yourself and speak the love language that you understand the most.
Take care of yourself. Your mind. Your body. Your emotional well being.
That is the best way to completely be a badass while you're single.