Who Has Black Panther's Lupita Nyong'o Dated?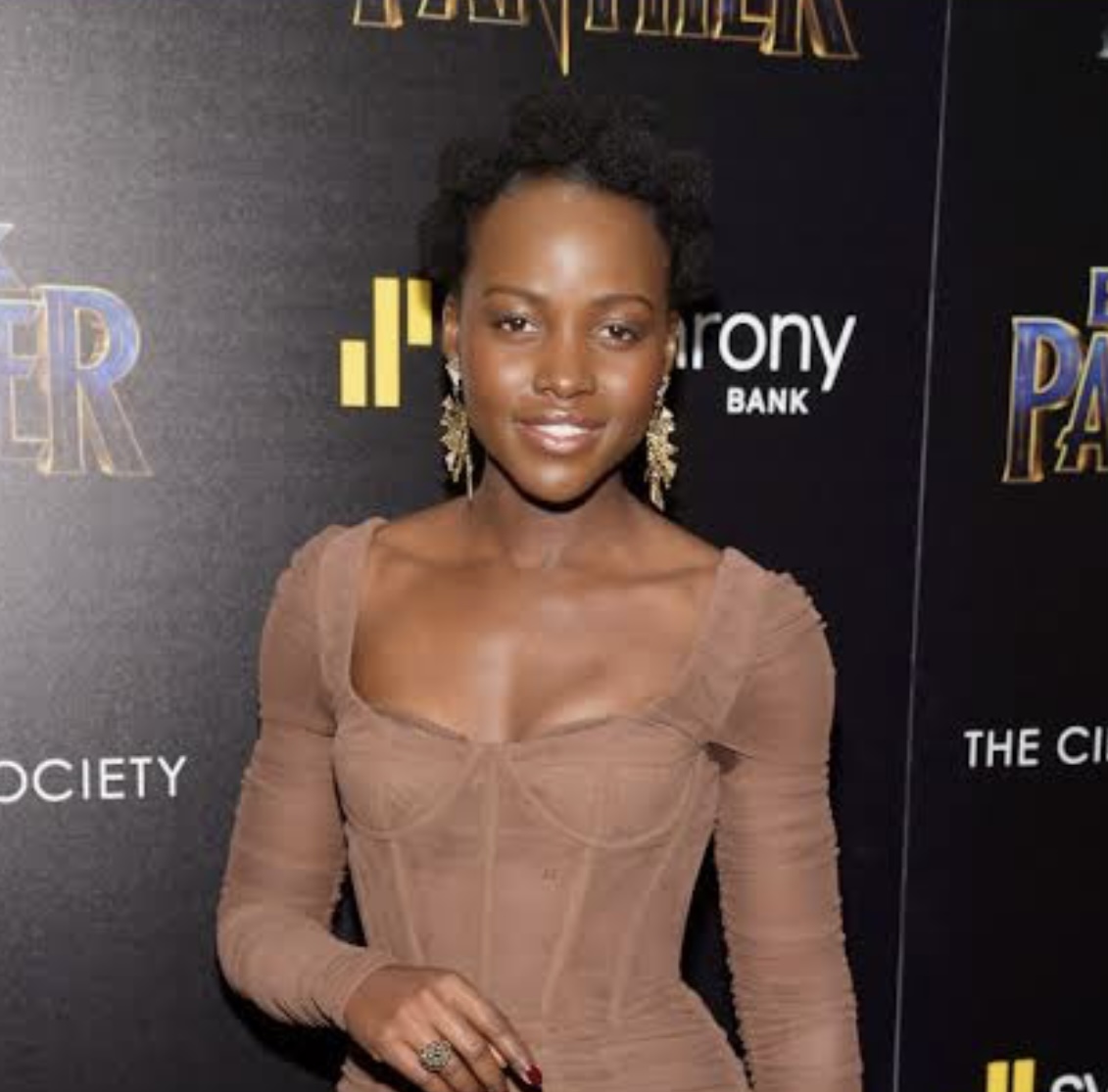 Oscar-winning actress Lupita Nyong'o is an amazing actress, obviously, but the one aspect of her life she never really talks about is her personal life.
She keeps her private life under wraps and most of what we know of her relationships are speculations and rumors.
Lupita has only outrightly publicly claimed one relationship in the past, the rest are just media hearsay and speculations.
Who has Lupita Nyong'o been linked to?
Jared Leto
In 2014, Lupita Nyong'o and Jared Leto were rumored to be in a relationship. This was because during the award show for the independent sport award, Jared had won the award for best supporting actor. During his speech, he had referred to Lupita as "his future ex wife".
"my future ex-wife, Lupita, I'm thinking about you."
She later addressed this as a Moana friends banters and reveals that her and Jared shared an intimacy but it was nothing out of the ordinary.
Lupita Nyong'o and Micheal B Jordan
In 2018, during the press tour for Black Panther, fans started to speculate that Lupita and Micheal B Jordan were in a relationship.
This was because of how cozy they looked during the press conference.
Michael Jordan immediately cleared up the rumors and confirmed that him and Lupita were nothing more than just friends.
"Me and Lupita? I love her to death. Beautiful girl, very talented. People write their own narratives — I don't have any control over that."
Janelle Monae
In 2019, Janelle Monae and Lupita started to make the media news and they were alleged to be dating.
While they've been close friends since the 2015 MET Gala, in 2019, when bringing Lupita up the stage, Janelle Monae has referred to her as "My Queen".
She also posted a photo of her and Lupita dancing together while she held her on the waist.
The dating rumors were never confirmed or debunked by either parties so we do not if they ever truly dated.
Keinan Abdi Warsame
This Somali- Canadian musician is the only person that Lupita went public with and it was pretty obvious they were in a relationship.
Lupita Nyong'o and K'naan met back in 2013 and dated secretly for some months.
After 6 months, they decided to go public with their relationship.
A year later, things ended between them. Reports alleged that the actress had put an end to their relationship but the real reason for why they spilt up was never truly addressed by Lupita.
Who Is Lupita Nyong'o Dating Now?
The actress who has once revealed how lonely it can get in her line of work spilled during an intimate interview with Vogue that she had been in a relationship back in 2019.
She didn't reveal who it was she dated but for someone so private, it was a huge gain to have her confess to being in a relationship in 2019.
At the moment, with how busy she has been promoting "Black Panther- Wakanda forever, we are not certain she had the timetable for a relationship. However, per usual, we will make sure to keep you updated once we find out.