Are Chioma And Davido Really Married? This Is What We Know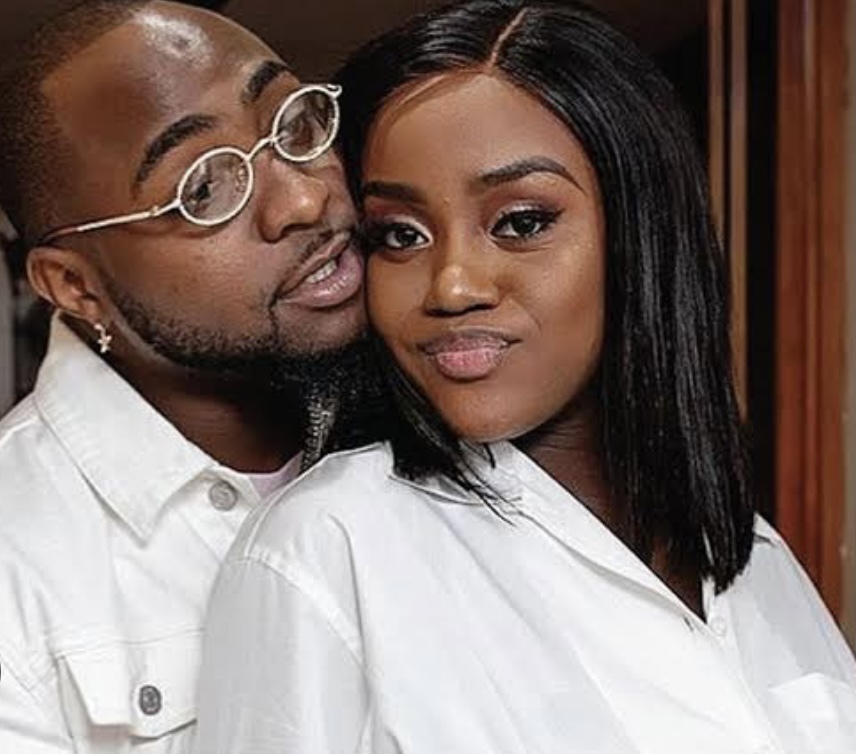 News hit social media this week that Chioma Rowland and David Adeleke have tied the knot secretly in Novemeber 6, 2022.
Is this true or is this a rumor?
We'll let you decide at the end of this article.
By now, it is no longer news that Chioma Rownland and Davido have lost their son, Ifeanyi Adeleke.
This sad news rocked the whole nation and left a lot of Nigerians absolutely devastated.
While Davido had been consistently stating that that him and Chioma were getting married in 2023, the quick way that it happened sure did leave a lot of people confused.
According to the igbo tradition, if a man does not pay the bride price of a woman he shares kids with, the children automatically belong to the woman.
This means that Davido could not bury Ifeanyi as an Adeleke.
This is what prompted people to strongly believe this rumor of their wedding.
Their rumored  "union" happened  barely a week after the death of their son and it makes sense why it happened the way it did.
Also, it was gathered that Davido's father was in support of their marriage and wanted the lovers to get married.
After the death of her son, rumors had it agin that Chioma was becoming very hesitant to continue the relationship she had with Davido, so, perhaps this was a way to cinch their relationship forever.
The traditional wedding was carried out in the house of Davido's father and only very few friends and family were in attendance. Chioma's bride price has now been paid in full.
While the married couple are still in pains over the loss of their son, their registry wedding at the court is coming up very soon.
Let's recall that Davido and chioma were engaged back in 2019 and planned to get married in 2020 but unfortunately due to circumstances we do not know about, they both decided to call it off.
They got back together this year and while they had massive plans to have their wedding in 2023, this only fast forwarded the process.
We are deeply sad for the circumstances that led to their quick  union but we are hopeful that the couple will be able to wade through  pain of loss faster together now that they're married.