An Eternal Love – The Beautiful Love Journey of Kobe Bryant And Vanessa Bryant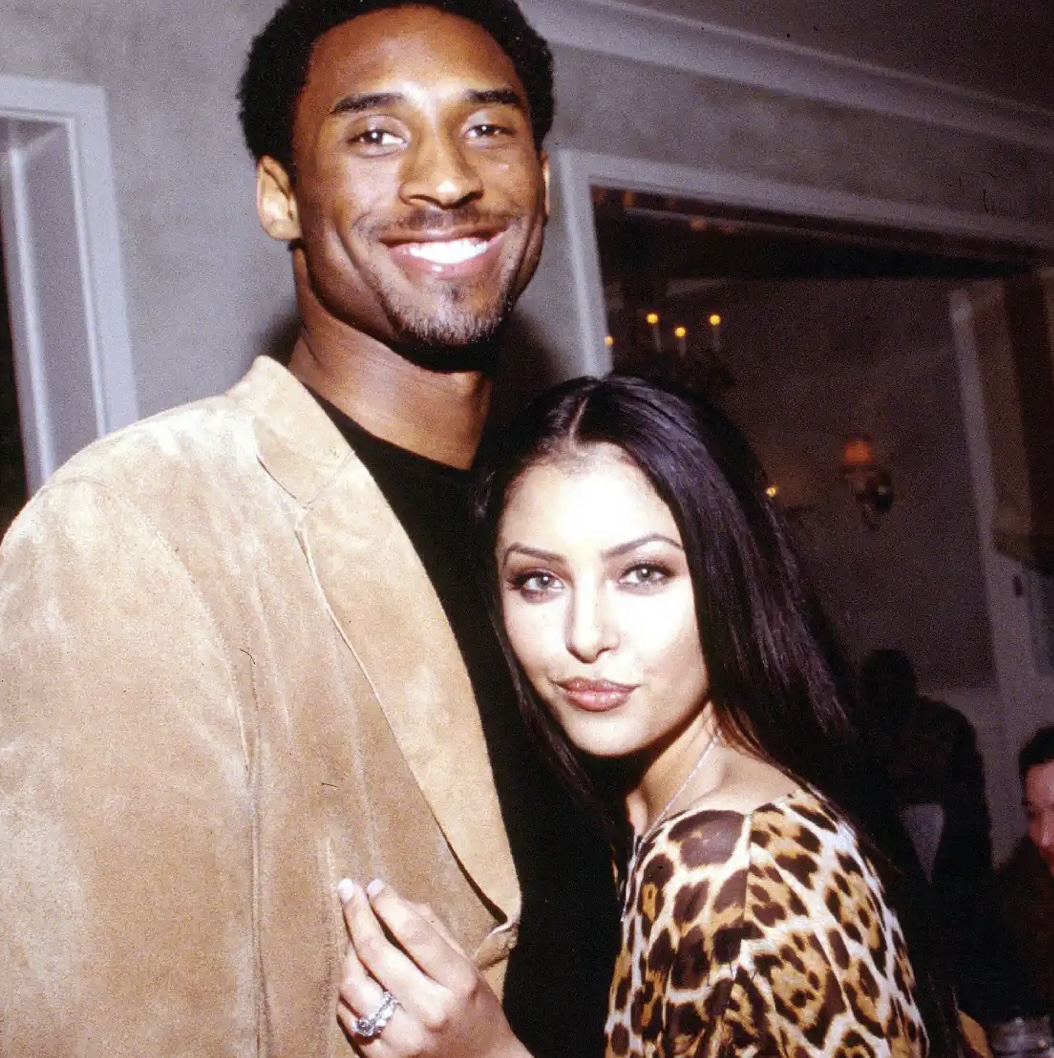 Kobe Bryant and Vanessa Bryant''s over a decade long marriage and relationship came to a sudden halt after his death.
He passed away tragically in January of 2020 with their second daughter Gigi in a helicopter crash.
Their relationship was on the top of the list of beautiful Hollywood marriages and while it might have come to a sudden halt, we can reminisce on the beautiful memories they had.
How Did Kobe Bryant And Vanessa Bryant Meet?
The lovebirds met for the first time back in 1999. Their love was a pretty heated one. When they met, Vanessa was still in high school and was just 17 while Kobe Bryant was 21.
Notwithstanding their young age, Kobe asked her to be his wife after barely a few months of dating and she accepted.
They got married in 2001 and were able to welcome 4 beautiful daughters along the way.
What was the key to their long lasting marriage?
Kobe revealed one major reason their marriage had lasted back in 2020, a few weeks before he died.
He said that the spirit of succeeding is what kept them grounded in their marriage. They always faced whatever obstacle that came their way with the mentality that they will always succeed at the end.
They also looked up to older couples who have gone through every thing they're still going through.
He also revealed that marriage is definitely not a bed of roses and comes with its own highs and lows.
"That's all the beauty of it: having the persistence and determination to work through things — very, very tough things — and we've been able to do that,"
Kobe Bryant And Vanessa Bryant Marriage Controversies
Kobe Cheats On His Wife
While it was a beautiful marriage, it was not without its flaws.
As a matter of fact, in the early 2000s, Kobe was charged with sexually assaulting a 19 year old but he adamantly denied those allegations. However he confessed to having cheated on his wife and says he is disgusted at himself for ever entertaining any one.
An Almost Separation
While their marriage had survived so much together, in 2011, the duo publicly announced their plans to separate from each other.
Vanessa Bryant has filed for a divorce and she cited her reason as irreconcilable differences.
However, in 2013, the pair decided to resolve their issues and canceled all their divorce proceedings.
Vanessa announced on her instagram saying
"We are pleased to announce that we have reconciled, Our divorce action will be dismissed. We are looking forward to our future together."
Since their divorce, they welcomed one additional child and seemed  to have waded through the most difficult of waters.
Their marriage was definitely not perfect, but, it was one that was intentional and worth it.
Kobe might be gone, but, their love lives on.