The Other Women Johnny Depp Dated Besides Amber Heard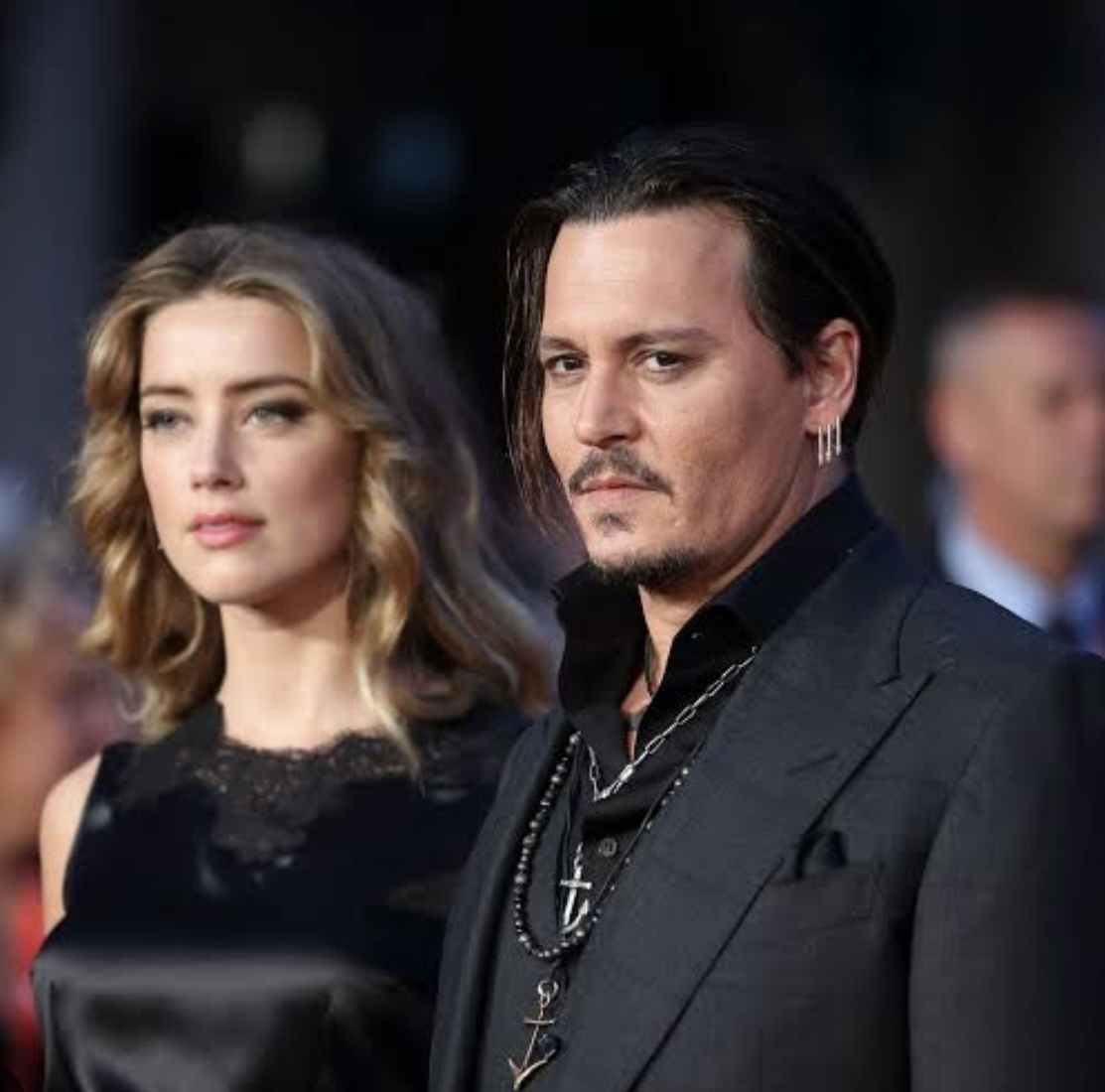 It's hard to think of Johnny Depp's relationship life without a picture of Amber Heard coming into focus thanks to their very messy divorce drama.
Johnny Depp has had a lot of other high celebrity relationships from Jennifer Gray, so Winona Ryder to Amber Heard.
Let's explore all those relationships below;
Lori Allison
The first one on our list is Lori Allison. In 1983 Johnny Depp got married to make up artist, Lori Allison. At the time. Johnny Depp was just 20 years old, but two years later, in 1985, the couple decided to go their separate ways.
Sherilyn Fenn
Next on our list is Sherilyn Fenn.  Right after he got divorced to his first wife, Johnny Depp meets Sherilyn Fen on the set of a movie named dummies. They dated for three and a half years before eventually going their separate ways.
Jennifer Gray
Jennifer Gray and Johnny Depp. dated for a  short while. They got  engaged quickly but also broke things off with each jt her quickly. Their are no robust details on why things ended between them.
Winona Ryder
Next on our list is Winona Ryder, Johnny Depp and Winona Ryder dated in 1990. At the time, Winona Ryder was just 18 years old.
After a year of dating, Johnny Depp proposed to her and they were  engaged for about three years. In 1993, they called it quits with each other.
During an interview in 2009, Winona Ryder described her relationship with Johnny Depp as her first real heart break.
Vanessa Paradis
Next we have Johnny Depp and Vanessa Paradis. Vanessa Paradis till date is Johnny Depp's longest long term relationship.
These two were together for a whooping 14 years. They were together for so long that people were beginning to wonder why they just couldn't tie the knot.
But Johnny Depp revealed that to him marriage was just a piece of paper, and there was no need to do get married if you already pledge commitment to your partner.
But he did add that, in his words,
"If Vanessa wanted to get hitched, why nots, but the thing is, I'll be so scared of ruining her last name. She's got such a good last name."
So there you have it. The women Johnny Depp dated before his relationship with Amber Heard happened.
As most of us know,  before Johnny and Amber  became the messy ex couple that they're now, they were quite the holly wood love birds . The met for the first time in 2009 but did not begin dating until 2011.
The dated for about four years and then in February of 2014, they got engaged and wedded. They were married marriage for only 15 months before Amber filed for divorce from Johnny Depp.